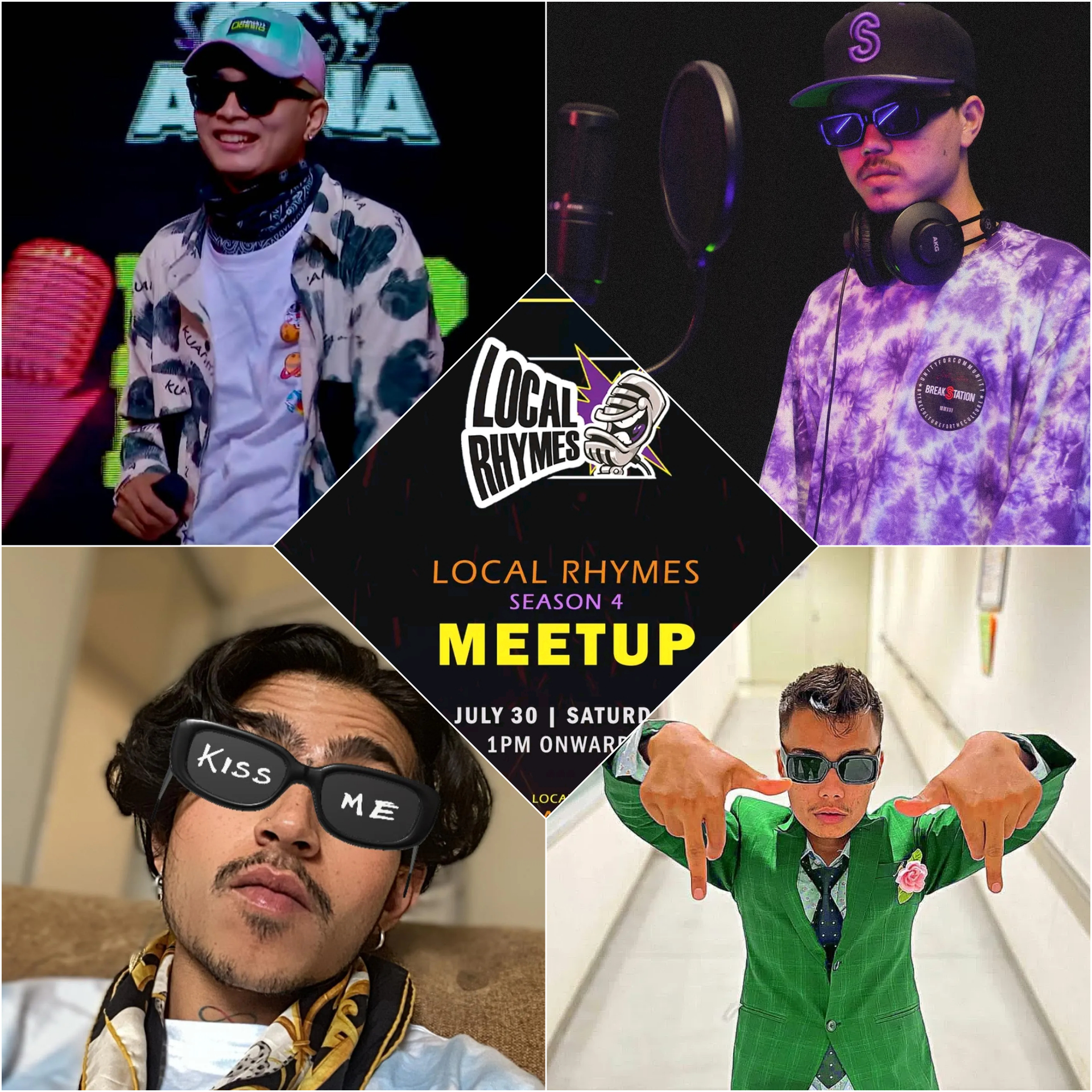 Hip Hapta.
कालुमान, purba.
Hip-Hapta is the activities of the Nepalese Hip-hop community within a week. The hip-hop zone has gathered the information and activities for this week they are;
~ 23 July 2022, the Official lyrical video of the track 'Barah Bottey' from part B of Nawaj's album Hazaar Quitaab was out. There is more to come from him.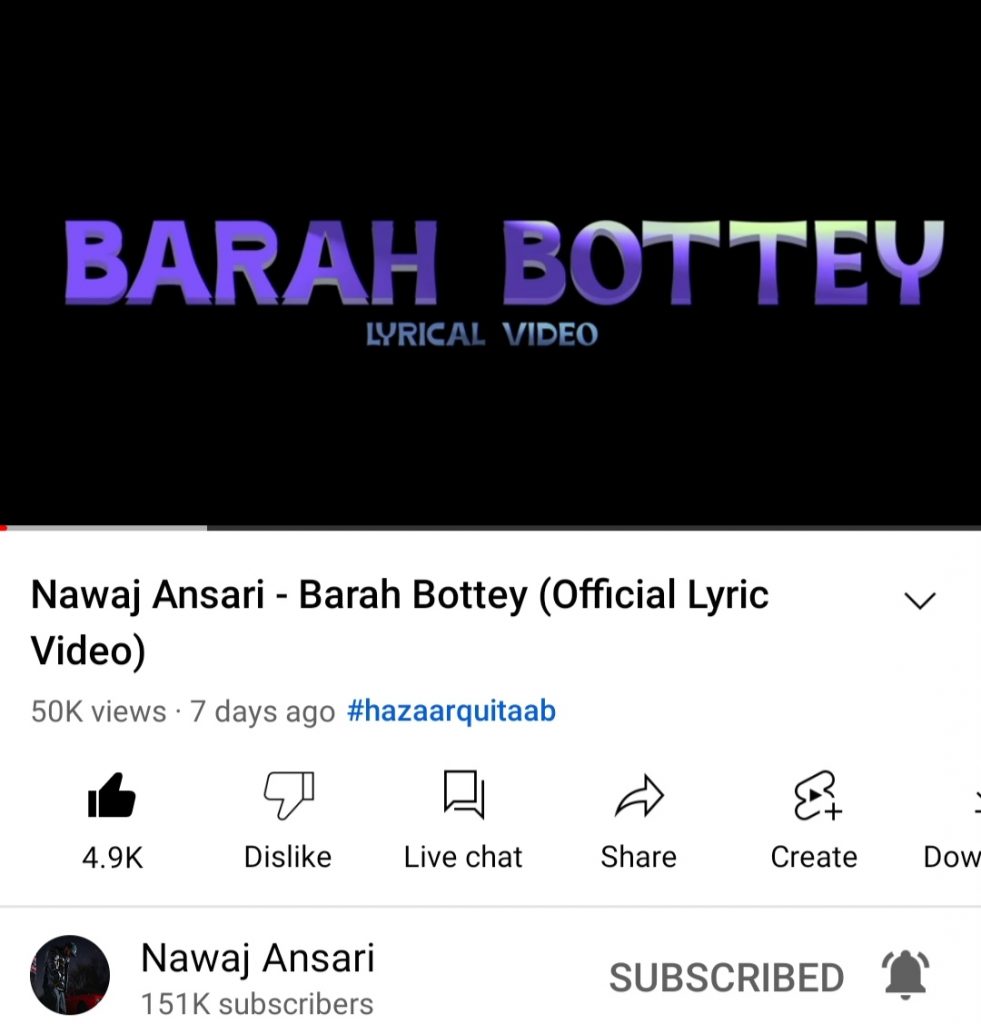 ~24 July, JoJo's new single 'Paraa Kadaa' produced by Victor was out. The song has gained over 55k plus views within 6 days and Jojo's YouTube channel has crossed 71k subs.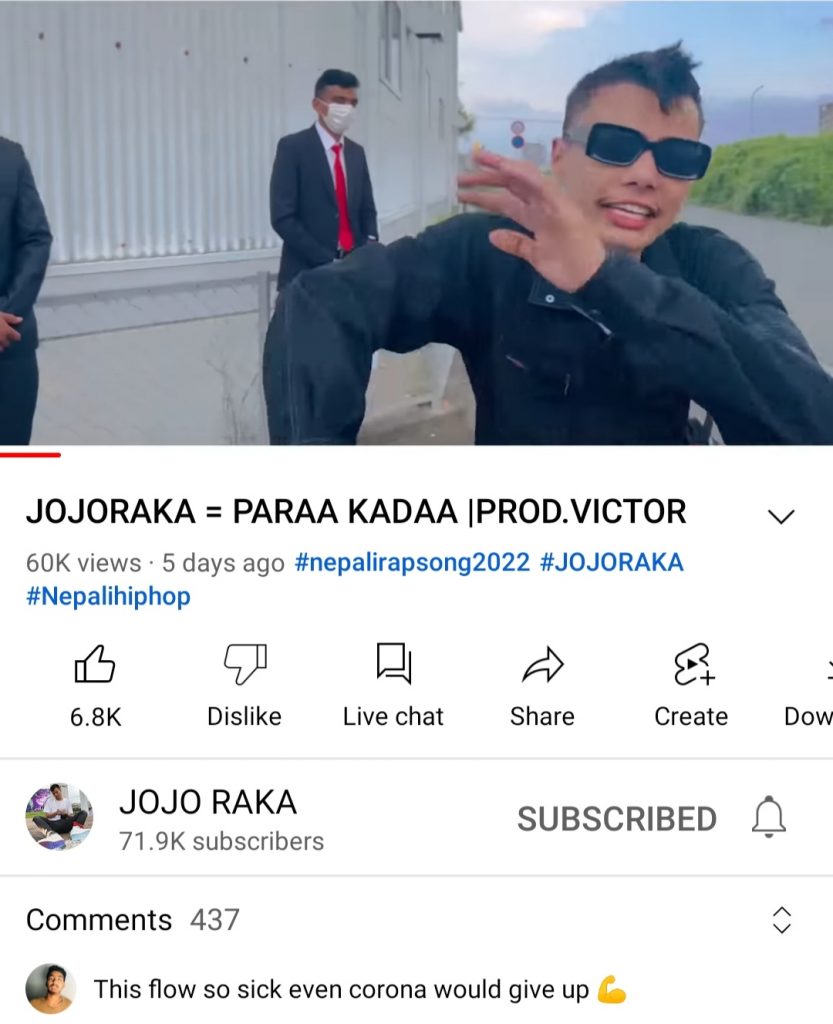 ~25 July, the official teaser of the song 'Ktm City anthem' from St man's album featuring Lil Norzza and Yung 22 was out. The song is said to be based on a real story.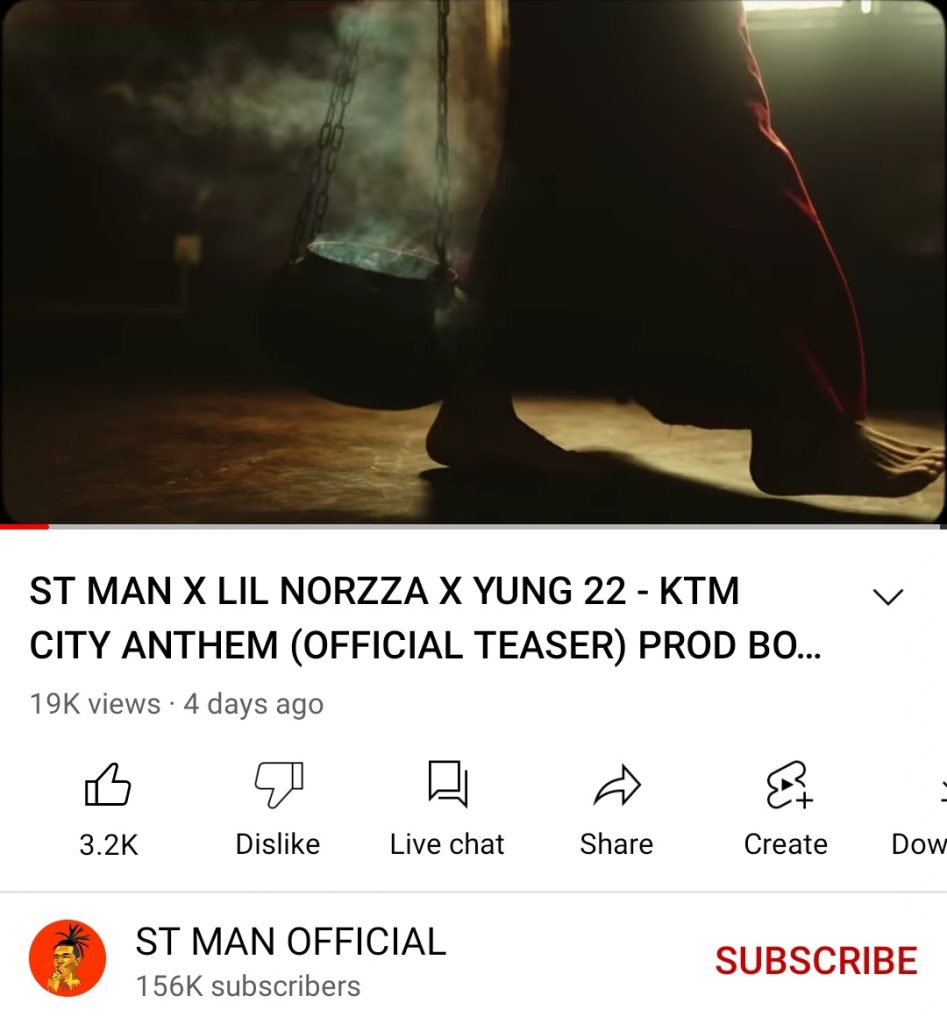 ~26 July, Rex music hits 40k Subscribers on his youtube channel. His song 'Time Chaina' with krizn and Capital 101 will hit 1M views very soon on YouTube.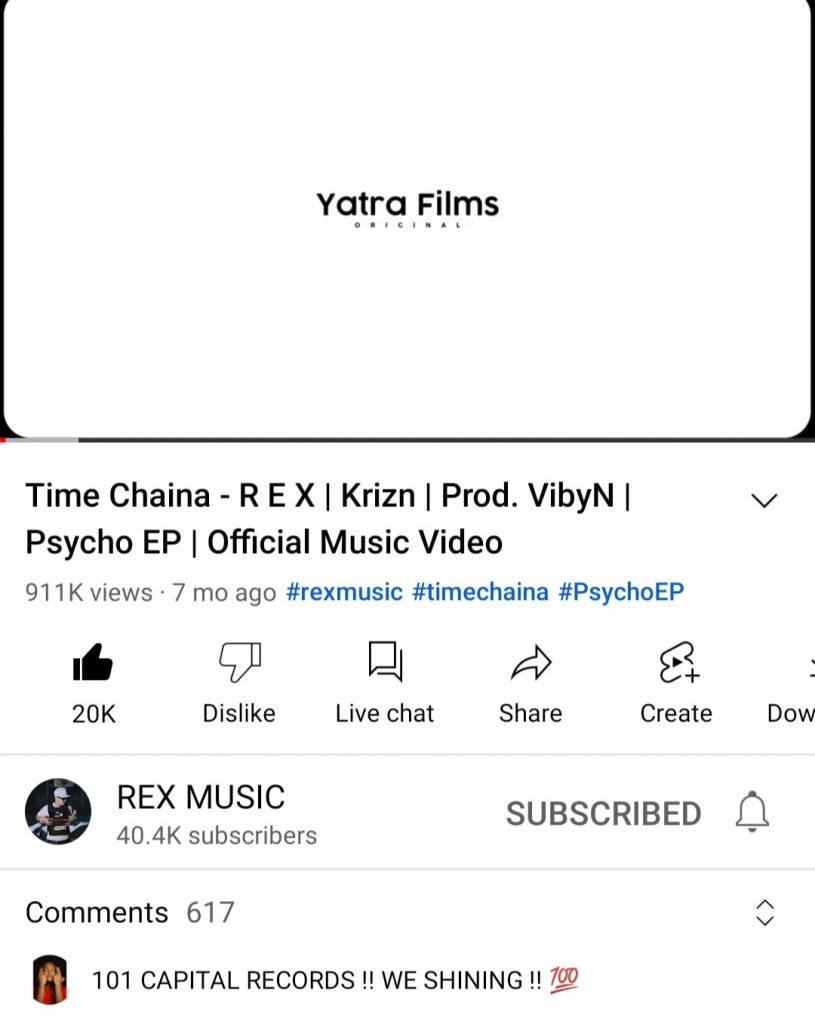 ~27 July, Local Rhymes Nepal announced the official meetup for season 4. The meetup will be held at Itahari, Purba. All the interested rappers, hip-hop lovers, and hip-hop heads are invited.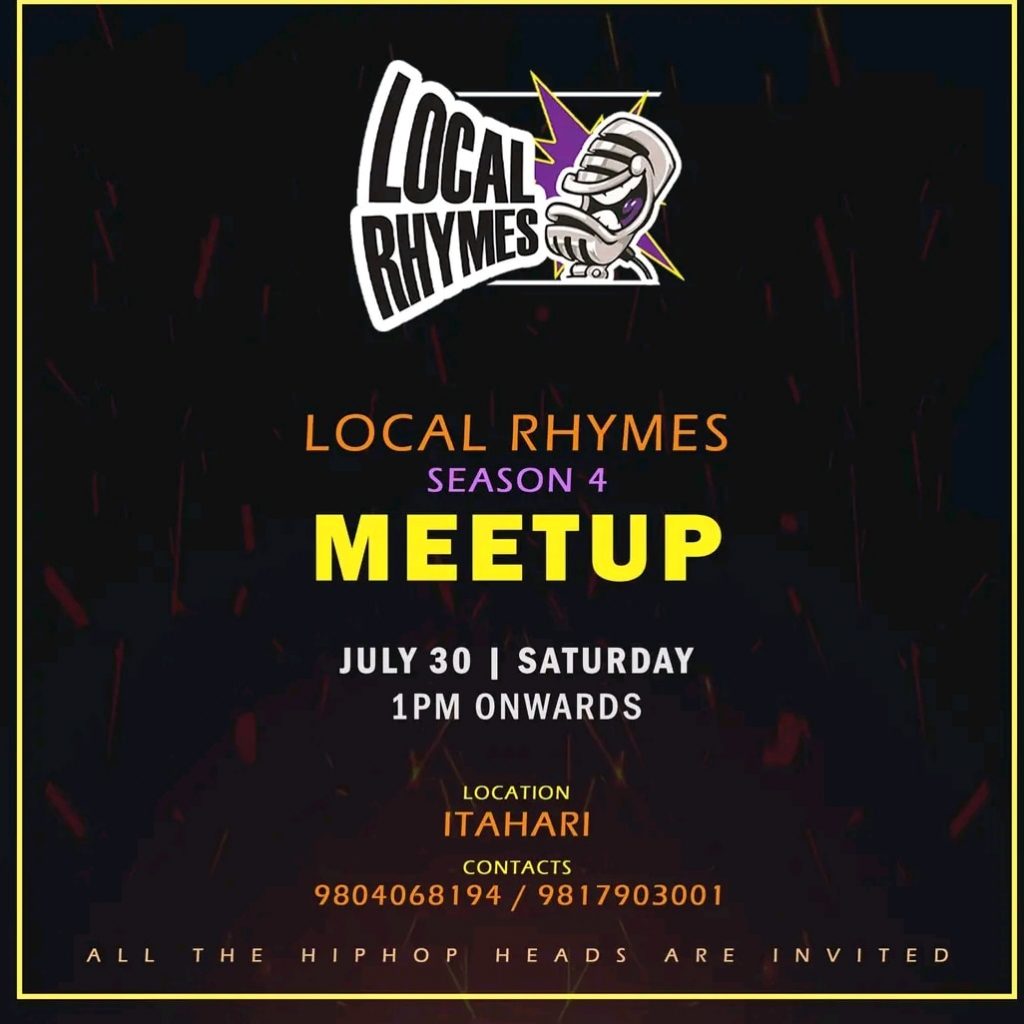 ~28 July, 'Bich ko Aula' by Baabu Believer was out. The song was produced/mixed/mastered by Sik Music. We have seen this combination of Baabu and Sik many times in different vibes.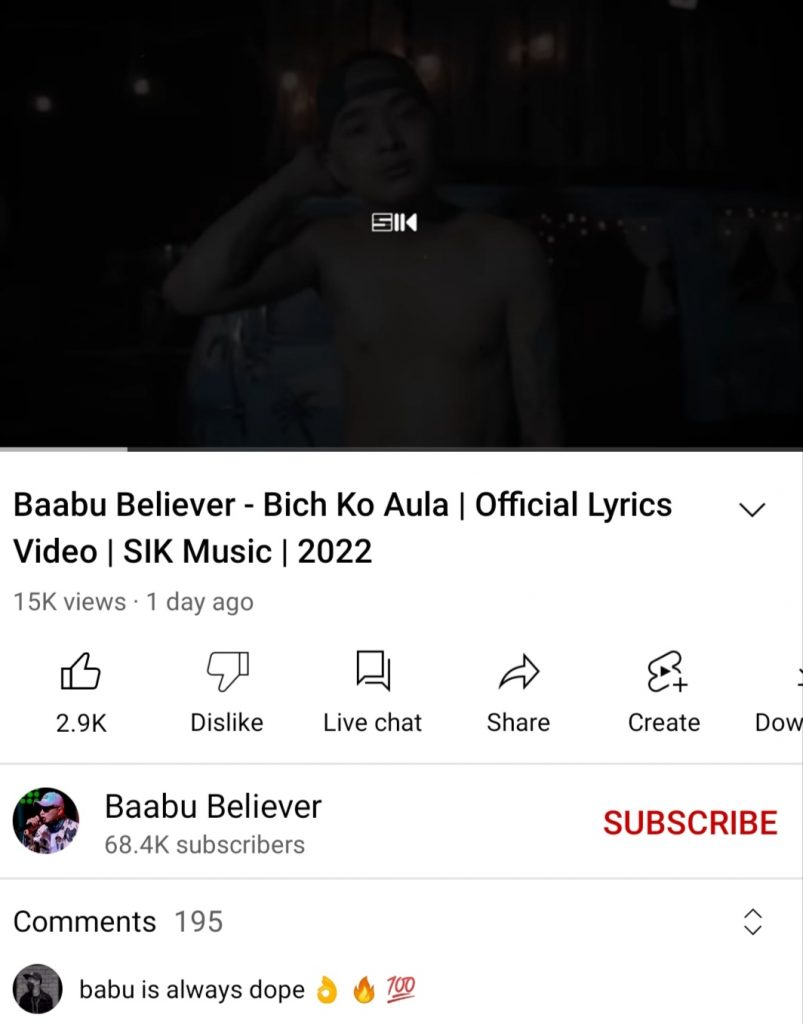 ~29 July, 'No peace in love' from the album Ecstasy in the palace by Lil Buddha aka Sacar hits 4M views on youtube in just 1 month. The song is still on trend in music.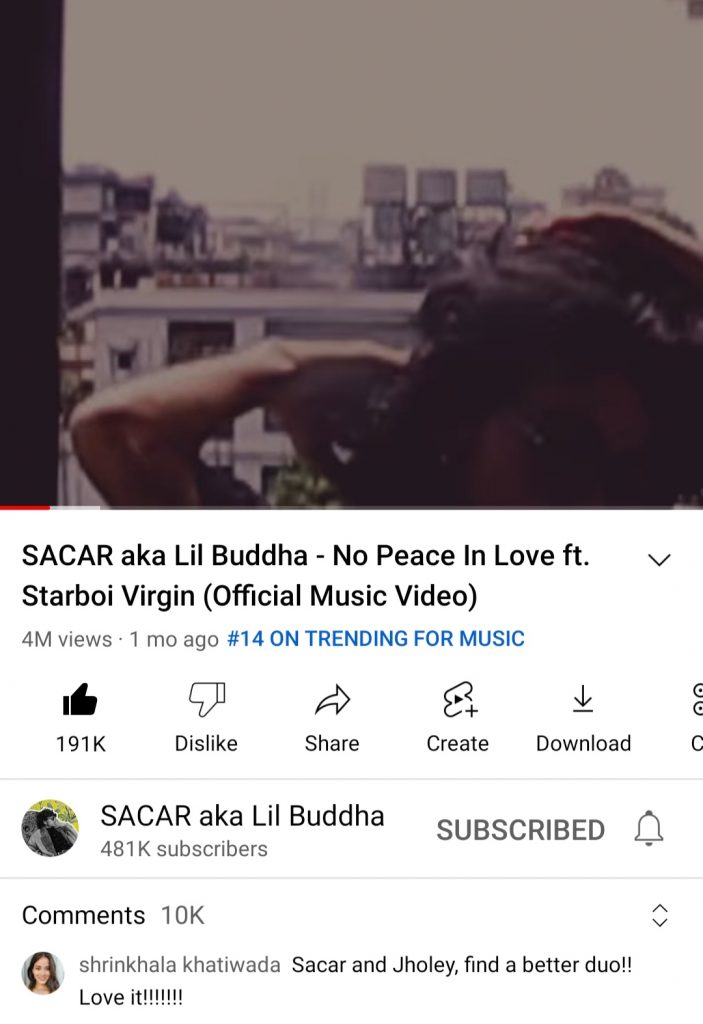 That's all for the week, we will come up with more news and updates next week. Have a great Saturday.