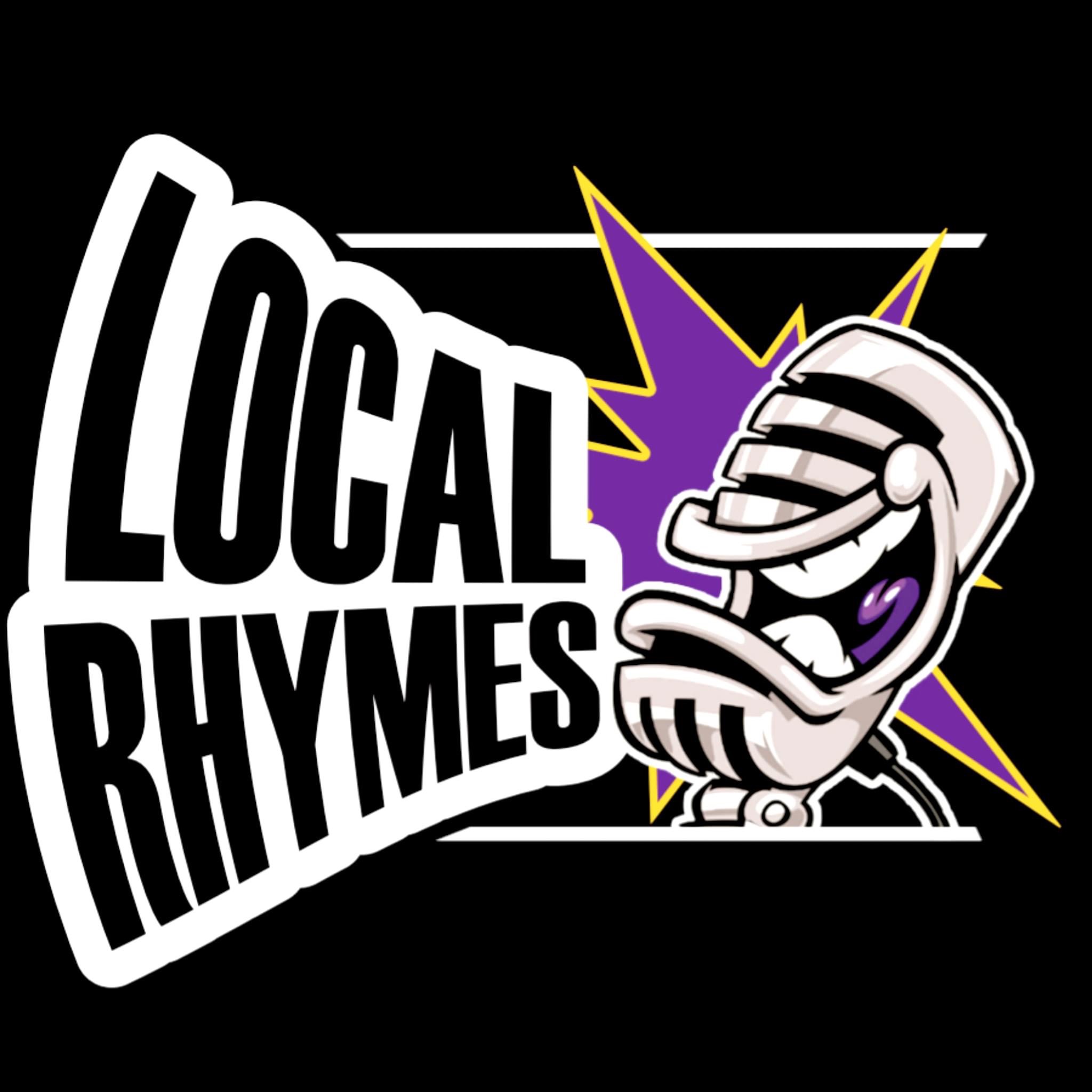 Local rhymes is the energy of purbeli hiphop heads !
Saroz Shrestha, Purba .
If someone says whats poppin in Nepal ofcourse the answer is rap shows and rap battles.  From rawbarz time, rap battle have the different craze in the nepalese community .  Laure , uniq poet , Sacar, Balen,  kavi G , Bijuli, G bob etc raised through the rap battle .
Purba have its own history in Hiphop scene. Dharan, city of laure's were too advanced in fashion as well as obtaining hiphop culture . B boying , Beatboxing , rapping ,djing was very common in Dharan at 2011/2012 A. D. Thats the time when the rawbarz rap battle was just started. Some Hiphop headers says B boying was first introduced in Dharan at 90'S in Nepal. Thats possible because Dharan have direct connection to Hongkong, UK as many youths go there for british Laure and Hongkong Laure .
Later on , Itahari got the same energy from Dharan and many youths were engaged in beatboxing , B boying and even rapping. The first crew was zero gravity crew who introduced beatboxing and b boying in itahari. As itahari is centre of purba , many underrground hiphop events were held . Big shout out goes to Beatboxer Dipen yonghang from Dharan for his contribution towards beatboxing scene in itahari.
Professor Trix came to purba in 2015 A.D. and he visited many places in Purba doing hip-hop events with the slogan " Real Hip-hop is not in tv and radio, it's in street ". Purbeli entertainment organized the hip-hop movement events along with Professor Trix and then the purbeli hip-hop scene was made. Before the movement, hip hop was very raw in Purba. That's the time when the Hip-hop zone was just started on itahari fm. The first interview of hip-hop zone in fm was with professor Trix and he explained his plans and legacy in the interview.
Local rhymes was not done with much plans. Its started From Professor Trix and later passed to the hiphop heads of purba . Its a energy of purbeli hiphop heads . It carries the vision of purbeli entertainment and movement of hiphop shows organised by it. Its for the unity of the purbeli hiphop scene . Its for making alive the legacy of YB's rawbarz where the battle where real raw. Its for making the hiphop culture real and local.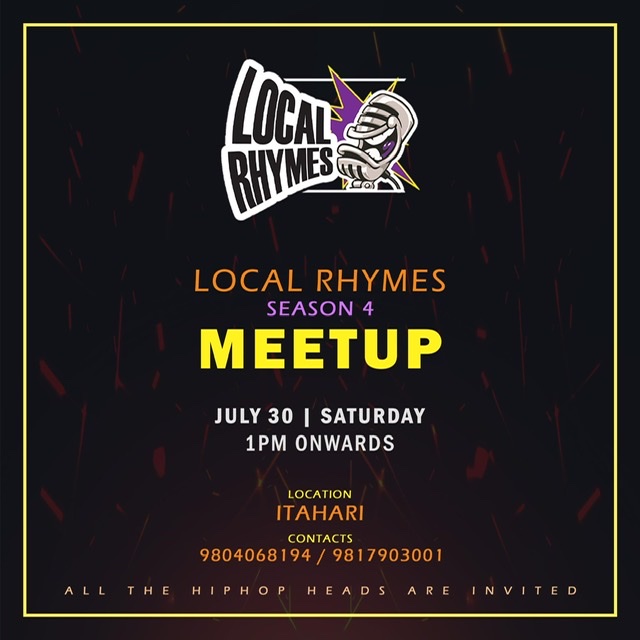 Local rhymes 4th season is happening real soon . No winner announcement , No big money prizes, No media buzz, No national and international tours . It contains the vibe and energy of real Hiphop. Its for expressing yourself. Not for being winner and get prizes but its for exploring yourself and to show how much rhymes you have got with local para. Thats why it is LOCAL RHYMES!!!