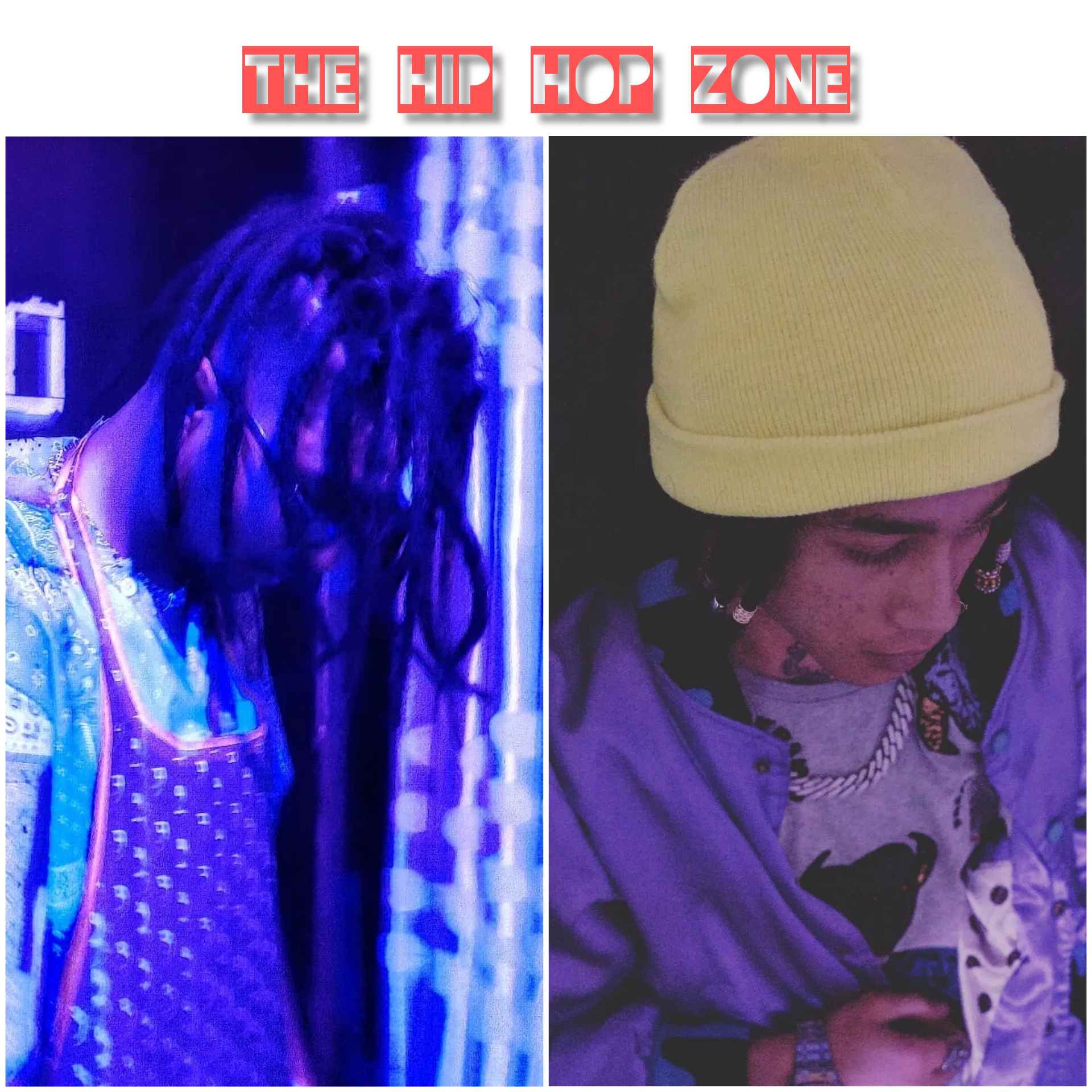 'Garmi' – Gwala ft. Purple is out now.
'Garmi' is a track written and performed by Gwala & Purple. The track is produced by Curse and recorded at South Side Highway. In the official music video, we can see Perky, Urgen Moktan, Bhattu Sarkar, Ayux, Raj Bhai, J -Buck Dai, Rambo, Sagar Civil, Tsiring Bhotey, Nx – Xoul, Shahas Buddy at starting.
We saw this duo on the track 'Battirathey', which was supposed as an experimental track. All the shots and editing were done from iPhone by Mr idiot and rooster. It was out on 21st May 2022, you can check it out if you haven't yet.