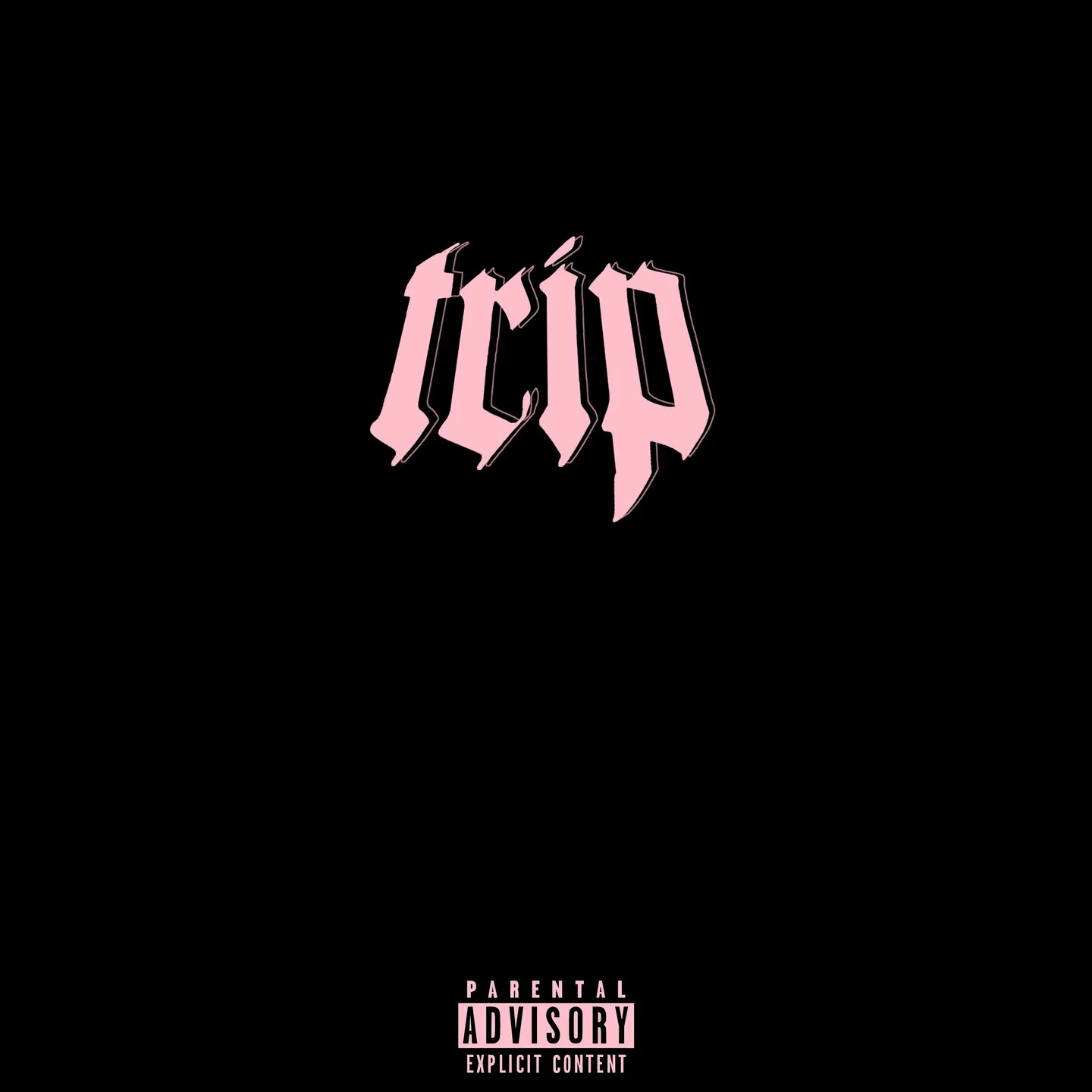 'Trip' Ep. by Seishii is out now, check it out if you haven't yet.
Trip Ep. by Seishii is out on Youtube. It consists of 8 tracks and features artists like Conscious, Easi12, and V$X. According to Seishii "the ep was originally composed in 2019 and remastered in 2022. As the mixing wasn't good I didn't publish it plus the project was messy. Later, I felt that those efforts from the collaboration weren't respected so I made it clear. It has some hip/hop tracks and a few pop/love songs. As the ep is remastered there is an unreleased song as well.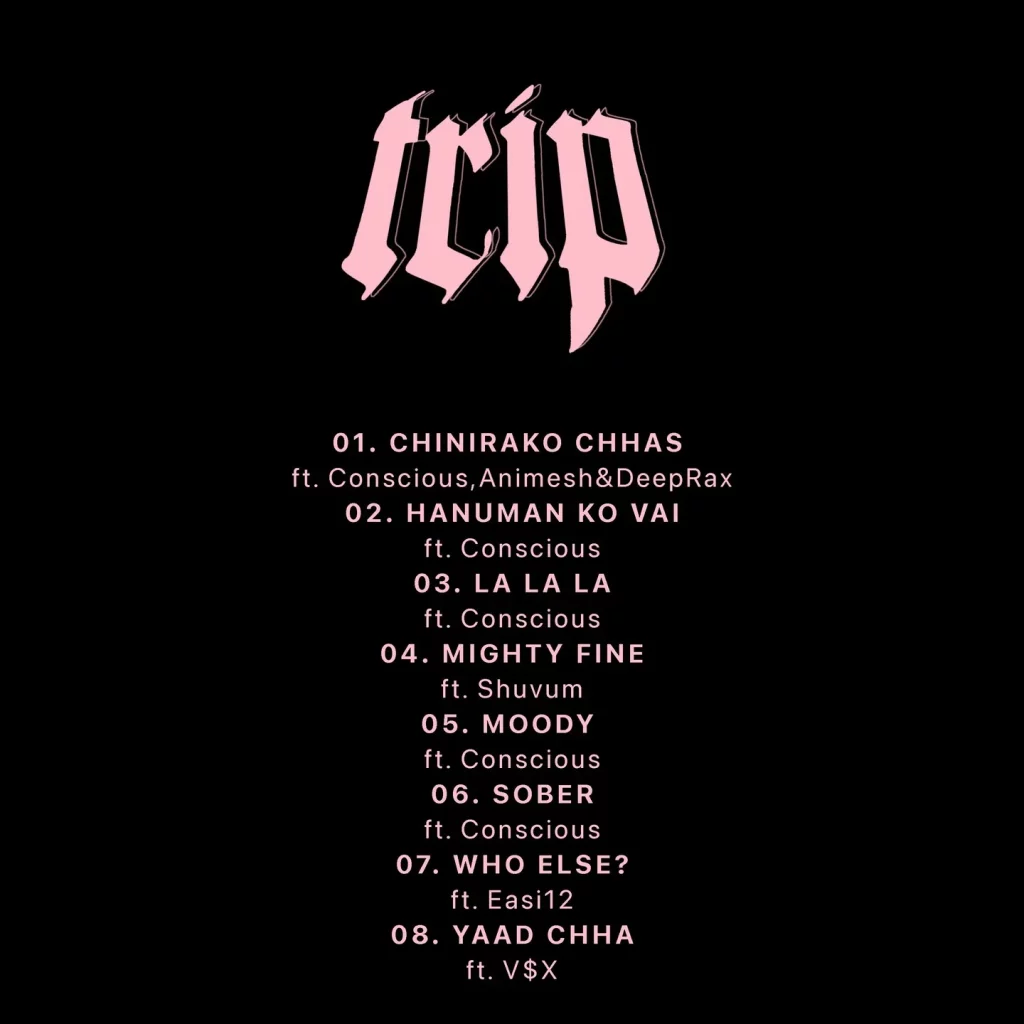 From the Ep,
Talking about the first song 'Chinirahko Chhas' ft. Conscious, Aminesh & Deeprax was out on 2019 with the official music video which is remastered as new now. Conscious has been featured 5 times with a dope ending track on 07 Who Else? ft. Easi 12 and track 08 Yaad the ft. V$X.
More about Seishii;
Some of his popular releases include major hits like 'Gang', 'Sickjam Cypher 2020 and 2022', 'Dyo' 'Saab Thikka Remix', 'Jitey'. He was seen on MNMB ( Me & My Beat Series a show that provides a platform to some extremely talented new Dj/Producer to come forward and honor the legacy of music by taking it forward with their unique grace) on 2021 where he has done some major projects.