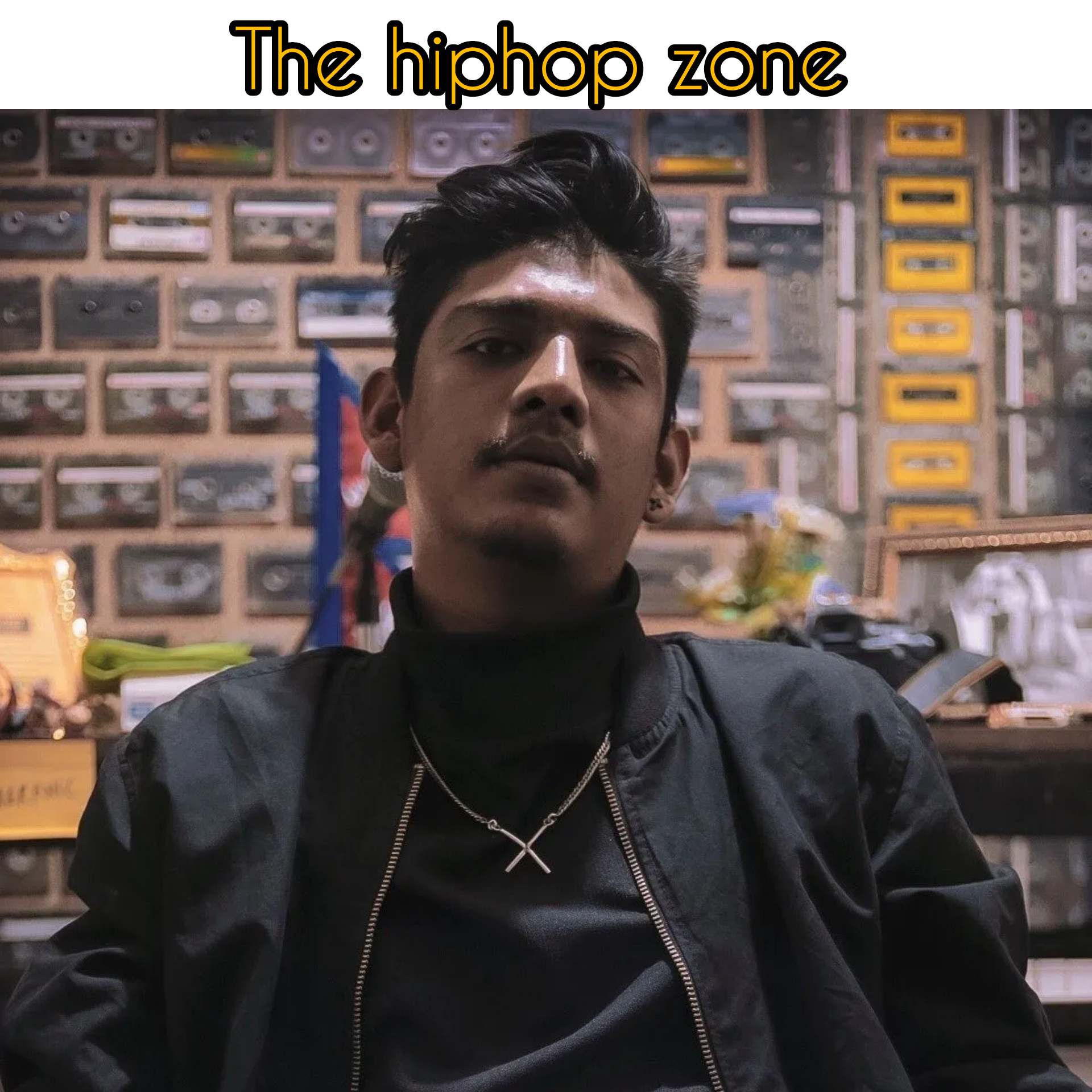 Roller X he would have turned 29 years old today. Rest in peace.
kaluman, Purba.
Kshitiz Shrestha, best known as Roller X, made a mark in the Nepali hip-hop scene as one of the finest beat producers. Growing up around music, even as a kid Shrestha was admired for his melodious voice. He had taken home the first prize in a singing competition while in the fourth grade, and since, music became a part of him. He also learned to play the piano when he was young.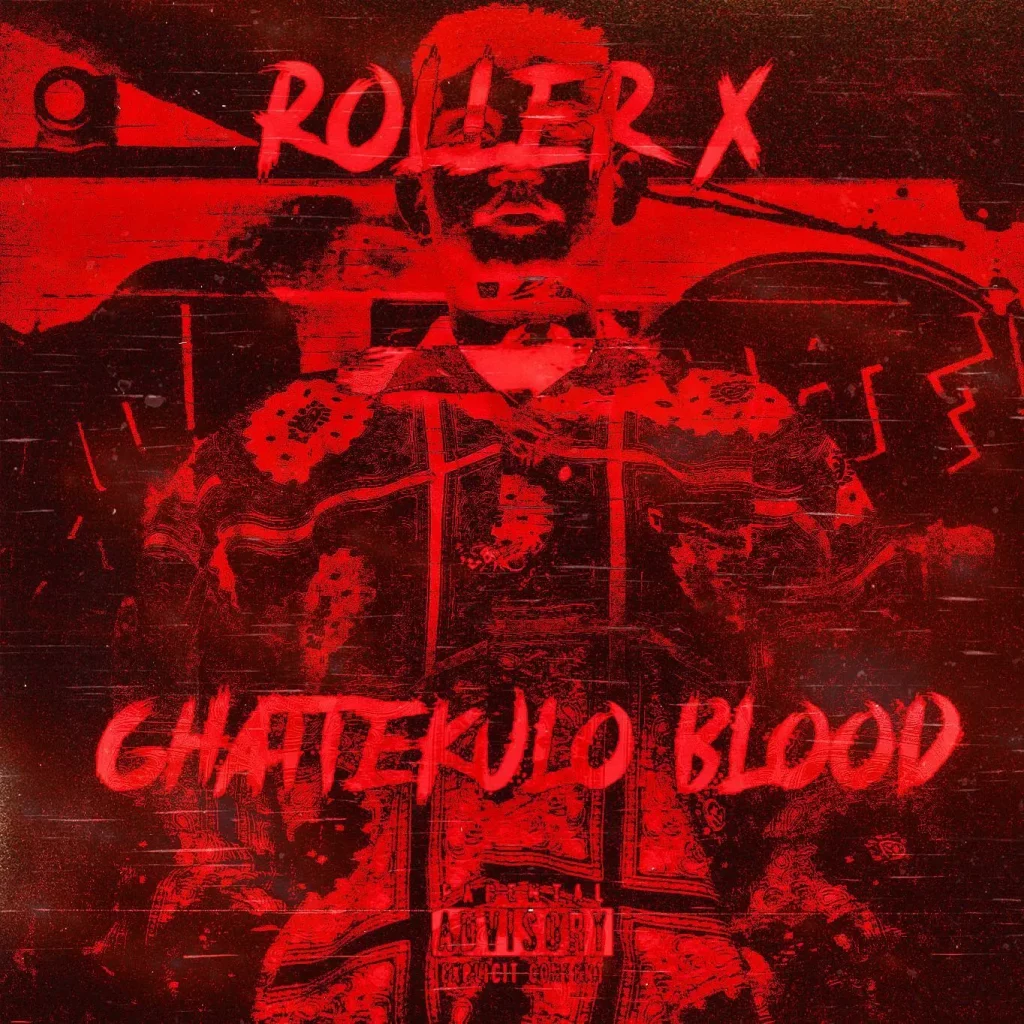 By 16, Shrestha found himself wholly immersed in music. In 2013, and only 19, Shrestha, his producer, and rapper friends made a home studio in Kathmandu. At the start, he contributed photography and videography but soon learned to create beats. He also started his association with FL studio.
He used to spend hours in the studio, watching other artists' work, and learning from them. Simultaneously, he taught himself to play with sound mixing software like Logic and to experiment with beats. In 2014, the now 20-year-old, along with his circle of producers and rappers, opened their record label 'CassX Presentation'. Together, they worked to bridge the gap between emerging artists and the market. Honing his vocals alongside learning beats, Shrestha later worked as a full-time producer at ClassX Presentation.
With time, his stage name 'Roller X' became popular among Nepali hip-hop artists. Shrestha started uploading his creations onto YouTube in 2017, with hip-hop artist Mahesh Dong known as 'Don Pablo' debuting his beats.
Ever since, Shrestha has been uploading his beats, cover songs, and collaborations with other artists on his YouTube channel 'Roller X'. He soon became a household name among Nepali hip-hop aficionados. Through the years, he has produced several songs for hip-hop artists like Manas Ghale, Mahesh Dong, 5:55, and many more.
He started with hip-hop and gradually moved to producing R&B songs as well. He had a love for the beats and was fascinated by the art of making them, and putting them together into a rhythm. As a beat producer, he fell in love with the sounds of every instrument he used.
Shrestha started working in ClassX Presentation as a part-timer, and gradually built his associations with other record labels. He also contributed to producing songs for American singer and songwriter of Nepali origin, Arthur Gunn. Moreover, Shrestha had created a group called Working Mafia early in 2014 and had recently revived it as a platform for young artists. Most recently, Shrestha was working to establish his record studio 'Xitiz Studio' and on releasing his debut album 'Ghattekulo blood'.
Shrestha breathed his last at Tribhuvan University Teaching Hospital, Kathmandu, on 26 December 2021. He was 27. The reason for his death was unclear at the time of this writing. Roller X's passing away represents a "heartbreaking moment for the Nepali hip-hop community," hiphopzone.net wrote on its website.