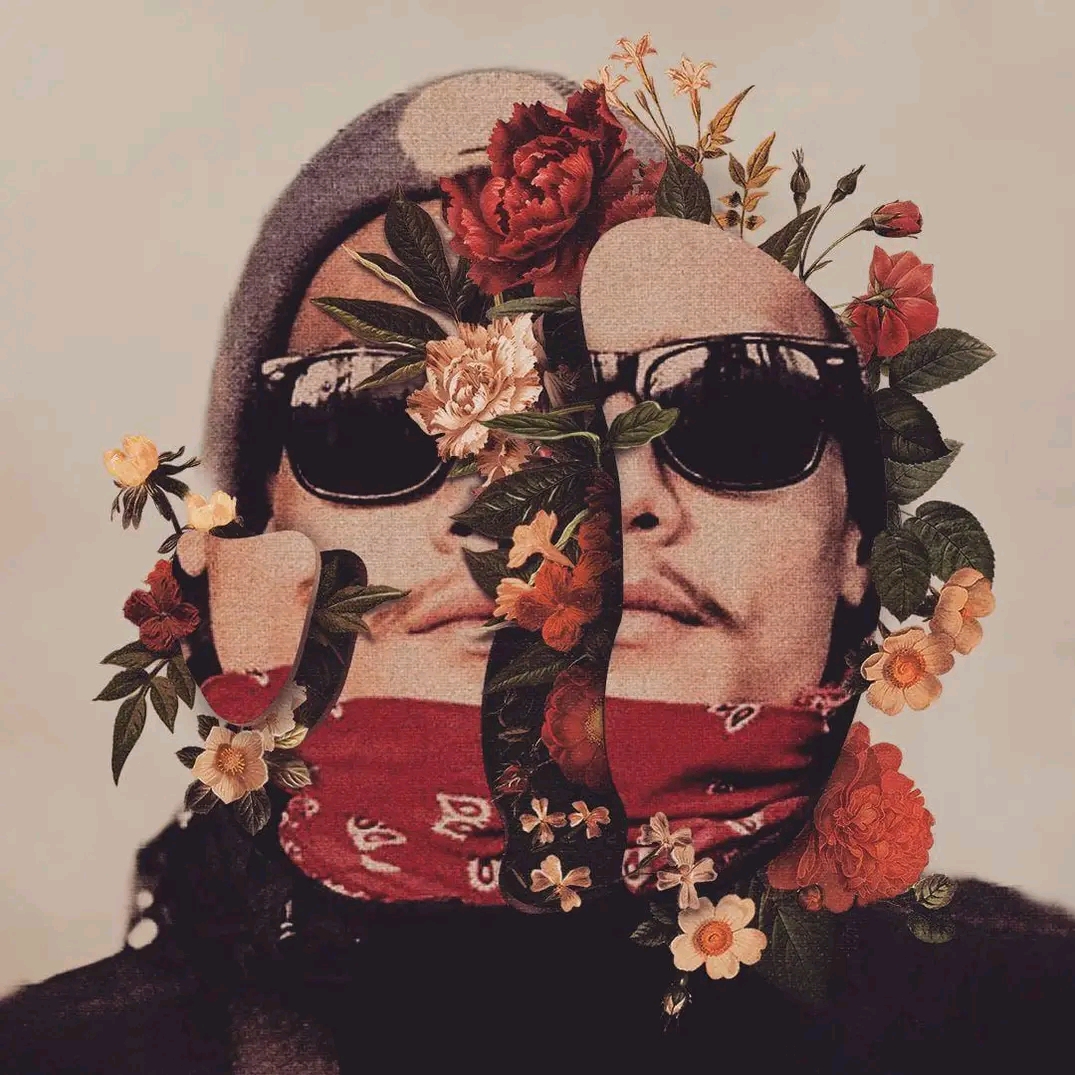 Freak's new studio releases looks promising best wishes to him.
Freak has announced the track title from his new studio releases. It includes of total 7 tracks where 6 of them are featured and the remaining one is the surprise track. Makasam featuring ill B is now out on YouTube from this studio release. According to freak "the remaining songs are on the way another track will be out very soon so stay tuned".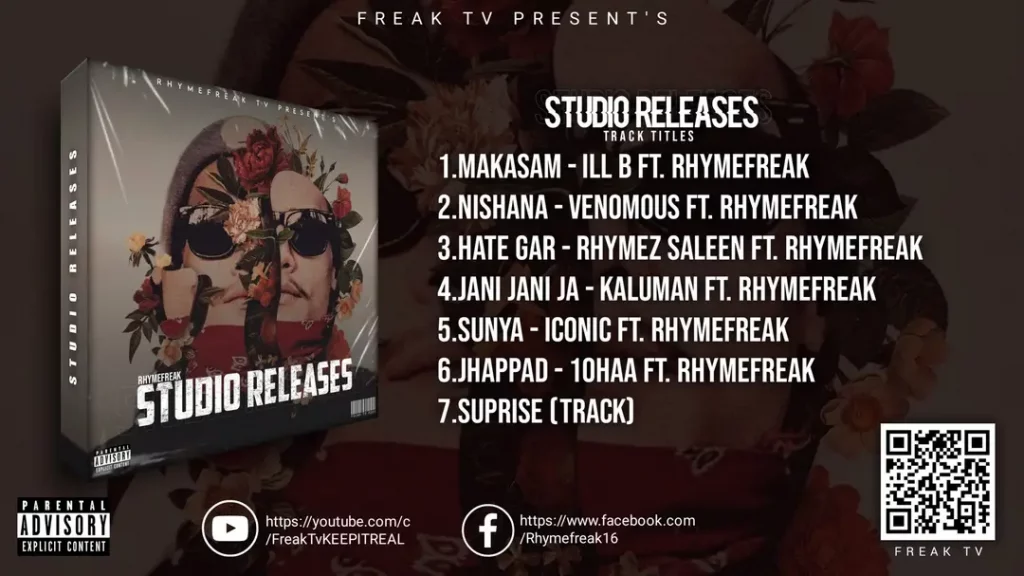 From the studio releases;
As the featured artists are ill B, Venomous, Rhymez Saleen, Kaluman, Iconic, and 10haa. The artwork is done by Arpan. All the audio work for this project is done by the man himself(freak).
More about Rhymefreak;
Sagar Chettri aka Rhymefreak is a music producer/rapper. He is originally from Jhapa currently living in Basbari, Morang. He has been doing music for more than 5 years now. We saw his versatility and talent on Nephop Ko Shreepech where he had reached to top 20 among a total of 6000 candidates.