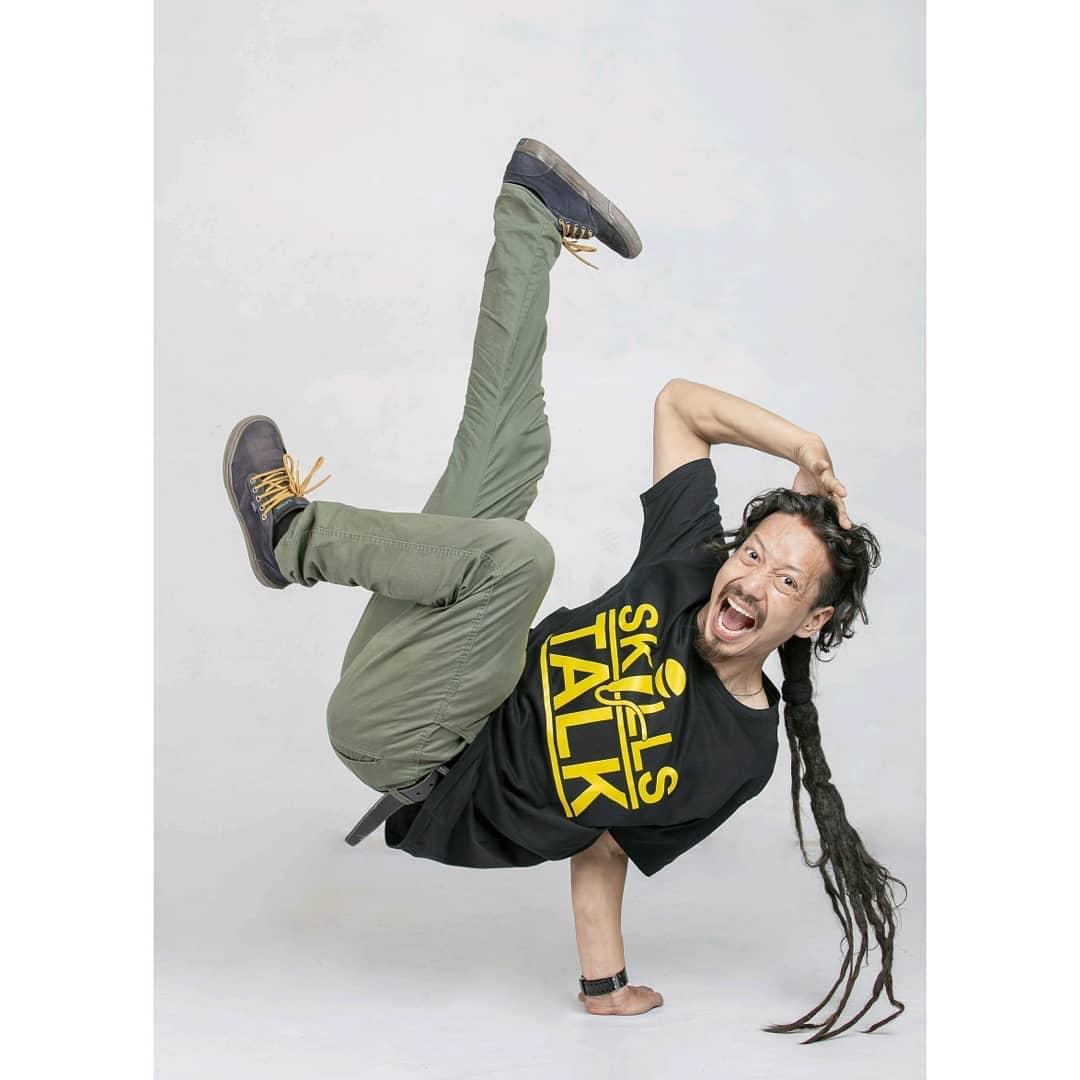 B-Boying is still underdogs in Nepal whereas Rap culture is trending: Professor Trix
Saroz shrestha, Itahari
In the context of Nepal, rap is only taken as the hiphop culture but in facts , its just a part of Hiphop. B- boying, graffiti, djing is also major elements of Hiphop. B- boying ( Breaking) is taken as the tools of youths to express themselves.
B boy oldschool ( Manoj Lama) is organising oldschool jam ( Hiphop jam ) in july 9 at kathmandu, Kamalpokhari. Sickjam is the host of the event. Nepal's top 16 B boys( selected by B boy oldschool) are participating in this jam and category is only 1 on 1 .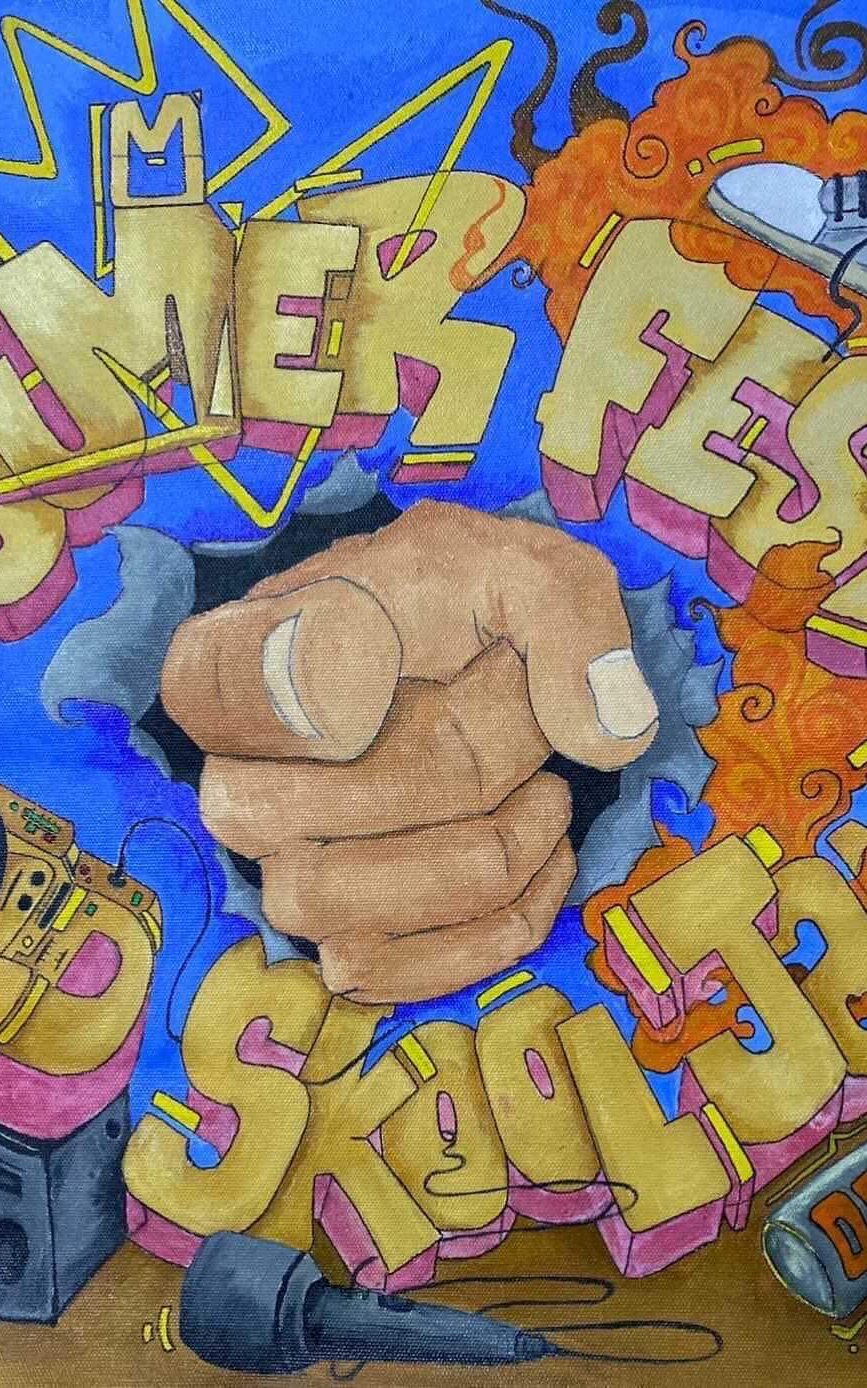 In the talk with Professor Trix, he explained how he got well treated from the organiser being a rapper but being a B BOY is very hard. Rappers always get good accomodation as well as hi-fi treatment in the events and society but same friends of rapper who is B boy is hustling hard . This is somehow imbalance and for the exisence of struggle and hustle of the breakers summer fest oldschool jam is planned.
Oldschool jam is values for the break boys.
All the b boys have gone through it. How the rappers are treated and how the b boys are being vanished. The dedication and strugge of the b boys are non comparable. They practice physically for the hours and make their own routine. They dance in the street. They save the money from their work and go for the battle events just to make alive the breaking culture. B boys are the realest in the hiphop culture becasue they speak from their body moves.
However Breaking is also included in the olympic(2024) but also limelight that breaking deserve is still dark. Many B boys are transforming to rappers because their voice is being voiceless. When a b boy rap thats not rap thats a god archives.
Balen became Mayor of kathmandu metropolitan city whereas G Bob became drugist. Both of them got different vibe of Hiphop. Its upto people what to choose.
Real Hiphop always teach about the positive vibes and energy(peace,love,unity &fun).
Shout out to all the B boys and B girs out there !!