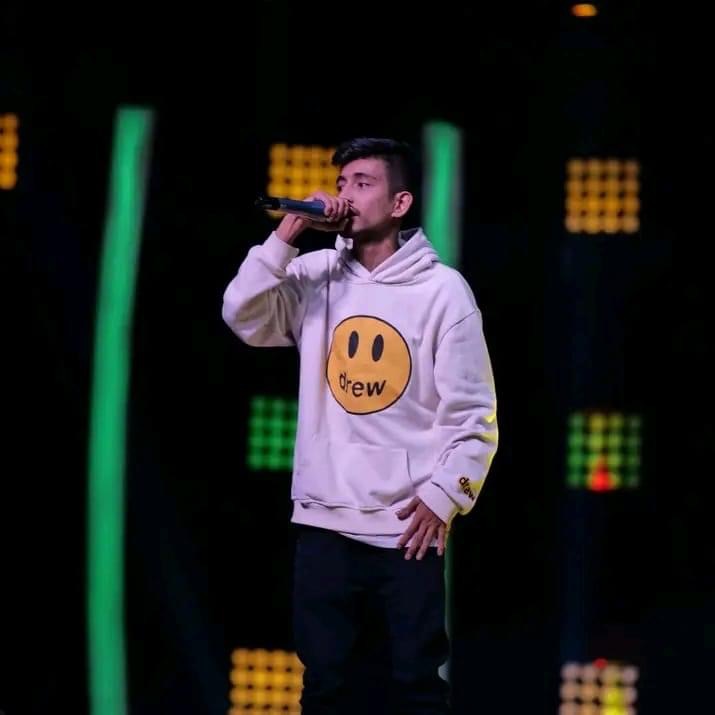 Nephop ko shreepech came in purba ..
Viber saimon rapper representing the purba, Letang is the winner of Nephop ko shreepech . Viber saimon who debut as a battle rapper of local rhymes season 1 is the reknown rapper as well as the winner of first main stream reality show of Rap genre.
And also the first runner up is jenish chettri and second runner up is Babbu beleiver . Congratulations to all three of them .