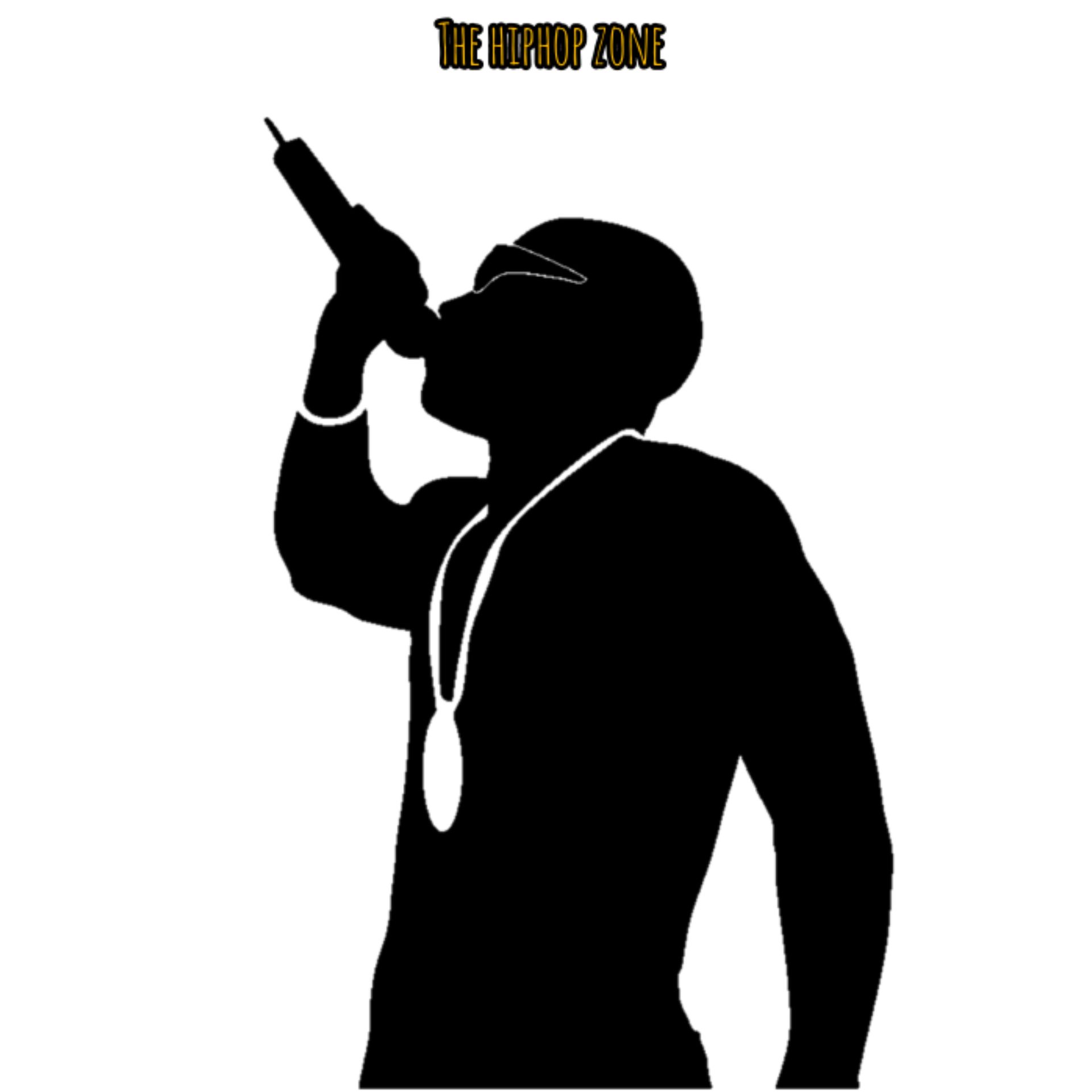 Is rap being a trending business in Nepal ?
Many rap reality shows are launching in Nepal and underground rappers are getting platform to show their talent. From Breakbars rapper swopnil , ANTF rapper GBOB, and now Nephop ko shreepech Rapper Viber saimon ; got good attention from the audiences. But it seems they are getting hype for the short period only . When they were in the competition , everyone loved them and had a good hype after the competition ended their hyped also getting low. Nephop ko shreepech is still on and Viber Saimon is in finale.
Rappers should get same hype likewise shows after the competition is over otherwise their existence will be just found in the competition videos. Dmriti, winner of Breakbars rap battle and plus divide , winner of ANTF rap battle they are not getting shows as the hype of the competition. Organisers and Rappers also should think about it …….