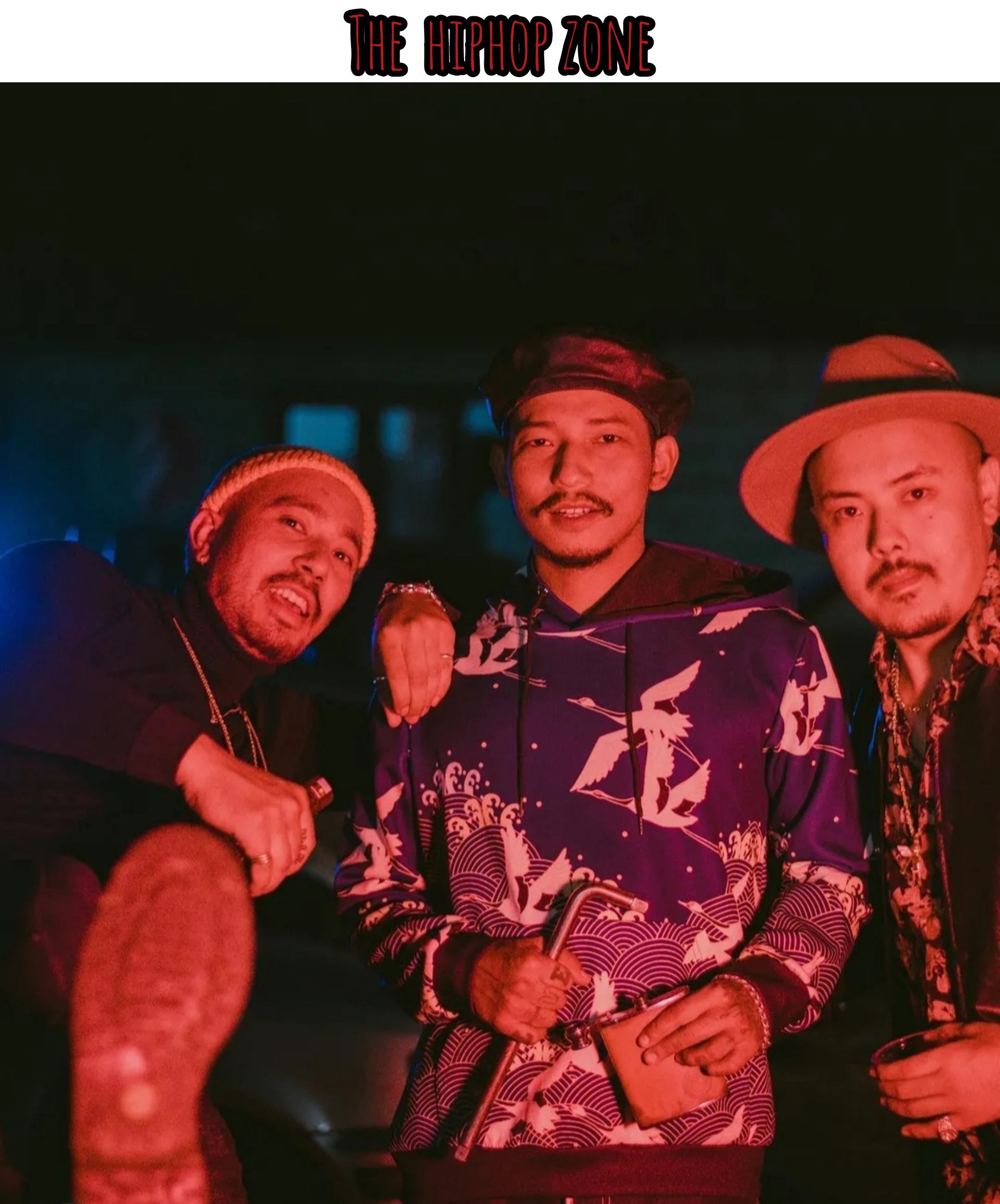 GORKHALI FLO hits 1M view on YouTube, album Gajanggujung's all track are out now.
One of the most anticipated album Gajanggujung from PGGHpariwar has finally come to the end as all the track are now available in youtube. All the tracks from the album are out now. The album had 6 tracks along with dope dope artist in the featuring lineup. From Gorkhali Flo with Trix to now Jaldo Baldo with Nawaj Ansari, the album is hit itself. Other artist like Balen, Dong and Goli was also featured in this album.

Gorkhali Flo a track from the album has now crossed 1M + views in the youtube, the track was out on Jan 2022.