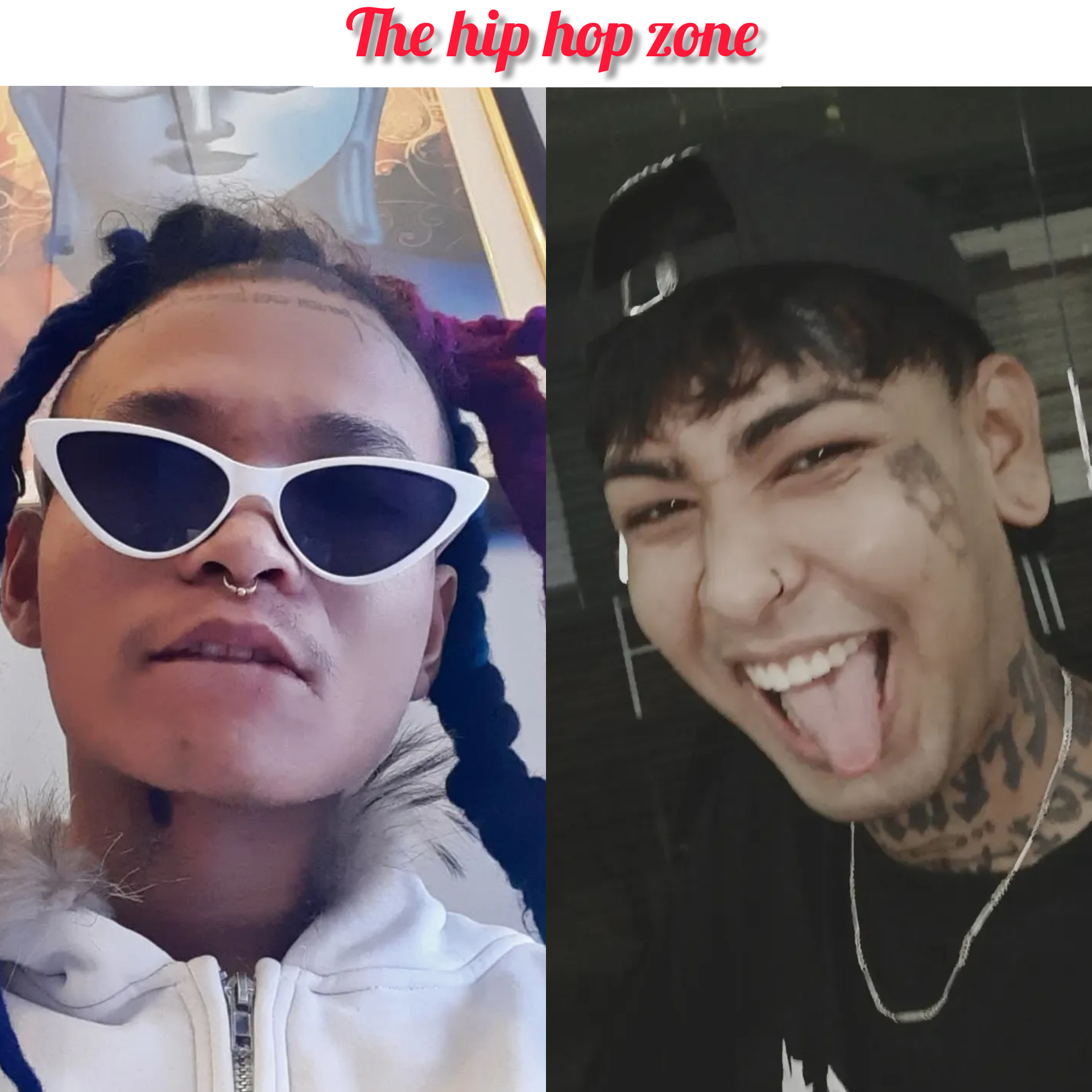 There is a rumor that the upcoming collab of St man and Jhola is the most awaited duo of the decade.
We have seen some of the greatest duos up to now in the Nepalese rap scene where many of them are on the way too. Laure and Dong, Uniq and KaviG, Yabi and Rex are the top most awaited collaboration where still many are unknown. But many people say that St man X Lil jhola is the collab of the decade, and their fans are eagerly waiting for this collab. Even you are among these people. Aren't you ????.

Jhola and St man were seen together in a short IG story, where St man confirmed that they are coming with the heat. St man's Album Rapstar 2022 is out now. It has featured artists like Lil buddha, lil Norzza, and yung 22. The official music video of the Ktm City is on the way from St man's album.
On the other hand Capital, 101's rising star Lil Jhola is famous for his song Jhola and Snake. His combination with St man will be dope for sure.