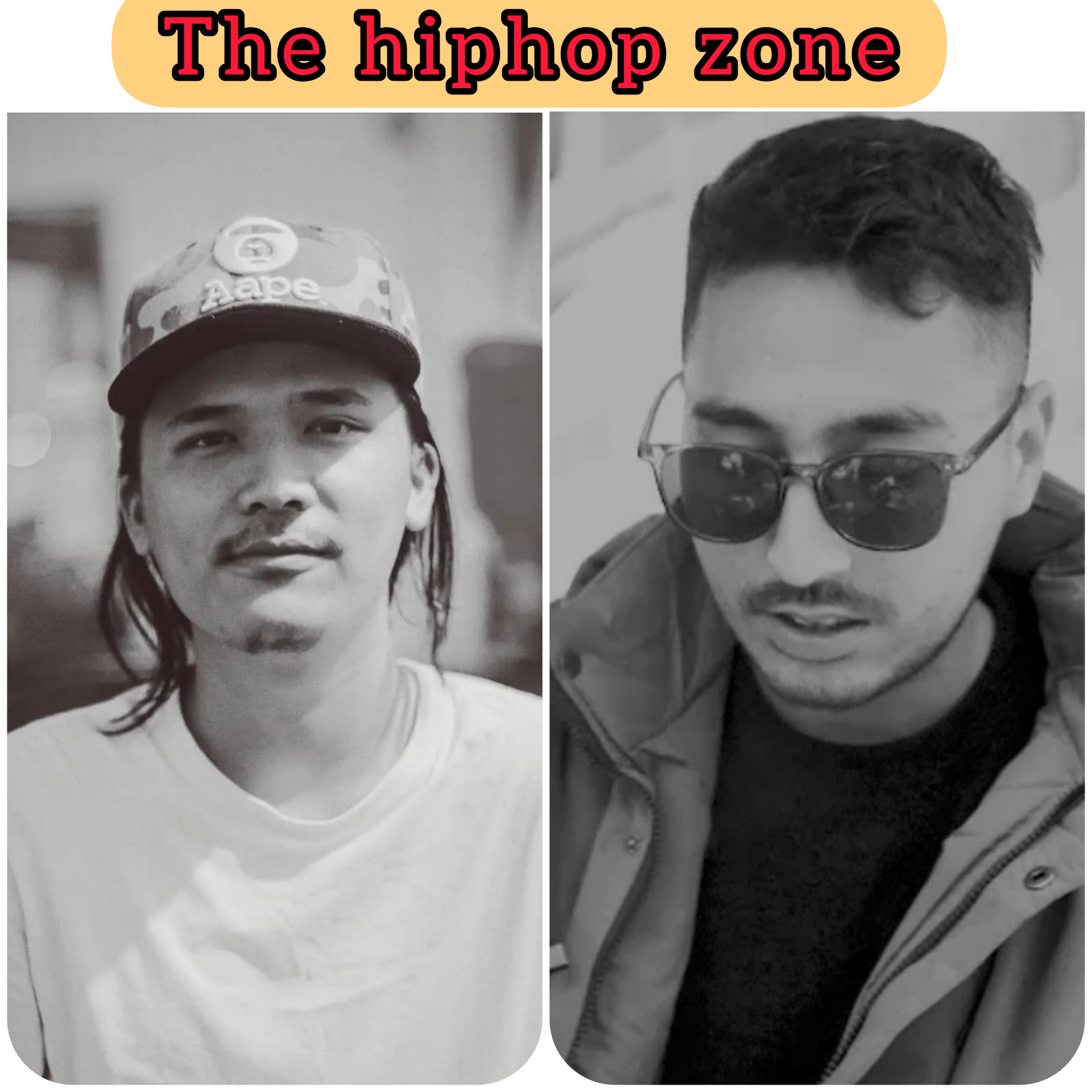 A Year ago today Endshot by Dong and Antim Sujhaab by Ease was out.
After Dong released 'Drillshot' on 6 June 2021 just after the three day, 'Endshot' was out on 9 June 2021. The disstrack was produced by Storenutter and Roller X. As the track itself is Endshot, then after the beef was also over. On the other hand Ease too had drop 'Antim Sujhaab' as a Disstrack to Nasty on the same day a year ago today.

One of the most interesting beef came to the end after this track from them, On 11 June Ease had drop 'Chor Ka Chey' as a reference to Chokhache.