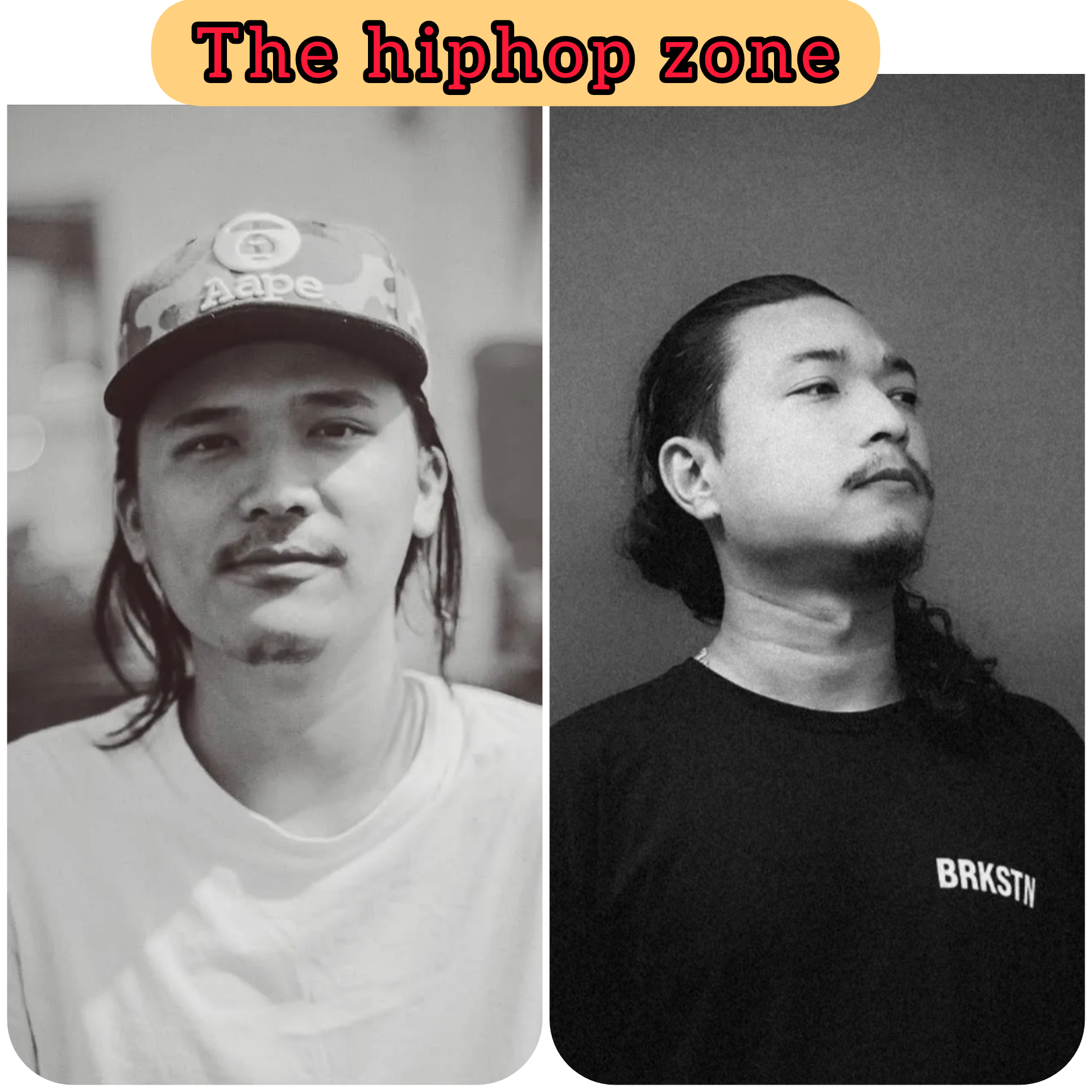 DONG AND SWOPNIL TOGETHER IN PYL SHOW.
Mahesh Dong and Swopnil Maharjan will be seen together in pyl show. One of the well known show in Nepal, we had seen Vten in the show on July of 2020. Pasang Yonzon Lama (host) is a humble person, the way he interact with his guest in the show always seems fun, informative and knowledgefull.

Swopnil 1st runner up of Breakstation's Breakbars Rap Battle, his 'Bancheet Sangit' is on the run where 2 track ' Malai Sath dey' and 'Hatkati' among 5 tracks are already out from Breakstation. On the other hand Dong is now at Dharan for the show along with Bikey Lama, Waiba Buddha.

Let's wait for the official interview as it's a great news for both artist and Whole Hiphop scene.