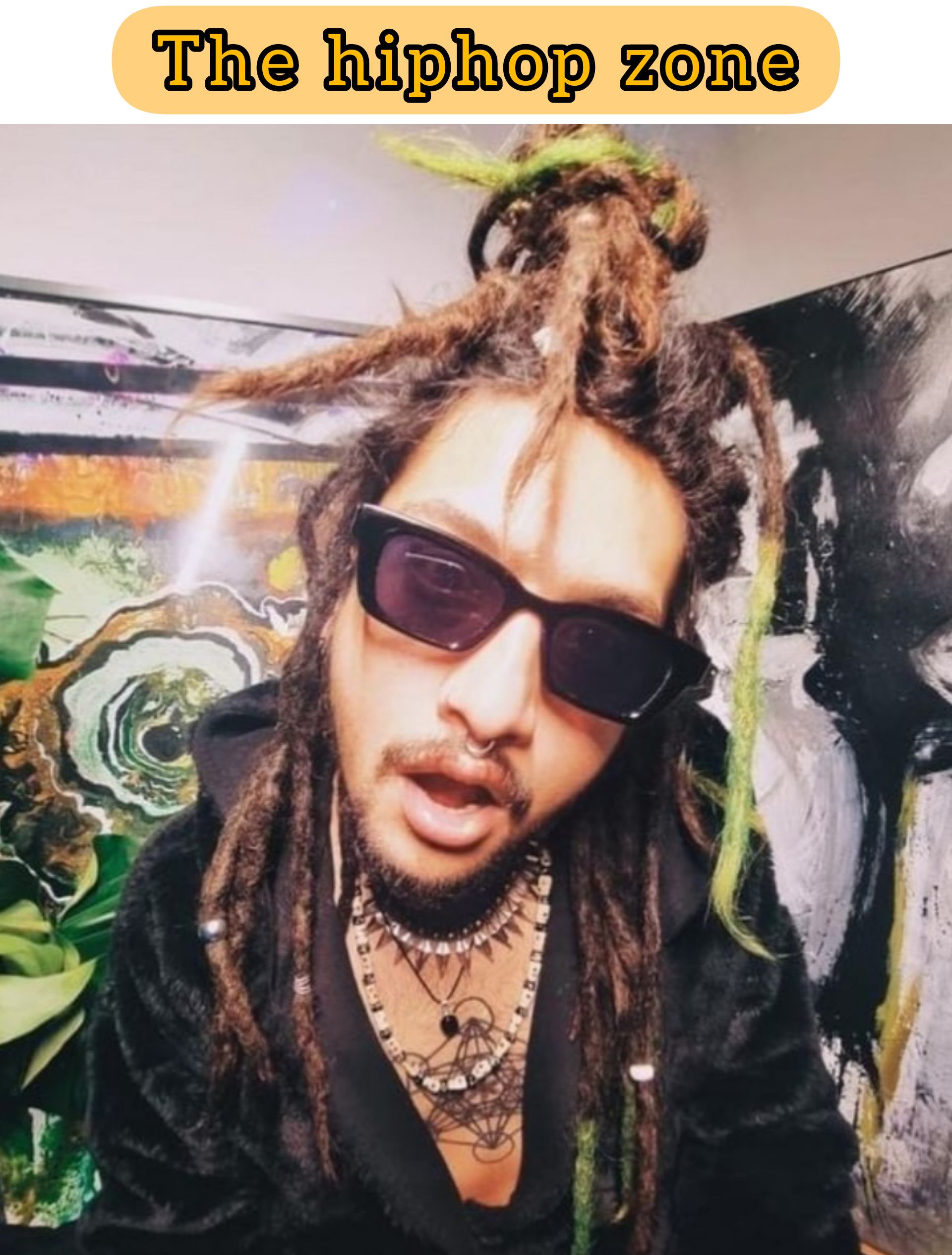 5:55 revealed his tracklist from album 'Cosmic Soul'.
Chiraj Khadka who goes by the stage name 5:55 has officially revealed the tracklist from his coming album 'Cosmic Soul'. There are altogether 8 tracks except Intro and Outro. The interesting fact is that he hasn't include any feature artist in the published tracklist. The track list goes like this 'This is 5:55', 'Kahile ho Kahile', 'Chyau' , 'Suru Bho Checking', 'So High', 'Purple Haze Skunk', 'Sahi Sahi Sahi', 'Hanyo'.
He has mentioned Bluesss, Dj Nikz, Lil Rock Look which seems that the they are the beatproducer on this album. Best wishes to him amd his team for the album.