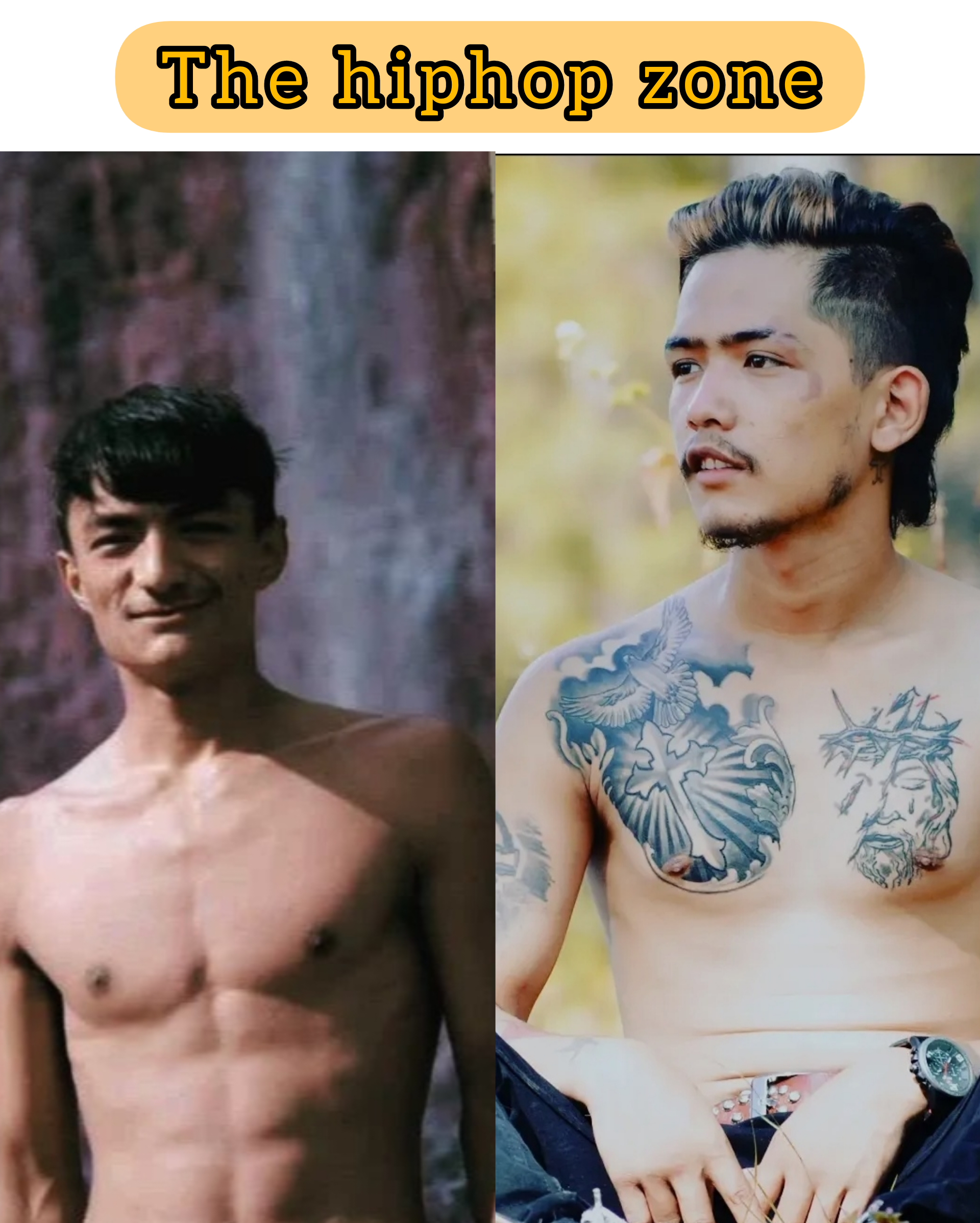 Tuki went brutal on Paaku Panda said he don't want no beef with animal(panda).
On a live session of Pakku panda, he was asked about Tuki where he replied he don't know him. He also added that he only gives a respect who respects him. Later tuki replied him on facebook post where he had wrote he don't want no beef with animal ( panda as a reference). Tuki also added that MEC's track (there was a beef between mec and pakku panda year ago) had made him gay.

Now its upto pakku panda now, how will he take it ?? how will he response against it?? we will come up with further updates.