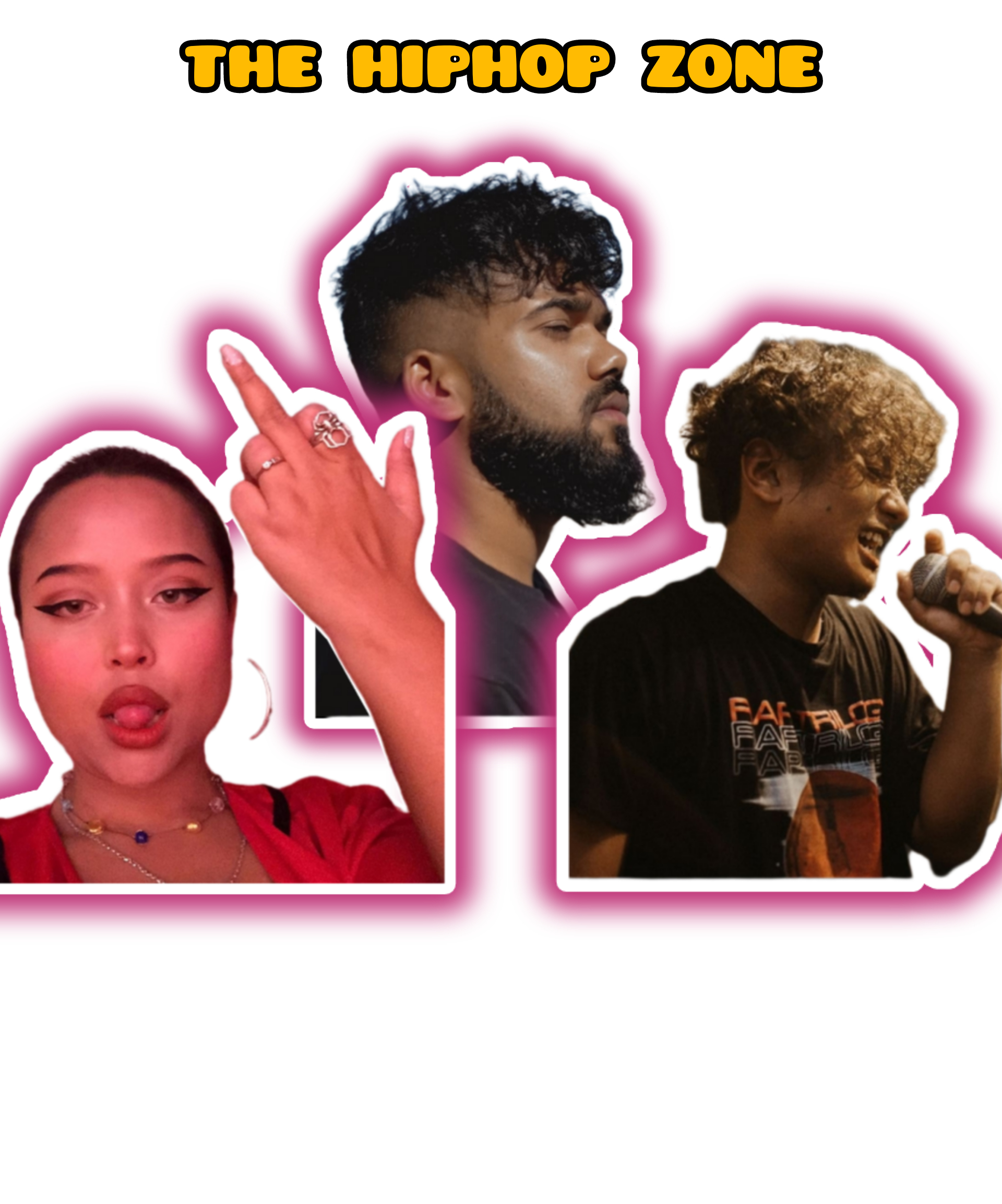 Skathi Records with the heat , Zirrana X Dmriti X Nawaj.
Skathi Records just dropped the one of the best collaboration track title 'Jindagi'. The combo of Zirrana and Dmriti with additional taste of Nawaj Ansari made this track fire. Each verse from each artist seems too deep and dark which is lit. As we have seen the growth of Zirrana and y'll all know the talent of Dmriti. Let's not talk much about Nawaj, he's been doing great since day one.
You can check out this track on Skathi Records official youtube channel. This combo is without a doubt one of the best combo.