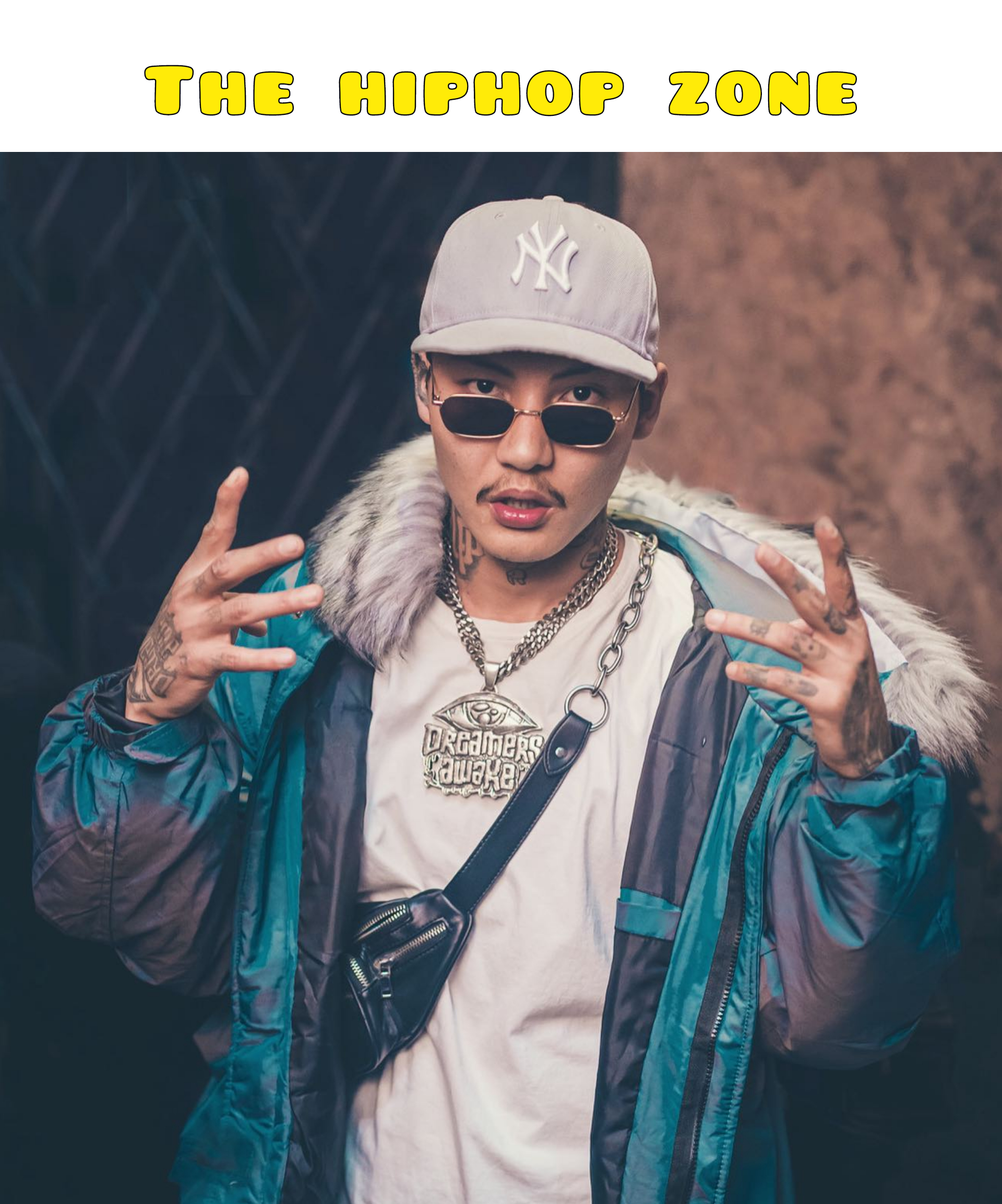 VTEN'S STARDOM IS STILL ON THE TOP OF THE GAME !
SAMIR GHISING popularly known as VTEN has released his new song GAU TIRAI , its on trending number 1 in youtube music. Most controversial rapper turned in to good influencer and talked about his struggle and vibe through his new music.
Couple of lines of LEGENDARY YAMA BUDDHA Song ' AAMA" give goosebumps and promoting the BRKSTN (HIPHOP merchendaise) shows his love towards the NEPALI HIPHOP.
More than 4 lakhs views within 24 hours shows VTEN is still dominating the industry and is irreplaceable. Few months ago , there was a rumour , GBOB taking the stardom of VTEN but now it believed that it was just a rumour . VTEN is still on the top of Nepali Hiphop.