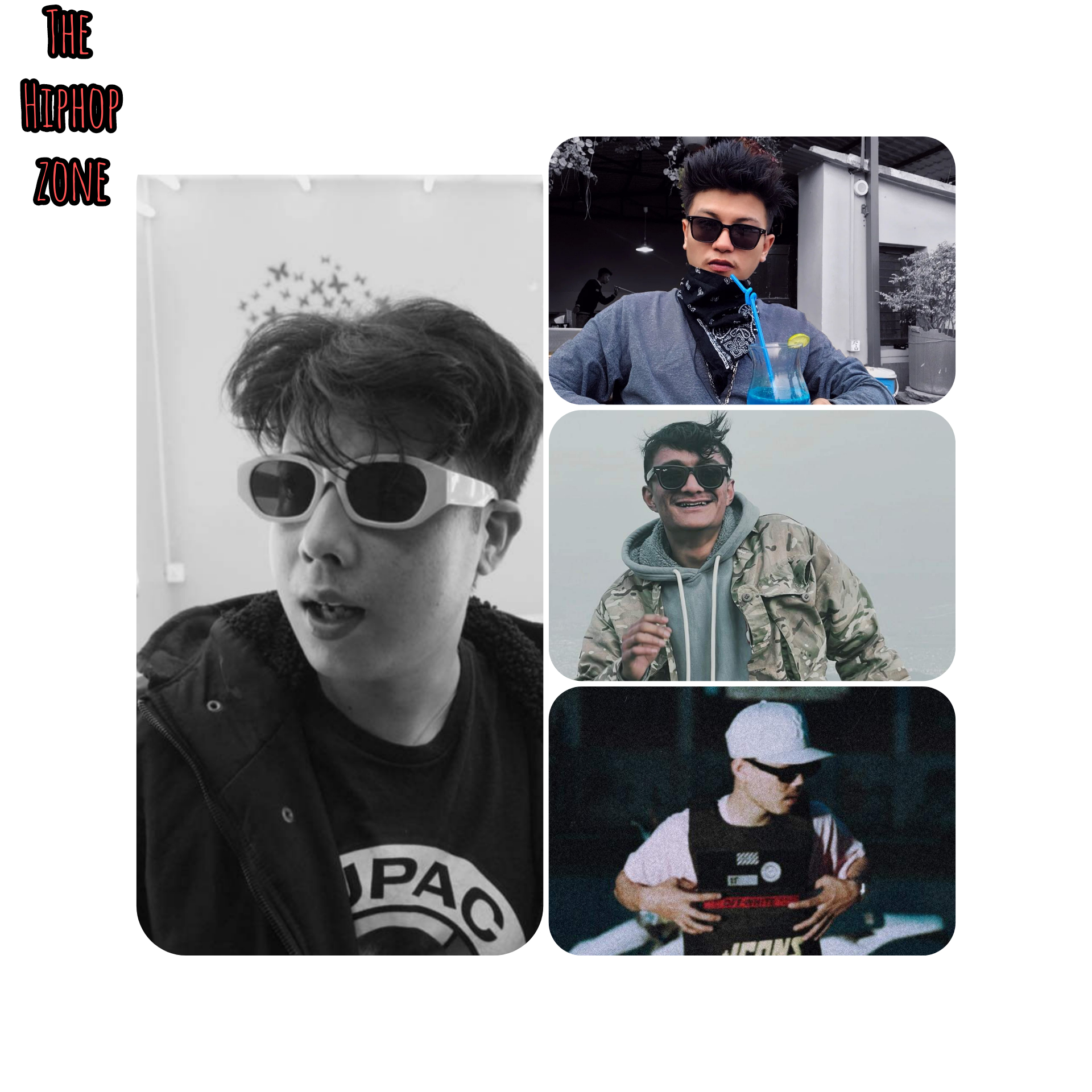 Hip Hapta.
Hip Hapta is the activities of Nepalese Hiphop community within a week. The hiphop zone has gathered the information and activities of this week they are;

May 28, Paper Records present 'Dreamers' by Bi$hal featuring Rex was out. The track was engineered by Saken & Kpass.

May 29, Niraj Malla Thakuri aka Tuki representing Bagmara 033, Pokhara celebrates his birthday.

May 30, Breakstation's Rooftop Cypher featuring Kush, Prabisha, Nishanta and Prateek was out.

May 31, 10haa dropped his brand new video of track 'Allarey' which was produced by dee dot. The final mixing was done by Rhyme freak.

Jun 1, Bluesss celebrates his 25th birthday. His upcoming album 'Flyest Of All Time' looks promising.

Jun 2, Dg records dropped track titled 'Dukhi' which was a collab between Tuki and Jamsey. The track was produced by Yogeshbeats.

Jun 3, Wada No 6 Vol 3 official MV was out. All the 3 vol. Of woda no 6 is out from Bikey Lama's channel. Big shout out to every one who involved in Biggest Hiphop cypher.