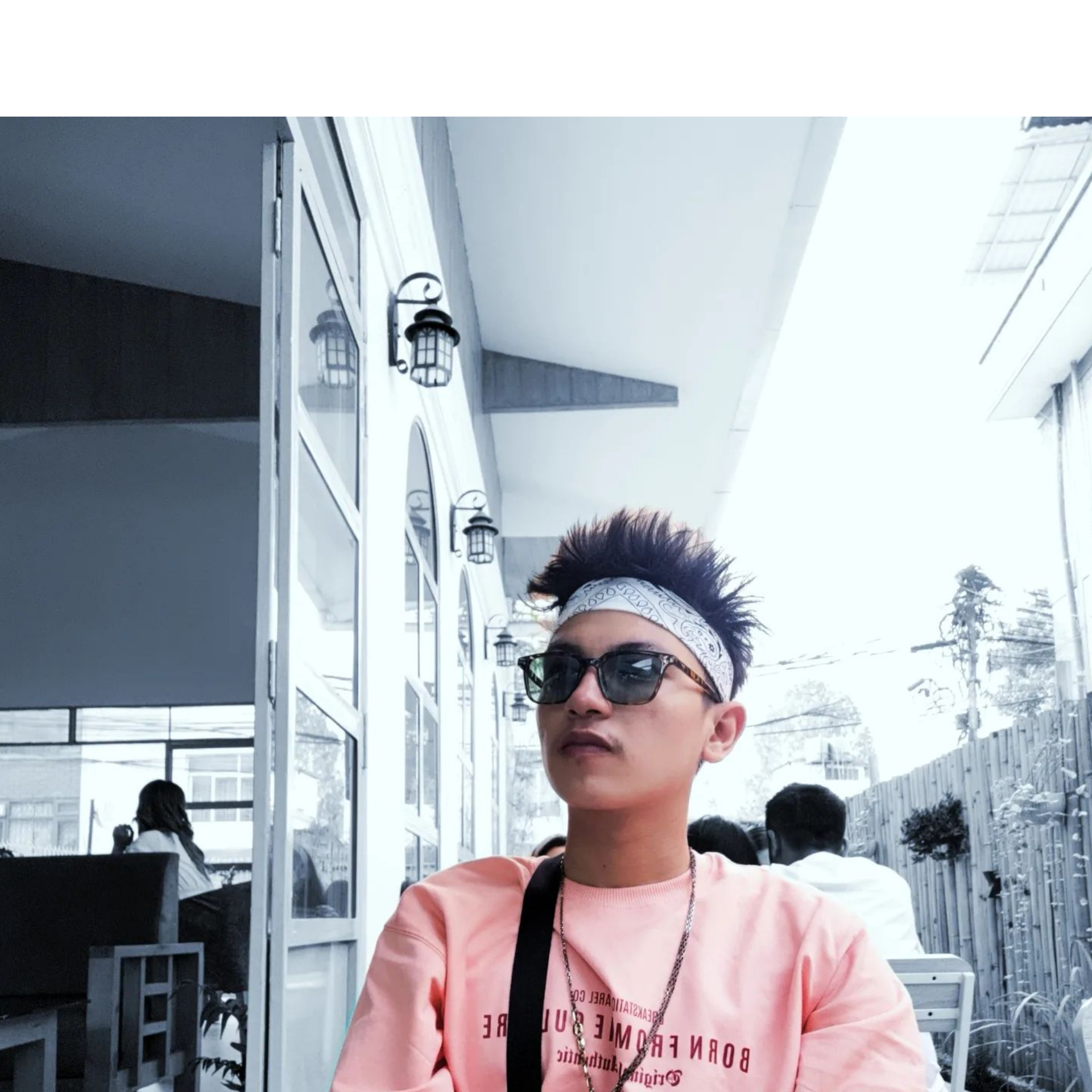 Breakstation's special rooftop Cypher on Kush birthday.
Ankush Adhikari aka wlfKush all the way from kvt, Jhapa is one of the talented rapper/musician. He is the winner of Sabdha Sangram Season 1, Radio Nagarik Tuborg Rapstar winner and also the semi- finalist of Breakbars Rap Battle. His taste is music and versatility is praised by many people.

Today is his birthday. On his special day, Breakstation's rooftop cypher along with artist like Parbisha, Nishanta,Prateek and Kush himself is now out. Many many happy returns of the day to him.