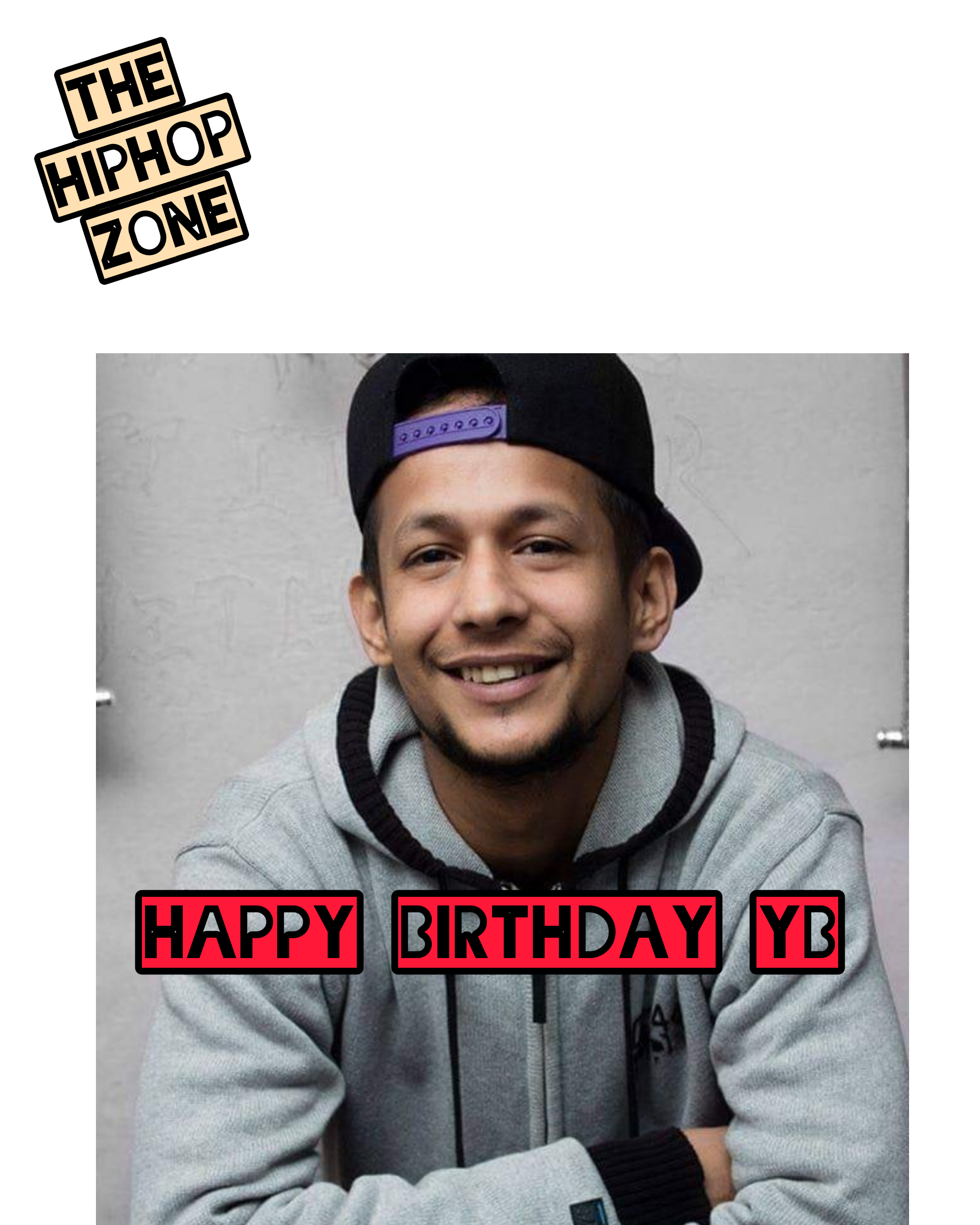 Happy Birthday Yama Buddha, he would have turned 35 years today. Long Live King.
Anil Adhikari (Nepali: अनिल अधिकारी; 30 May 1987 – 14 January 2017) better known by his stage name Yama Buddha (Nepali: यमबुद्ध) was a Nepalese rapper based on London, UK. He is widely considered as one of the most influential rapper of Nepalese hip hop.
His songs Sathi, Aama, Aaudai chhu ma, Yo Prasanga, Antya Ko Suruwat etc. are popular hits.He was the creator and the presenter of the Popular Rap Battle show Raw Barz. Yama Buddha is also known as King Of Rap in Nepal.

After his sad demise in 2017, the whole hiphop community got shocked. His contribution and influence will always be remembered. May his soul rest in Paradise.