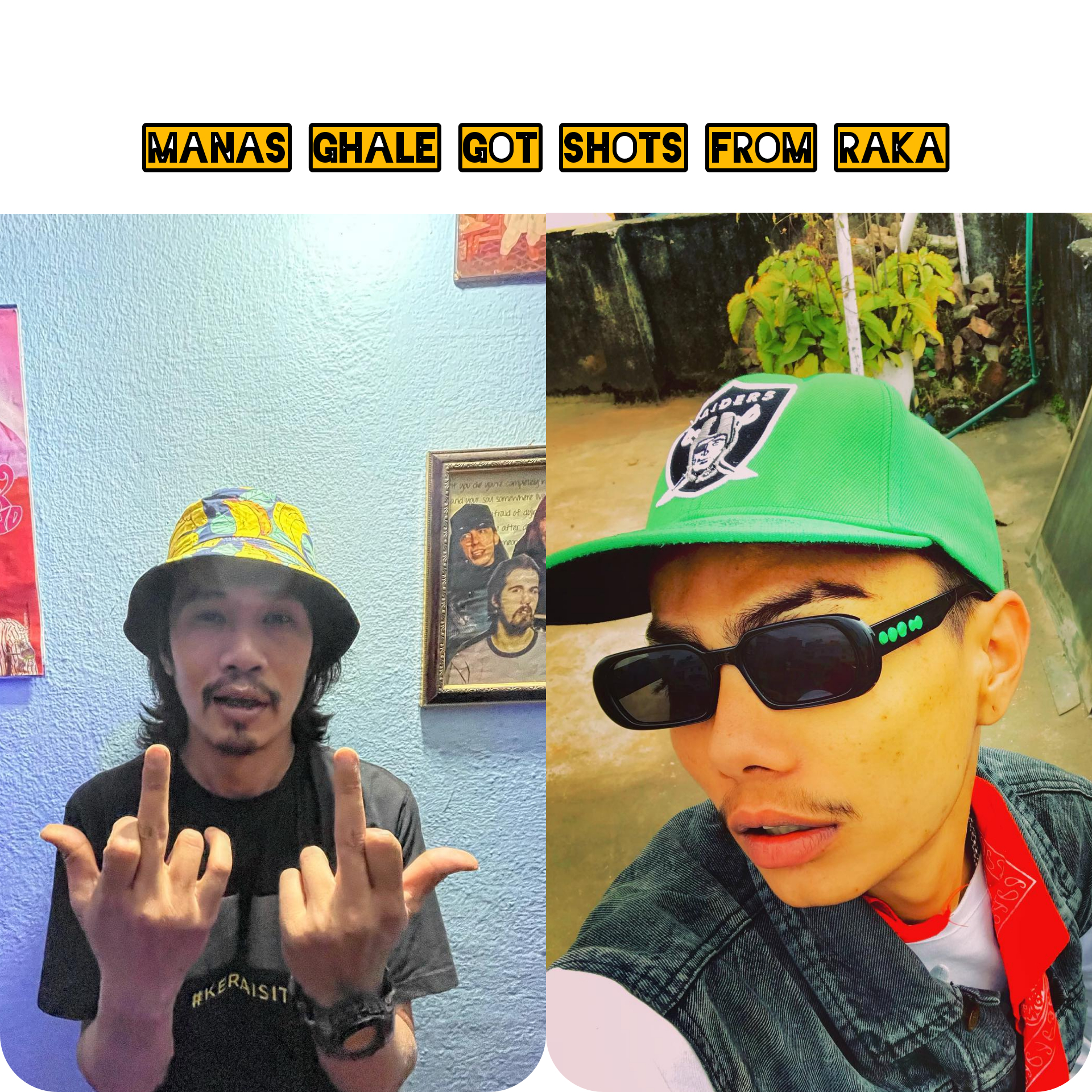 JoJo Raka pokes Manas ghale in IG story, his Baulaa 2.0 is now on #6 for trending in music.
The interesting beef between JoJo and Ghale is still on from last year. Raka has given a lot of shots to Ghale in his track like Baulaa, Gabbar G and now on Baulaa 2.0. On the recent IG story, JoJo pokes Ghale by playing Ghale's keraisiti. He also wrote "Sundari ghale ko kera", " mero kanxi aaula jatro tero kera" which is direct shot to Ghale.

At the same Raka's youtube channel hits 65k subs and his Baulaa2.0 is now on #6 trending for music. You can check this story from Raka on instagram.