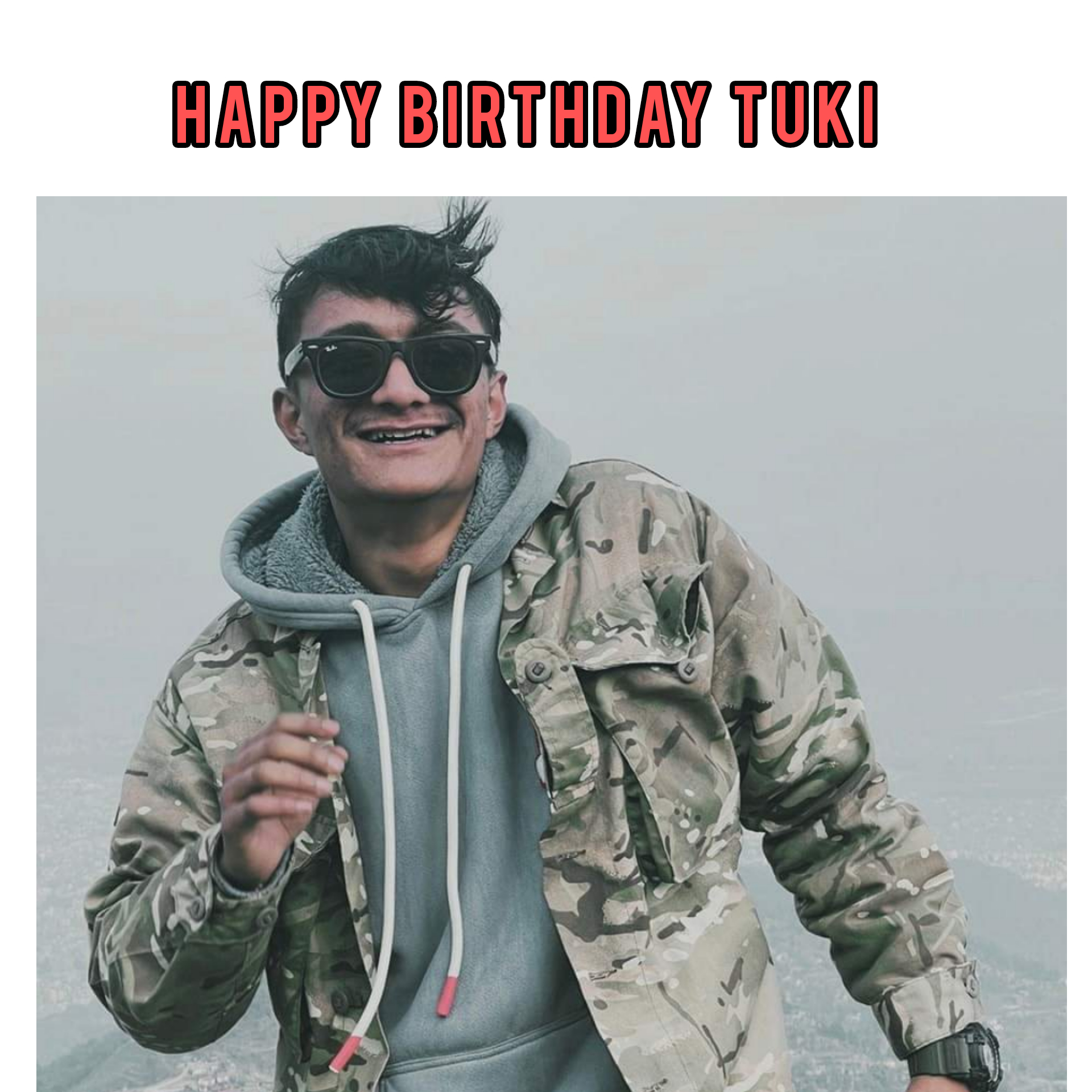 "Kiran Yaad garnu Tuki baleko dinko" happiest birthday to Niraj Malla Thakuri aka Tuki.
Niraj Malla Thakuri popularly known as Tuki is from Pokhara 33, Bagmara. He's been doing music since 2017-18(3-4 years). Tuki came in highlight after his first battle in Waiwai Dynamite Breakbars with Kaji. His recent songs like Gunasho2.0, Bidroha, Suruwat and k bhairacha are hit. Soon he will hit 40k subscribes in his youtube channel.

On his battle with Kaji in Breakbars his line "Kiran yaad garnu Tuki baleko dinko" was so appreciated. The whole crowd was with him. Many many happy returns of the day to Tuki and best wishes for his upcoming projects.