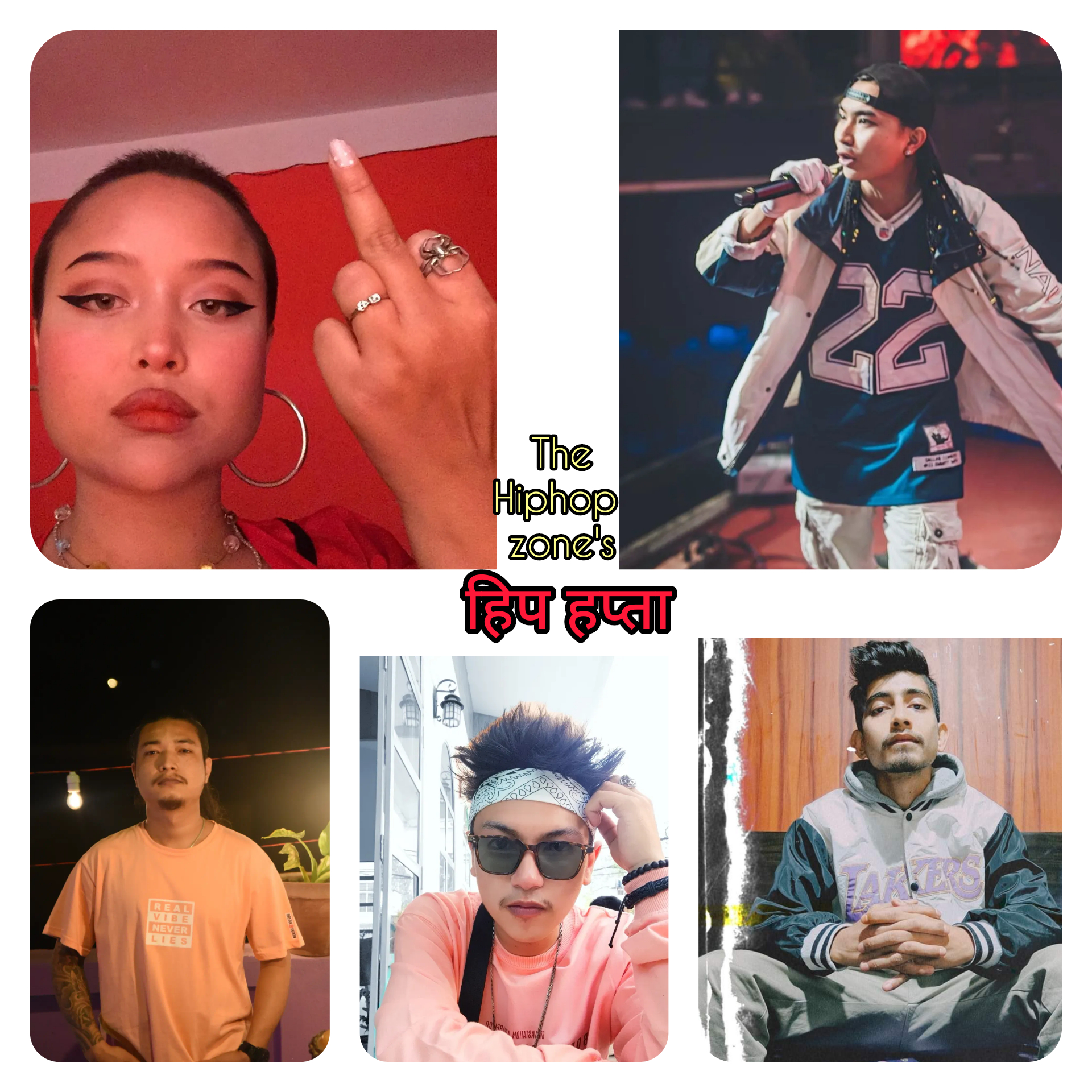 HIP HATPA.
Hip Hapta is the activities of Nepalese Hiphop community within a week. The hiphop zone has gathered the information and activities of this week they are;

May 21, Baabu Believer dropped his new single 'Megazord' which was produced/ mix- mastered by Sik Music.

May 22, Dmriti dropped 'Hide and Seek' which was produced by Ktm Souljah. The same day JoJo Raka dropped his most awaited Baulaa 2.0 prod. By Victor.

May 23, Viber Saimon dropped his new single 'Paisa' which was prod. by Easyonthebeat. The track was mix-masterd by Kpass.

May 24, Swopnil dropped the track 'Hatkadi' which was prod. by Thajville.This is his second track after 'Malai Sath Dey' from Bancheet Sangit.

May 25, Bishesh dropped his new single 'Tmro Lagi' from his ep lost in my dreams. On the same day, Groovy from Gravity Gang dropped his new single 'Mastiska' prod. By Rhymefreak.

May 26, I$H ft. Kush ' khatey' was out. The track is now available in Kush's channel. The same day it was Babu Believer's birthday.

May 27, Proud moment for Nepali Hiphop, Balen became the mayor of Kathmandu city by huge margin of vote.