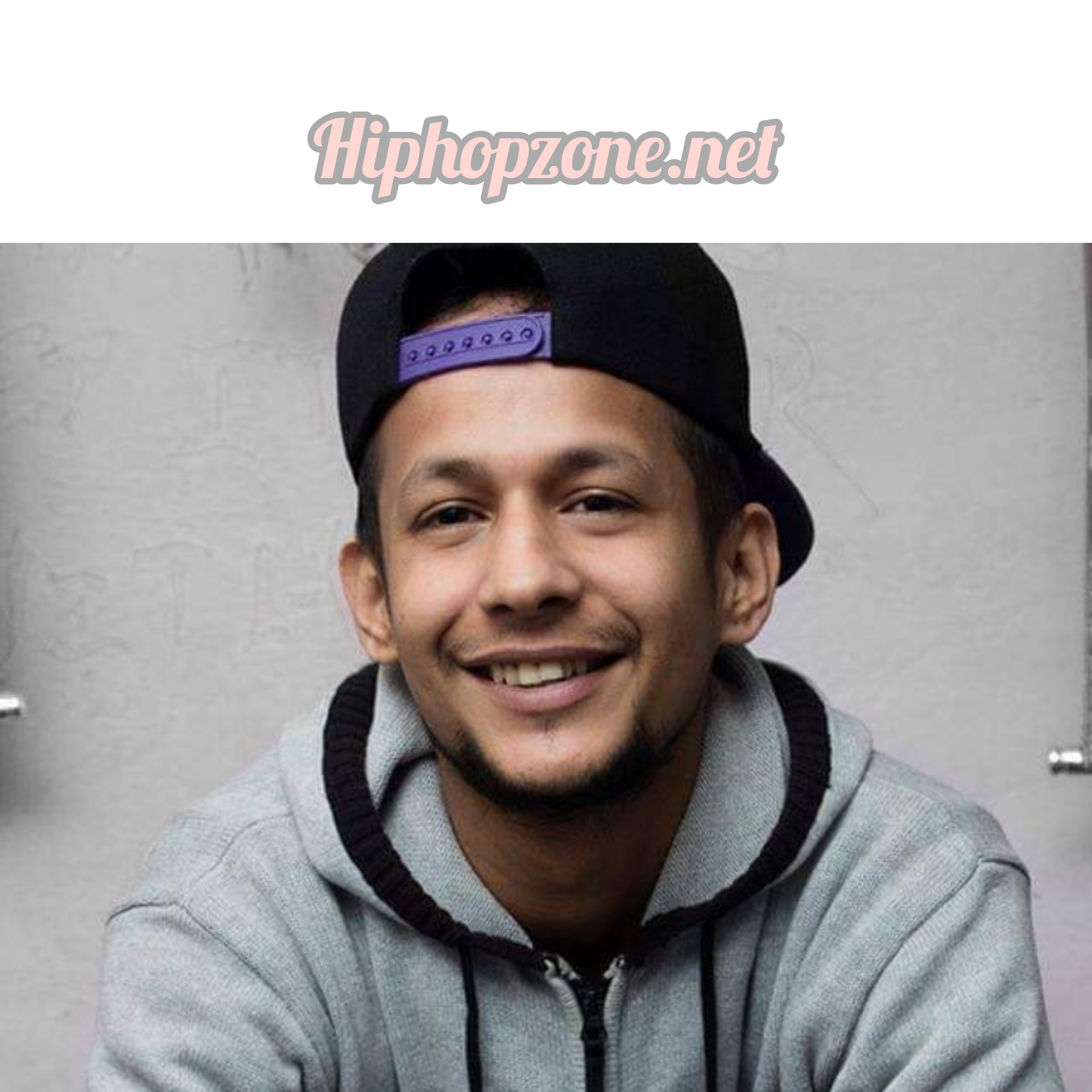 Yama Buddha's 'ktm grime' is now 10 years old, his 35th birthday is very near.
Anil Adhikari aka Yama Buddha is one of the most influential Rapper, Songwriter in Nepali Hiphop. He was born in May 30,1987 in Morang district of Nepal. His songs Sathi, Aama, Aaudai chhu ma, Yo Prasanga, Antya Ko Suruwat etc. are popular hits. He was the creator and the presenter of the Popular Rap Battle show Raw Barz.

His one of the finest 'KTM GRIME' is now 10 years old. It was released on May 4, 2012. The song was directed by Ian Clement. People says that "It was the time when Desi- Hiphop was busy on Honey sing where YB was already ahead of time". No doubt it was lit is lit and will be lit forever.

On may 30 Yama Buddha will reach 35 years. It's been a 5 years since we lost him. His dream to have Rap Reality Show in Nepal is fulfilled. Another his main aim to explore Nepalese Hiphop and to live Hiphop should should must be fulfilled.