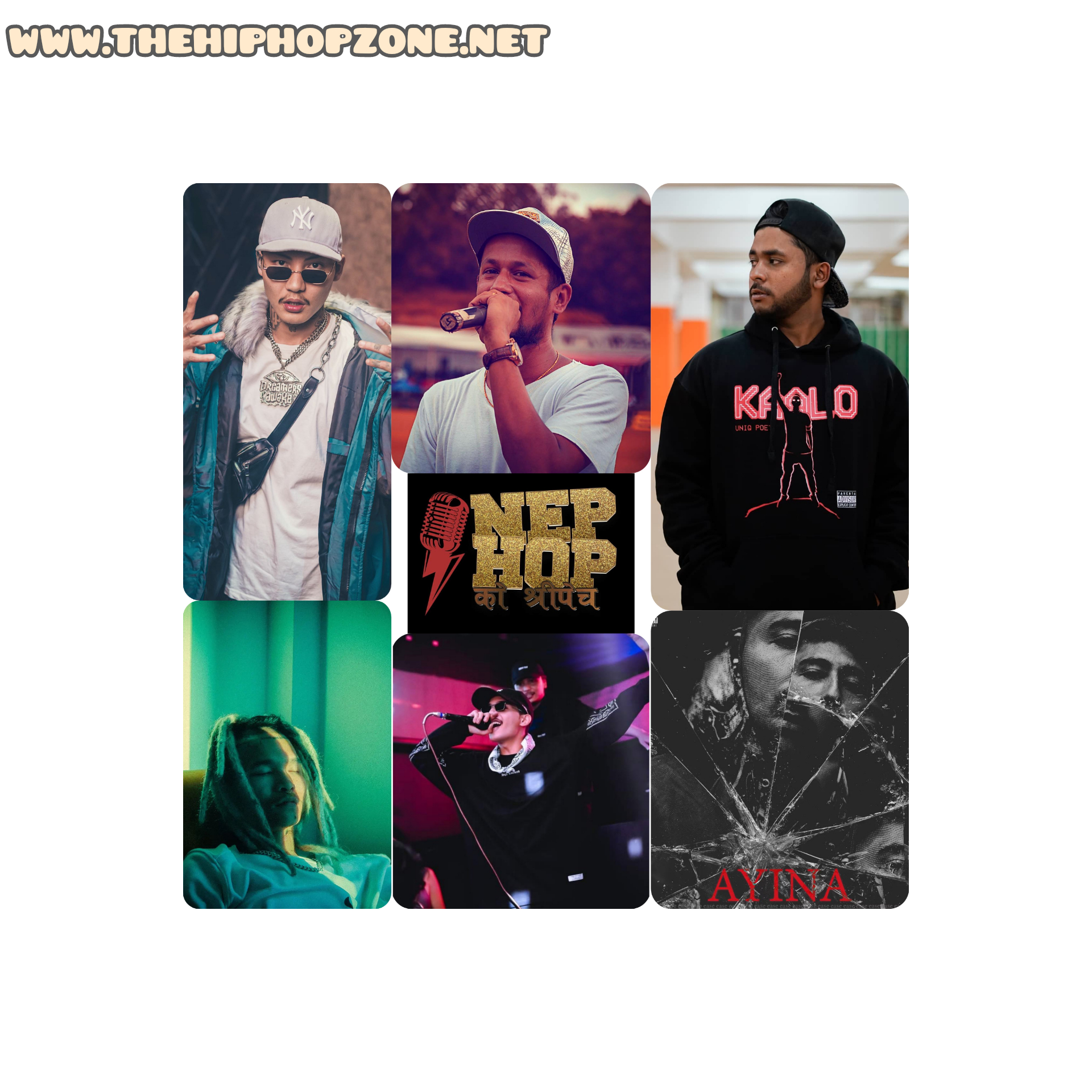 Hip Hapta.
Hip Hapta is the activities of Nepalese Hiphop scene within a week. The hiphop zone has gathered the information and activities of this week they are;
April 29, Sickjam dropped the official teaser of the track 'Gang'.They recently hit 35k subscribers in their Youtube Channel.

April 30, RawBarz did elimination round on Chitwan. With 7 battle in line up and  live performance by professor Trix ,Vyoma the event was successful in Chitwan.

May 1, Ease dropped the track 'Move' as the second track from his album Ayina. The track was produced/Mixed/Mastered by kpass. . That same day Uniqpoet released new song 'Jagisake' prod by. AshwinBeats.

May 2, Stman dropped his most awaited 'Kaam Naam Daam' from his album 'Rapstar 2022'. On the same day, Toxin X V$X 'Halla Bho' was out from Eyecrown.

May 3, Nephop Ko Shreepech dropped their 15th ep as the elimination round from the show. Only 12 out of the thousands remain as they will be heading towards new round.

May 4, Shreeraw dropped his new single 'Khasirachha Tara' which was produced by Anup Kunwar (afnai records). The same day 10 years ago Yama Buddha's finest 'Ktm Grime' was out.

May 5, Vten celebrates his 26th birthday. His new music video's shoot is done, soon we will come up with new updates.