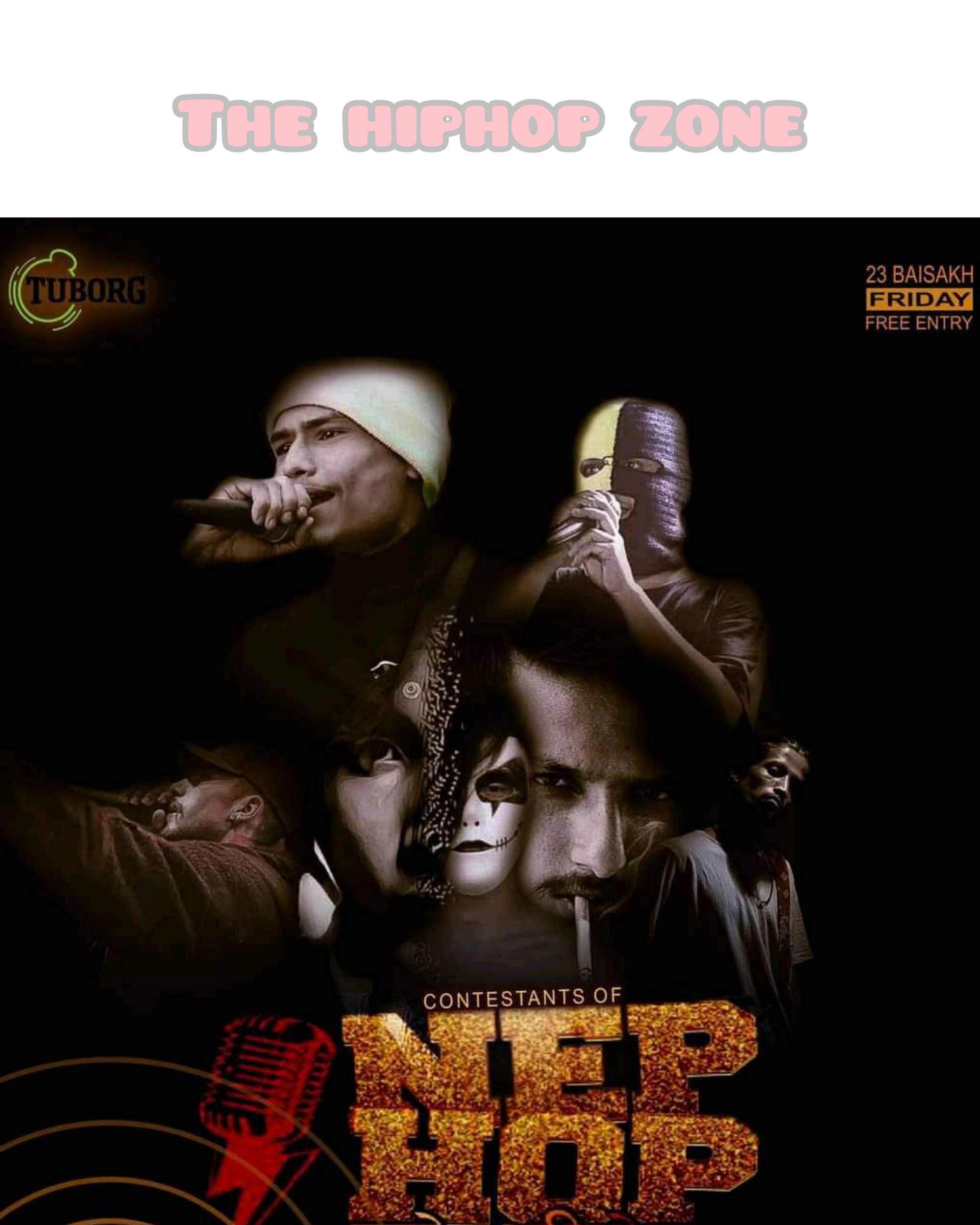 Purbeli Rappers/Hiphop promoters  involvement in Viber Saimon Jitau अभियान.
As Nephop Ko Shreepech has reached voting round, everyone is busy on supporting their favourite, deserving participants. Saimon Bista aka Viber Saimon is one of the well known rap artist in East. He is now in top 12 with highest vote among others.
'Viber Saimon Jitau अभियान' is designed by Hk Flims. Today's schedule is in Totala, Urlabari from 5 to 9 pm. All the participants from purba in Nephop Ko Shreepech MEC, RhymeFreak, Rabbit, M-Point, Bishwadeep etc are involve in this अभियान to support Viber Saimon. There will be live performance with Dj creativity.