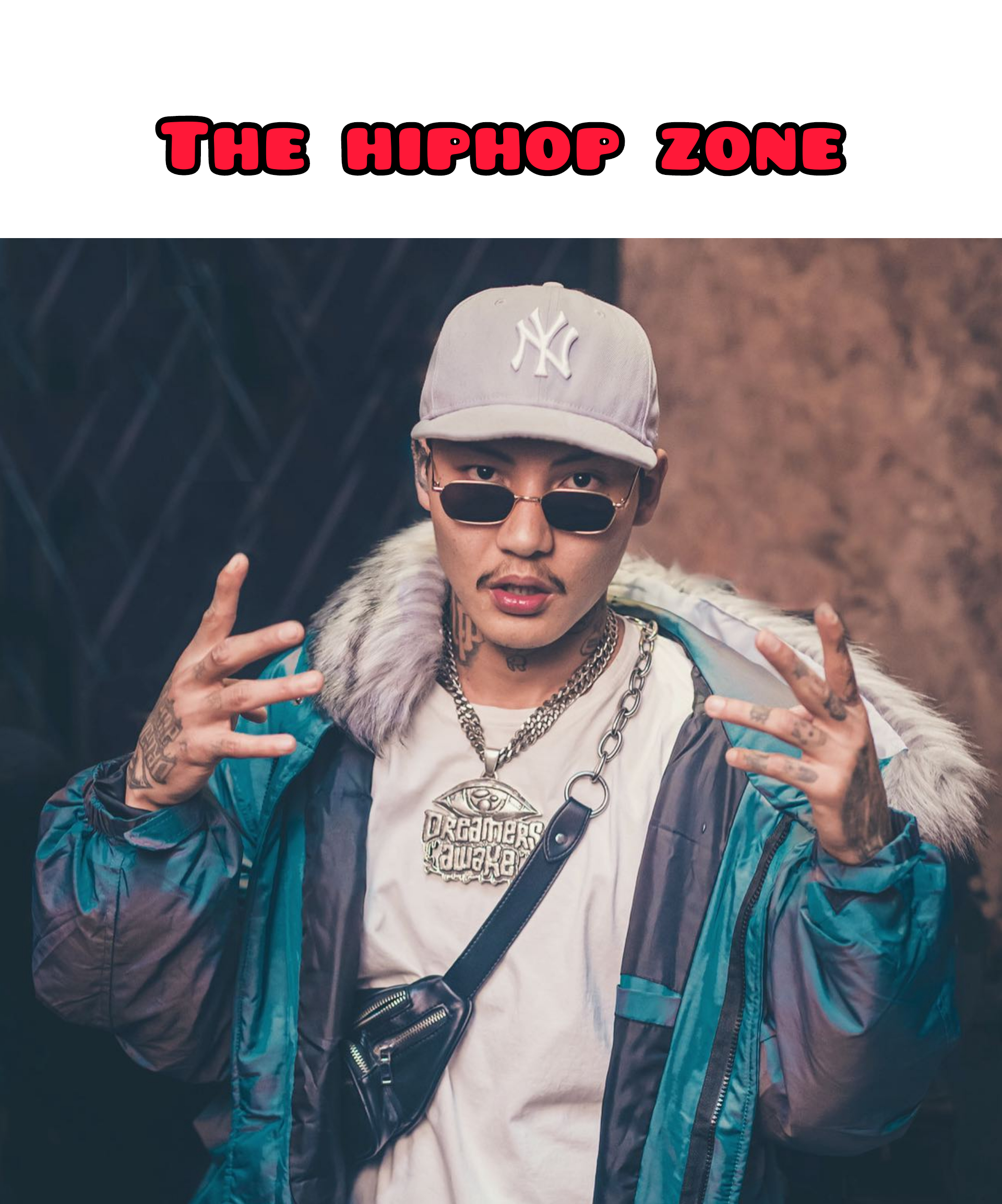 Vten Celebrates his 26th birthday today.
Samir Ghising aka VTEN is one of the most popular Rapper/Songwritter of Nepal. He was born on May 5, 1996 in Rautahat. His life-story is a movie for someone, he is a dream for someone, he is the superstar and most valued rapper in Nepal.

Today VTEN celebrates his 26th birthday. He is in Bahrain now for the show. After his hit 'Manche Khattam' in 2017, he dropped 'Simsime Pani','Halkhabar','Katha' which were all hit. His first album 'Superstar 2020' was successful. 'Galli Sadak' is his recent track which was out 6 months ago.

The name,tag VTEN itself is so valuable now, his success is a dream for newcomers. He's there in top for more than 5 years in row. He is a inspiration for others. Many many happy returns of the day to him. The tag/name VTEN will be always remembered in the history of Nepali Hiphop and music.