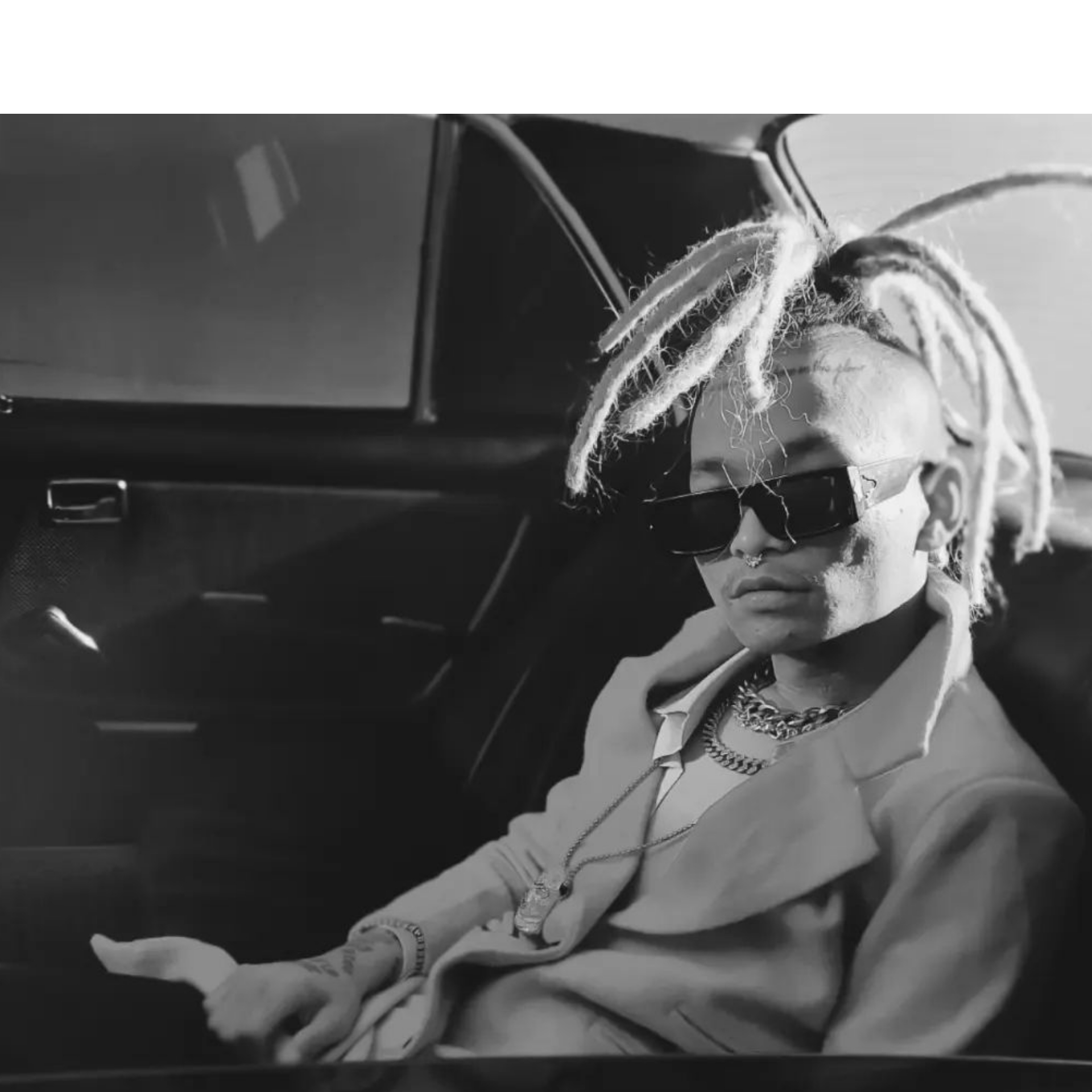 ST Man's 'Kaam Naam Daam' is getting good response. # 13 On Trending For Music.
Sangay Tamang aka ST Man is a Rapper/Songwritter/Music producer/ Composer from Kathmandu,Nepal. He was born on April 8, 1999. After his 'Museko Chora Haat Vari tattoo' became viral in 2021, it brought some major changes in the production quality of Nepali Hiphop.

On May 2, 2022 his most awaited 'Kaam Naam Daam' was released. Within 20 hour, it hits 100k views on youtube. Now the song is on trending for music with full of good comments in the comment box. The song 'Kaam Naam Daam' is the second track from his upcoming album 'Rapstar 2022'.