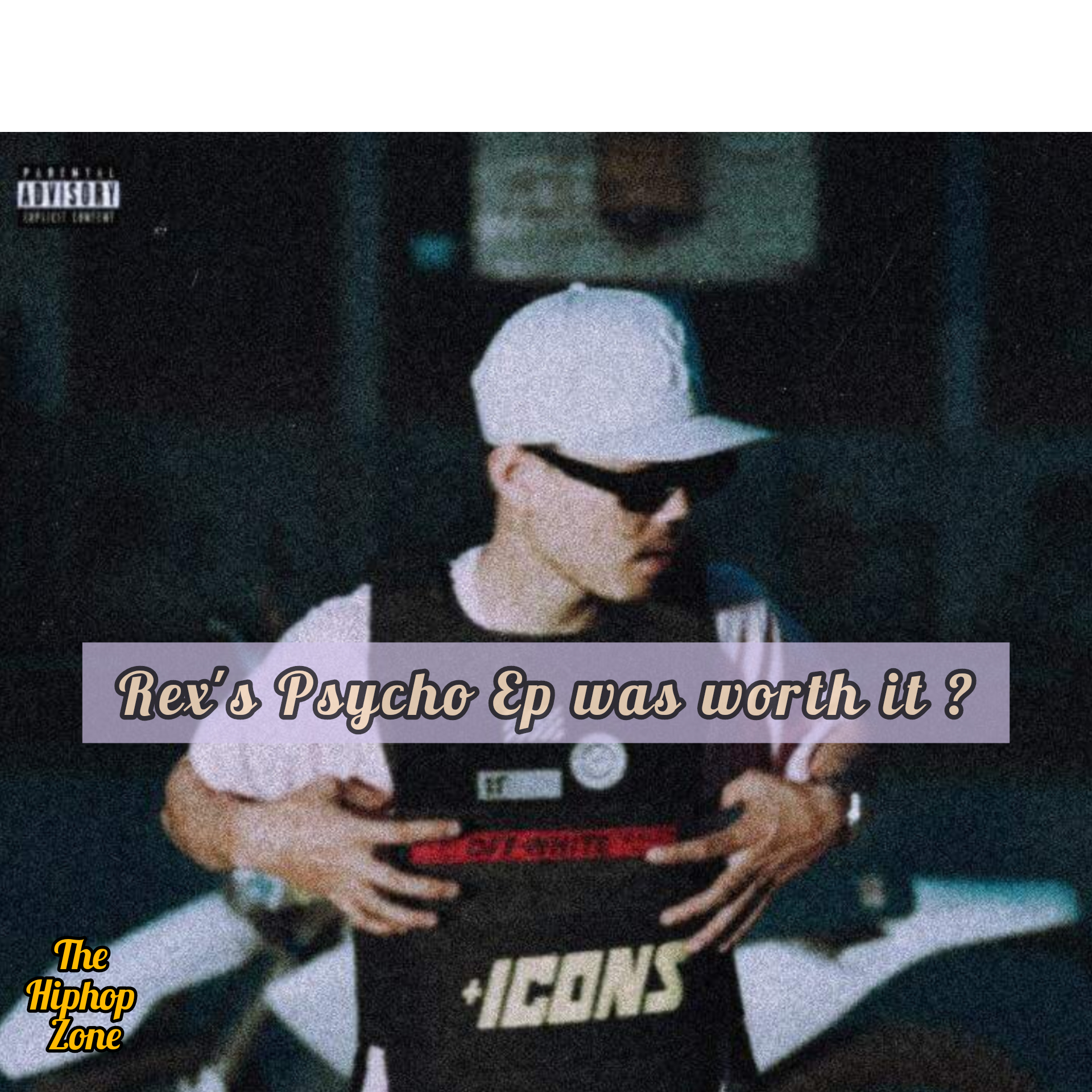 Rex's Psycho Ep was worth it.
Jagrit Pun aka Rex is one of the promising upcoming Rap Artist in the Nepali Hiphop. He is from paschim, Nawalparasi. He was introduced in the scene after he won the title of Sabda Sangram Season 2. His beef with Yabi is also worth remembering as both of the artist gained listener and was a health competition.

His Psycho Ep consists of 7 tracks. 'Jhyaap' is the first track from his ep Psycho. His second track 'Time Chaina' featuring Krizn is the one which gave plus point to him and his ep. Then he drops ' Thees' and 'Hustle'. His next track from the ep 'K Vairaacha' featuring Tuki is hit, the audio will soon hit 300k views in youtube. Finally he dropped 'Stramina' featuring Easi12 and 'Psycho' featuring Yenzen as the final track from the ep.

Rex is one of the semi-finalist from first Wai Wai Dynamite Breakbars Rap Battle. Now he is in top 16 of Nephop Ko Shreepech. He is on the way to hit 30k Subscribers in the youtube very soon. Psycho Ep is his 3rd Ep after 'Bujhne le Bujhxa' and 'Suruwat'. His mixtape are also available in his youtube channel REX MUSIC.