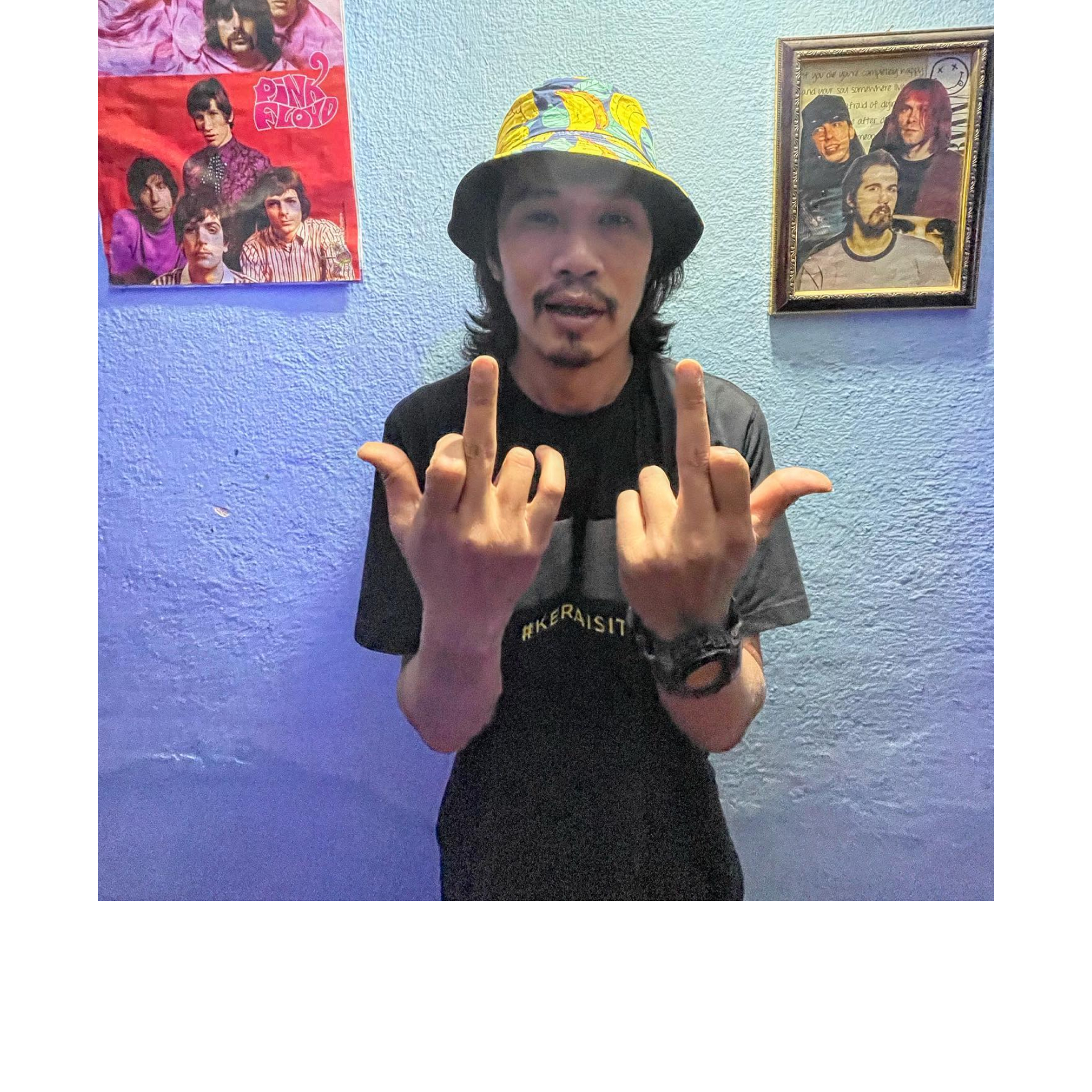 Manas Ghale " Vote Halna man cha vaney hala natra nahala".
One of the well known Hiphop artist/Rapper of Nepal Manas Ghale is the official judge of Nephop Ko Shreepech(Rap Reality Show). Among 8000 plus participants and completion of Top rank's round, Now they have entered Top 16 where there is voting round.

After they announced the rate per vote, many people started criticizing as a result Ghale had to speak. He said that " It's up to you, Vote halna maan cha vaney hala natra nahala".