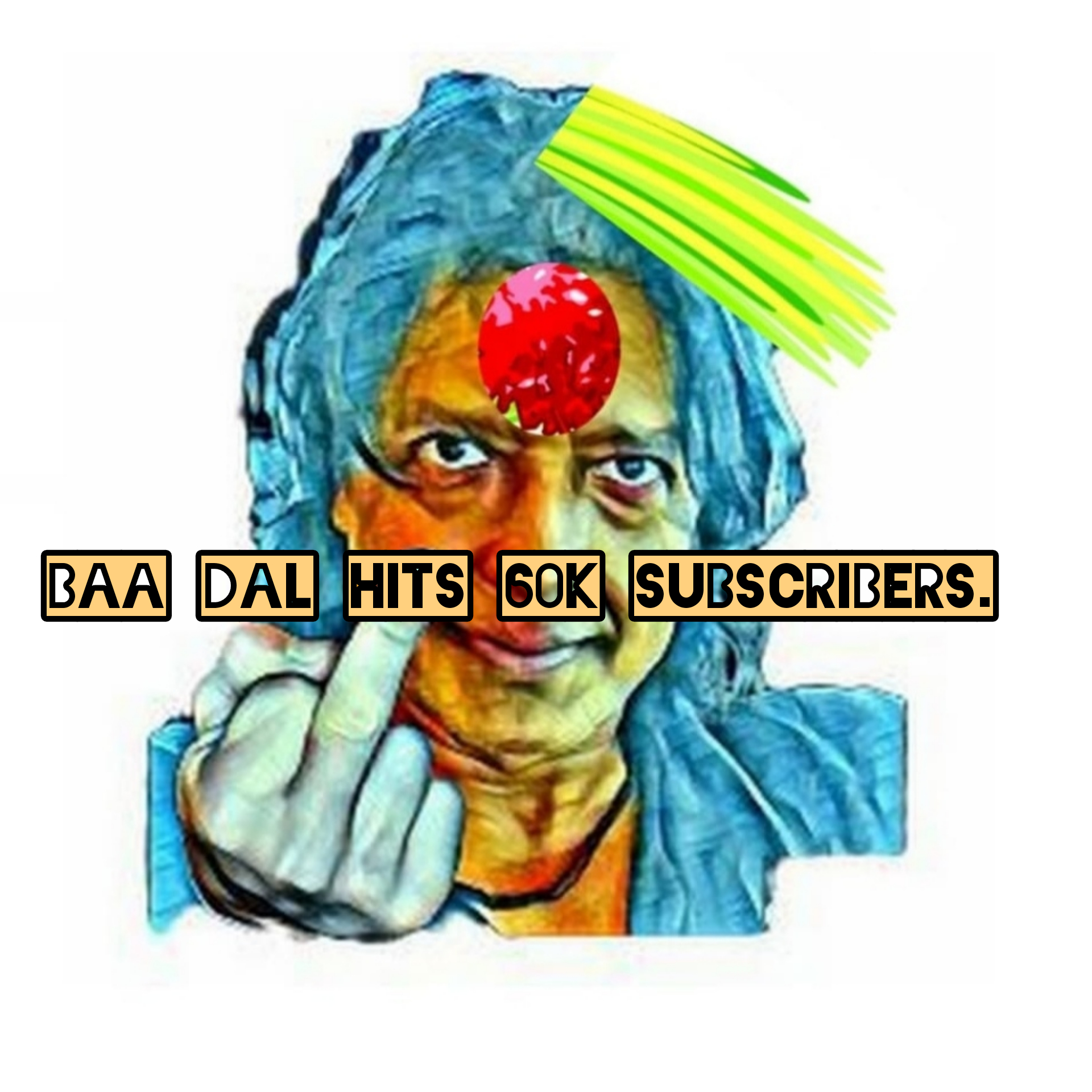 Baa Dal hits 60k Subscribers. When will he change that profile pic ?
One of the most active Nepali Hiphop promoter Baa dal is now overall well known in the scene. And if you guys do not know about him, he is a video creator in Youtube where he provides news about Rappers. On 24 Dec. 2021, we had published a article on Baa dal hitting 30k subscribers and today he hits 60k subscriber. Many many congratulation to him once again.As he is so active, he is connected to the scene and well known everywhere.
We have been seeing that picture of Rajesh Hamal as his profile since day one. Although the picture doesn't matter but somehow it might be unappropriate in some case. It might give advantage to his hatters as Baa dal is now important part of the scene.His work has proved it.