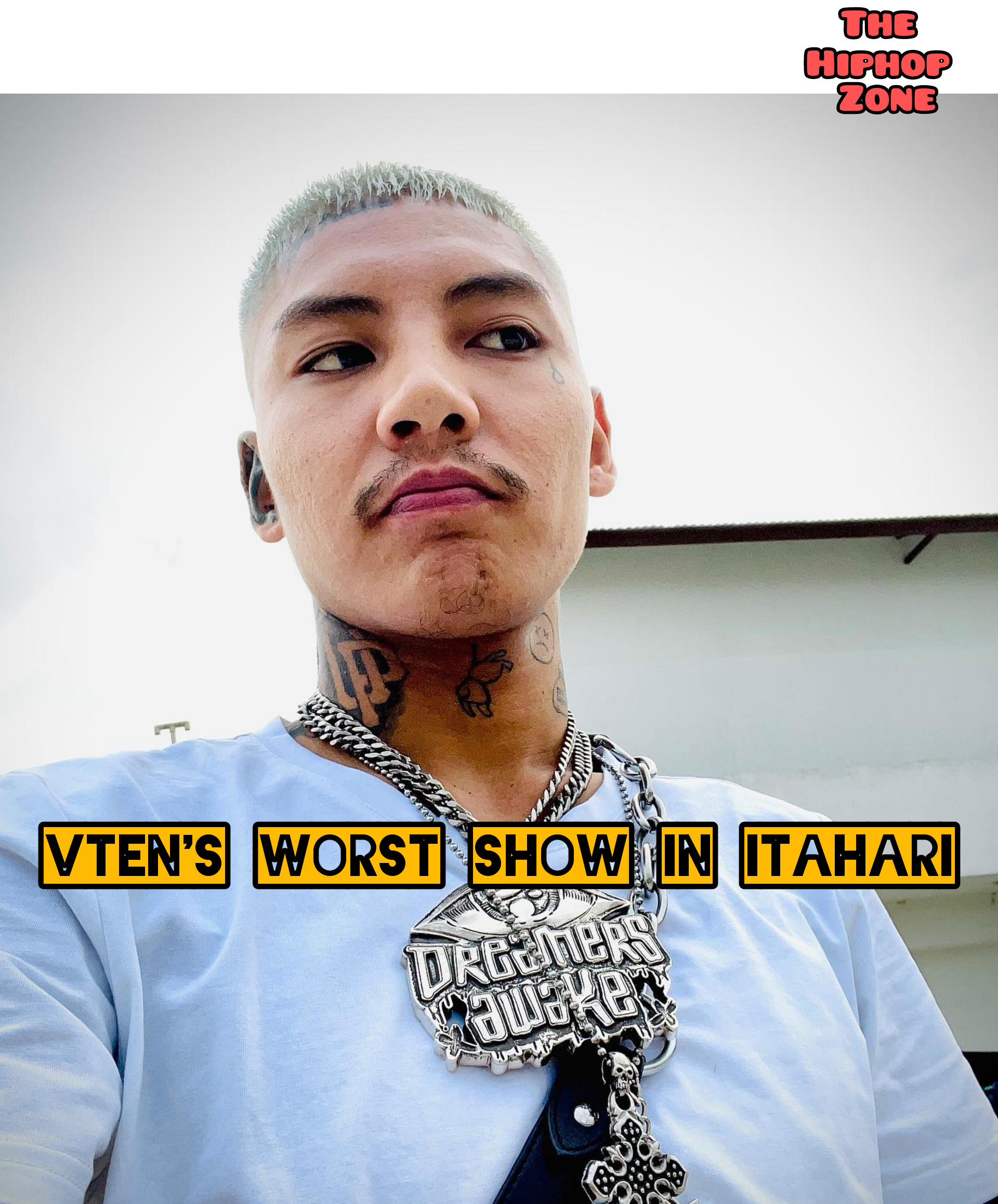 Vten's worst show in Itahari, left the stage just after one song.
Samir Ghising aka Vten was invited for today's show in Itahari on the occasion of Holi. The most anticipate show came to the worst when there was presentation of just 200- 250 people. The event was in association withTuborg colour Mania which was held on Yippee Land Itahari 2, Sunsari. Vten along with Dj Bidhan was invited as a main artist, though there was the expectation of huge crowd as the city itself is one of the best in purba but the reality came different.

The crowd was too little and he left the stage just after performing a single song.The clips of Holi with Vten performing on yesterday's show at Holiland 2078 is now everywhere in social media with his new looks. As today's show was also expected to be big but the show went worst. Today's show was his second time in Itahari.