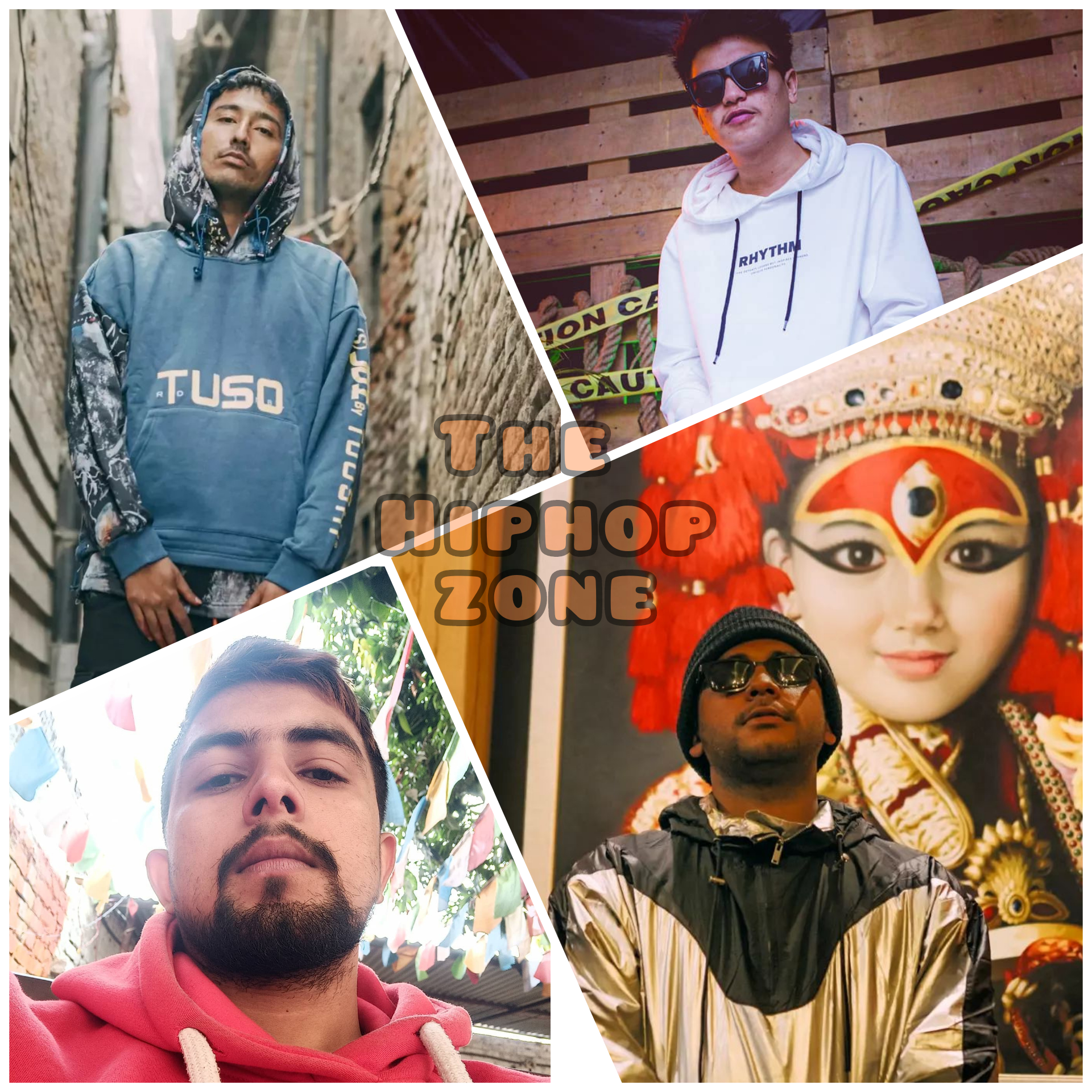 UNIQ POET || EASE IS EASY || DRUTAGAMI || WLF KUSH || K-PASS ON SAME TRACK.
Yesterday Ease announced that he will soon come up with a music video which will feature Uniq Poet, Drutagami and Wlf Kush. It will be produce by Kpass and video by Yatra Flims. We have seen Uniq poet and Ease together on the track 'Game On' and again we can see them together.

Drutagami all the way from Biratnagar and Wlf Kush representing Kvt. Jhapa, it's a great news for Gami's and Kush's fans. 'Gumaan Chu' is the most recent song from Gami. K-pass one of the finest producer from Biratnagar has already done lot of project with Ease, Drutagami and Kush too. Ease has announce that the video will be drop very soon ( next month).