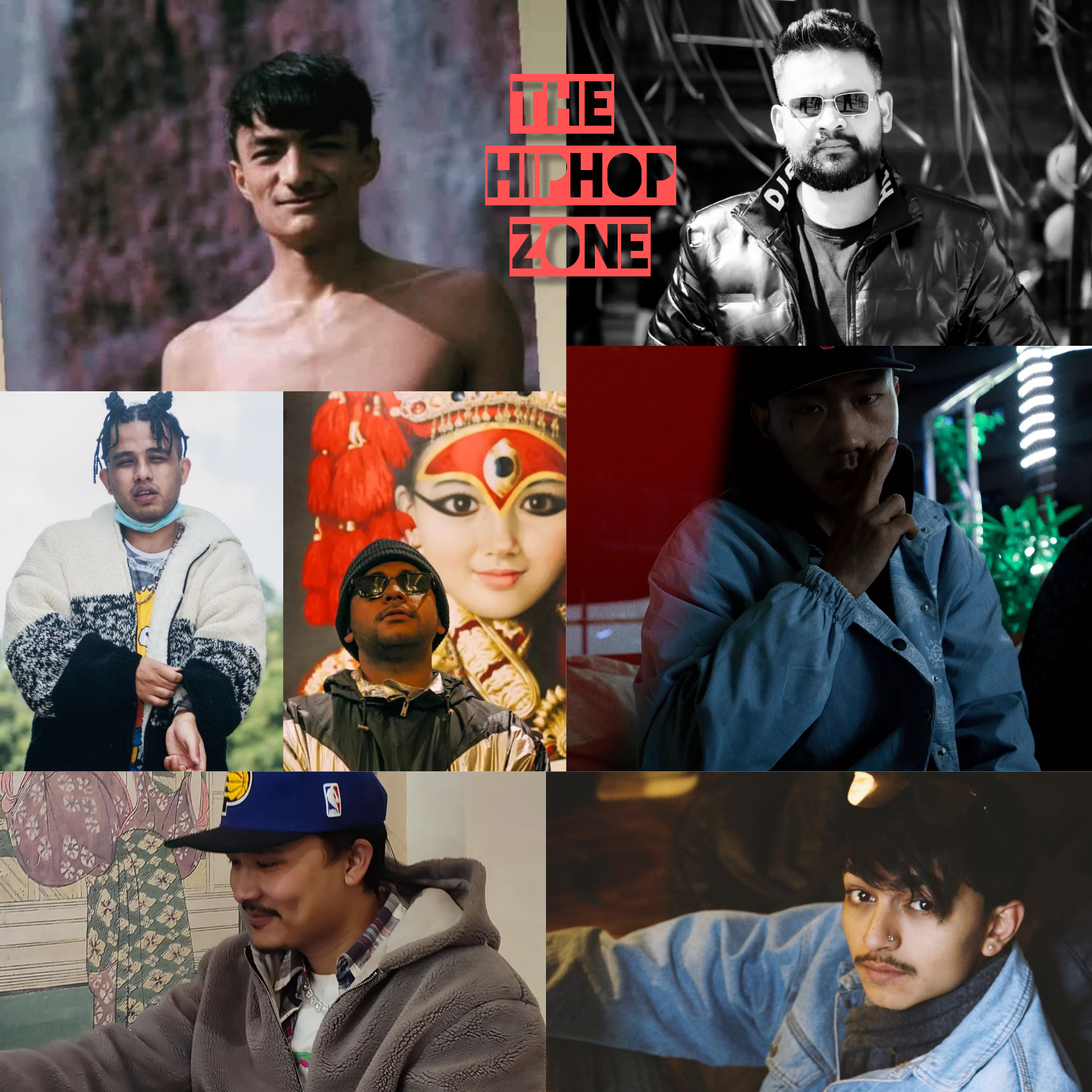 Hip Hapta.
Hip Hapta is the activities of Nepalese Hiphop scene within a week. The hiphop zone has gathered the information and activities of the week they are;

On March 4, It was Dong's birthday, many many happy returns of the day to him.On the same day the oficial trailer of 'Wada No 6' was out from Dong's channel which includes 49 rappers from 6 states.

On March 5, It was Dawa's from Pggh birthday, many many happy returns of the day to him. On the same day Keysun X Nasto 'Matlab chaina' prod. by Noist was out.

On March 6, Tuki challanged Balen for Rap Battle. Tuki posted status where he publicly challenged Balen for rap battle. Balen too had responsed on it where he said to stop promoting hate among the fans and artists.

On March 7, Nasto gave shoots to everyone including Raw and rappers like Easi12, Balen, Sacar , G-bob and many more artist and challenged for rap battle. Later he also cleared that no offence to any one and one love for the culture .

On March 8, Nephop ko Shreepech dropped their grand opening which is now on trending. Official judges and mentors had performed on the grand opening day. They will come up with new ep very soon.
On March 9, Noist dropped official music video of 'Bhau Badhi' which was produced by himself. On the same day KaviG announced his upcoming music video with Uniq Poet is on the way.

On March 10, Lil Buddha aka Young Lion X Starboi virgin ' No peace In Love' from album Ecstasy In The Palace was out which was produced by Psykid.