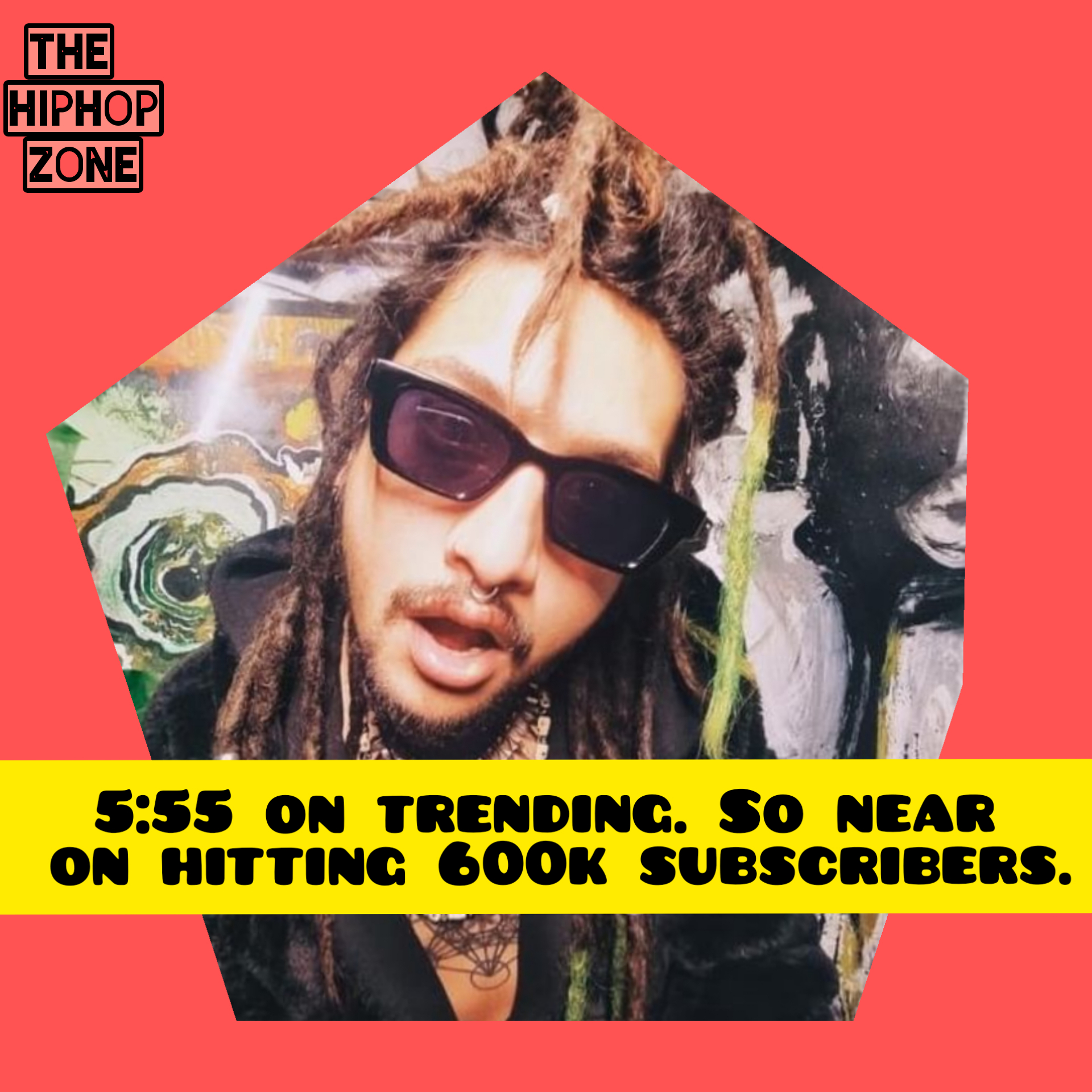 5:55 On trending for music, so near hitting 600k subscribers.
On March 1st (Shivaratri's day), 5:55 dropped 'Kaile ho Kaile' which was from his debut album 'Cosmic Souls'. Last year he had dropped 'Aago ko Jhilko' on Shivaratri's day.On the other hand, Urgen Moktan dropped the official video of 'Jay Sambhoo' featuring 5:55. The track jay sambhoo was produced by Bluesss.

His official youtube channel will soon hit 600k Subscribers. He had dropped 'Arthahin Duniya' when his channel has hit 555k subscribers on Nov 28. Now his recent drop Kaile ho Kaile is #8 for trending for music. Likewise his featured track with Urgen is #23 on trending for music.