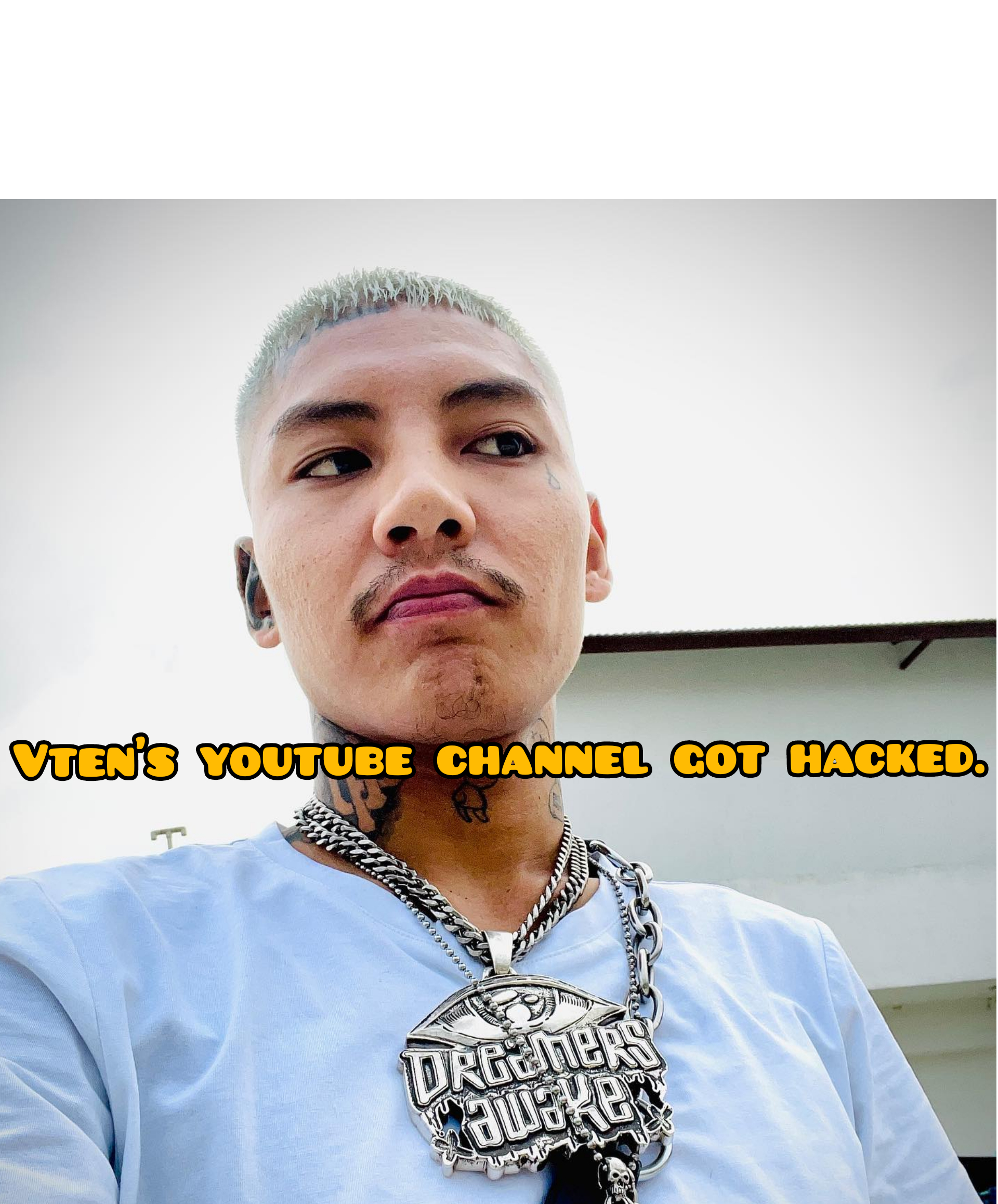 VTEN'S YOUTUBE CHANNEL GOT HACKED, VIDEOS HIDDEN OR DELETED?
Recently vten's youtube channel got hacked and now the channel is on live which is talking about ethereum news. With having about 1.63 million subscribers, the channel is without a single video. The hacker hasn't change the name of youtube channel yet. Who might have hack the channel ??

With having million and million of views, the channel is also one of the biggest and successful independent youtube channel. The live is being streamed from 1 hour. Let's wait for more update.