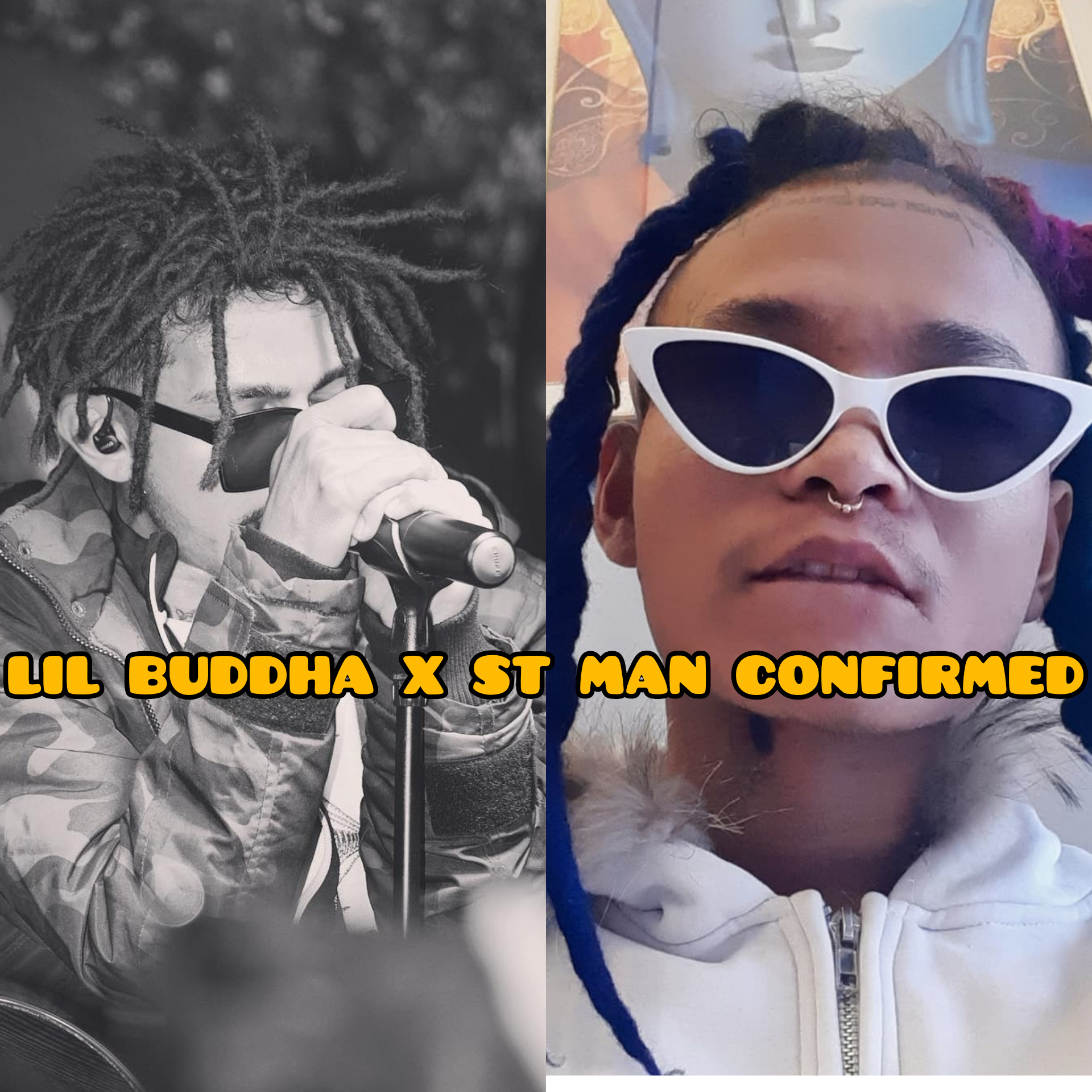 Sacar and St man seen together. Coming up with collaboration.
There was a rumours about collaboration between St man and Sacar which is now officially confirmed. In a recent facebook video of St man, it was seen that Sacar and St man both were together in the studio recording some song.
In the starting of the video Sacar aka Lil Buddha says this is Lil Buddha X St man Nephop rapstar. They seems happy and were having good time. Sacar's album 'Ecstasy in the palace' and St man's up coming 'Kaam Naam Daam' are recent update from them.So when will they drop their collaboration ???