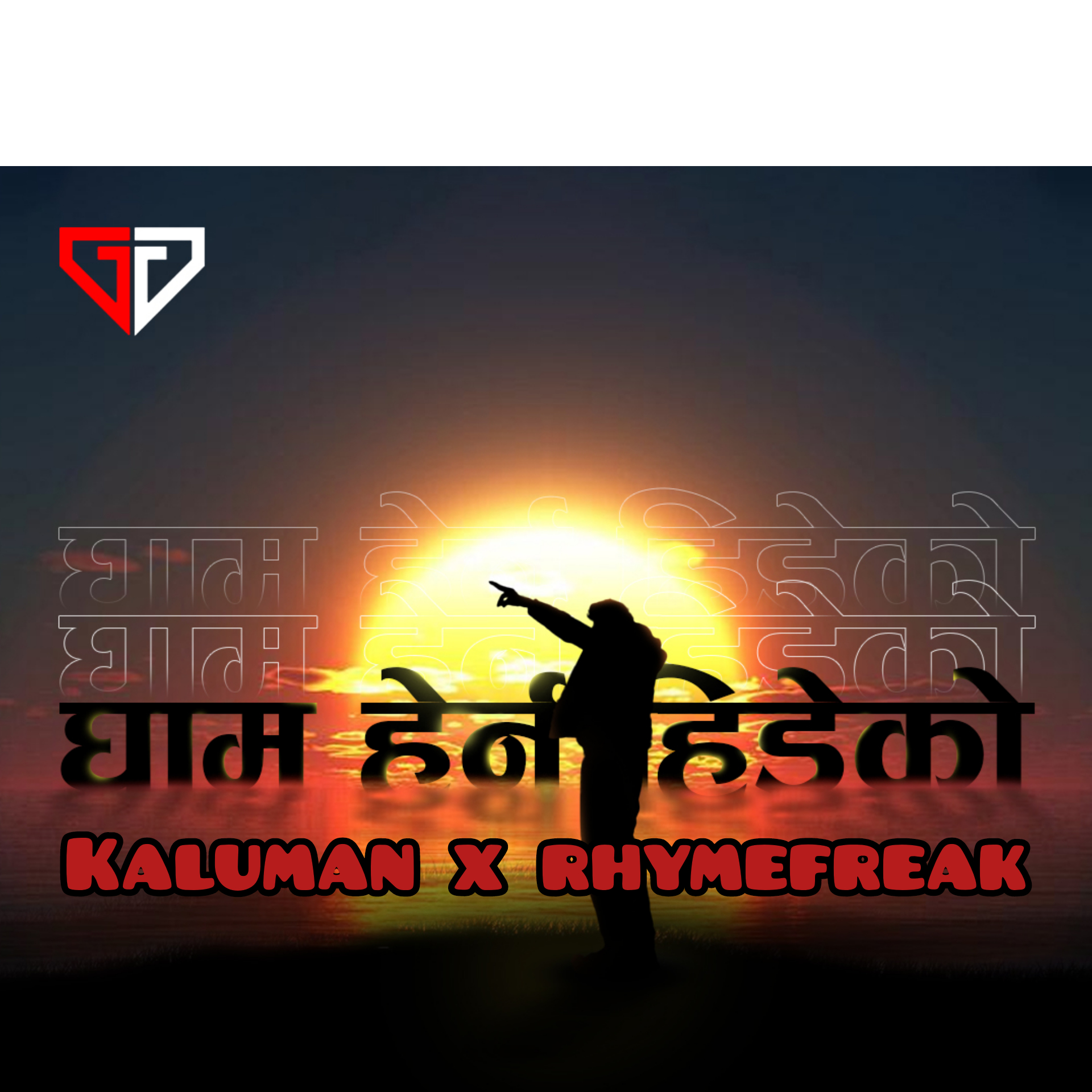 Gham Herna Hideko by Kaluman from Gravity Gang prod. By Rhymefreak.
Gravity Gang dropped their second project 'Gham Herna Hideko' by Kaluman which is produced, Mixed and mastered by Rhymefreak. The video is shoot and edited by Makalu Flo. The video is smooth and chill with friendly environment promoting peace.

"Ma ta Gham Herna Hideko" which means moving on, seeking for bright future. In the first verse the lyrics talks about how the people from same nation are being burden to themselves. Likewise in the second verse the lyrics talks about the how he is trying to understand his feeling, needs and wants. Finally at the end he ends up where he had started which shows that present invites future.
yt link : https://youtu.be/nSK-Awl9ing