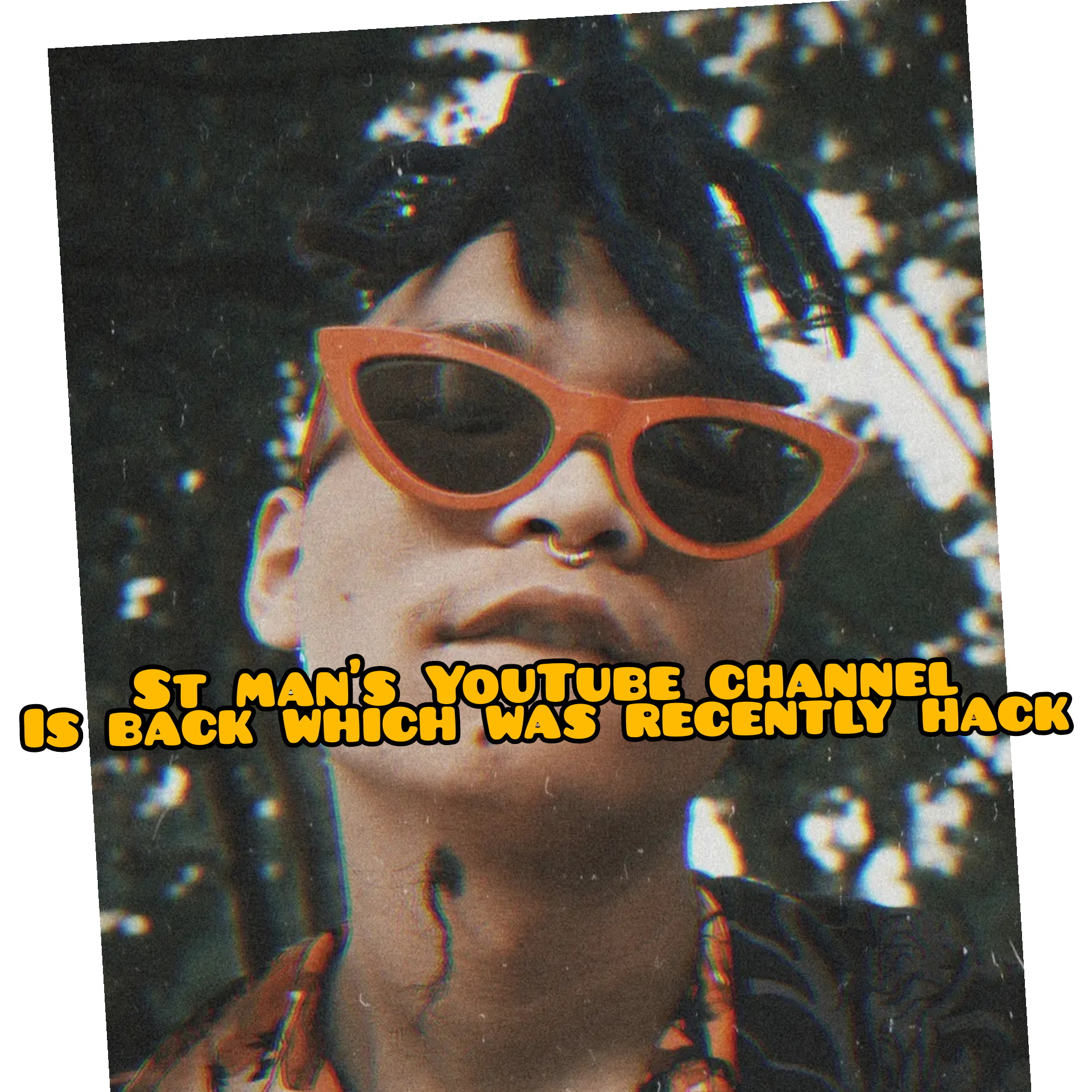 St man ( museko chora) whose YouTube channel was hacked is now back.
St man also known by his hit 'Muse ko Chora' who have around 125k+ subscribers in his YouTube channel. His YouTube channel was recently hacked. Have a lots of subscribers and with 9.5 Million views and about 158k+ views on Muse ko chora, recently he dropped his new song's teaser 'Kaam naam dhaam' which is also Dop by Jholey and the team.

On a recent live st man talked about his channel which was hacked and promised that he will come back with new channel if the old channel Won't revive. He also promised that his new song 'Kaam naam daam' will blow up no matter what. But now his channel is back and videos are safe.