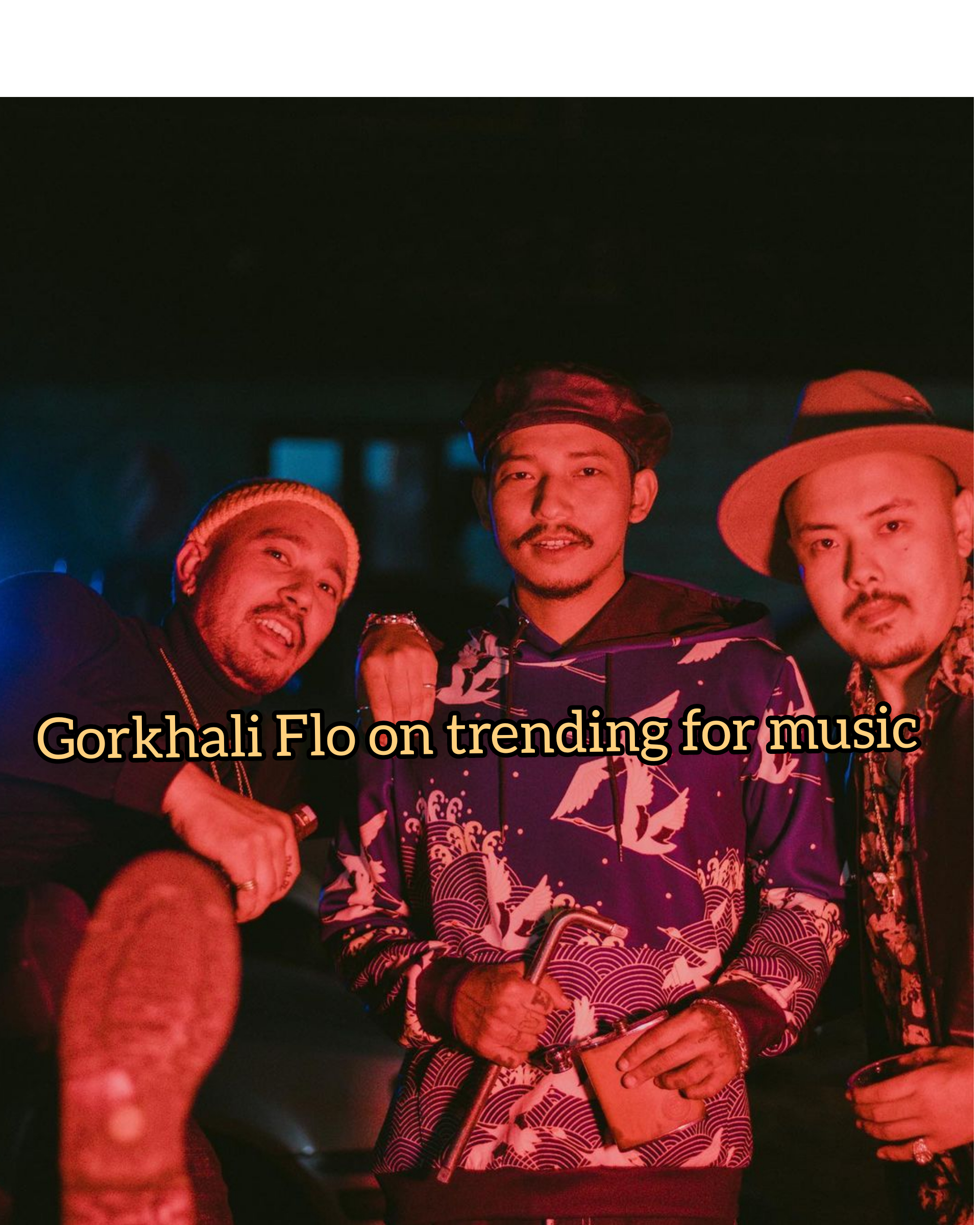 'Gorkhali Flo' on trending for music.Album Gajanggujung on top.
Pggh Pariwar's third studio album Gajanggujung's first track 'Gorkhali Flo' featuring Professor Trix is now on trending for music in Nepal. The track is produced and engineered by Nuri Yosa. The music video is directed by Abhi Sampang Rai.
The song is now on trending for music as it has gain 35k plus views and lots of love on YouTube. This is very good news for hiphop lovers as seeing the hiphop rap songs on trending.Still more to come from Album Gajanggujung so let's hope the remaining songs will be out as soon as possible.