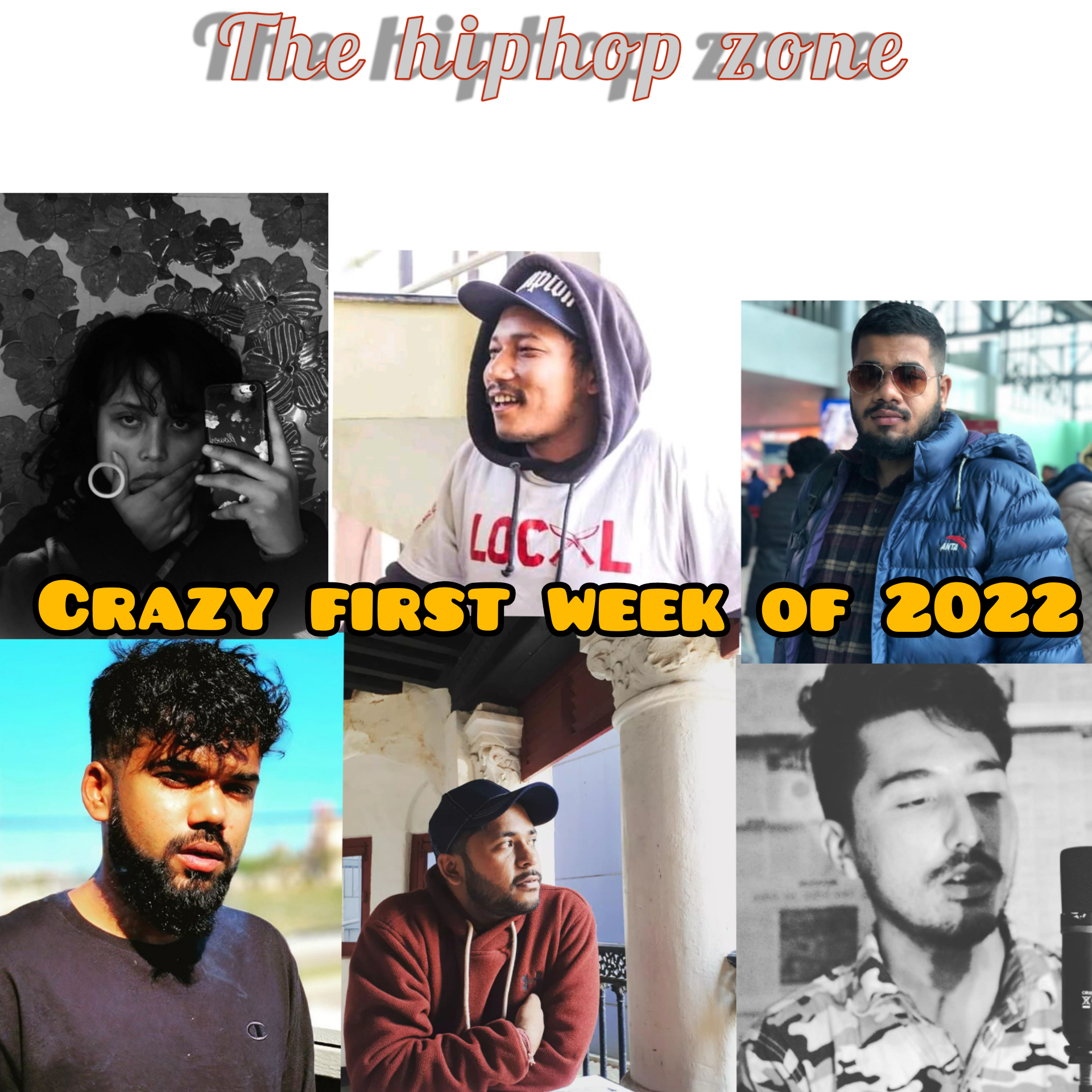 The first and the most hyped week of the Nepali Hiphop.
2021 was without a doubt one of the best year for Nepali Hiphop. The culture achieved many more things and did loose some valuable things too.We just surpassed first week of 2022 which was one of the most hyped and historical week of the Nepali Hiphop scene.
Artist like MC flo, Uniq Poet, Professor Trix, Nawaj Ansari, Grizzle, Nasty, Ease, Easi12 are already on their move for the year 2022 as their songs are already out. Similar young talents like Dmriti, Kush, Viber Simon, Ls Mob, Rajan Kc, Vyoma, Gwala had also dropped their song in the first week of 2022. This showed the sign of best thing that is about to happen in the year 2022.