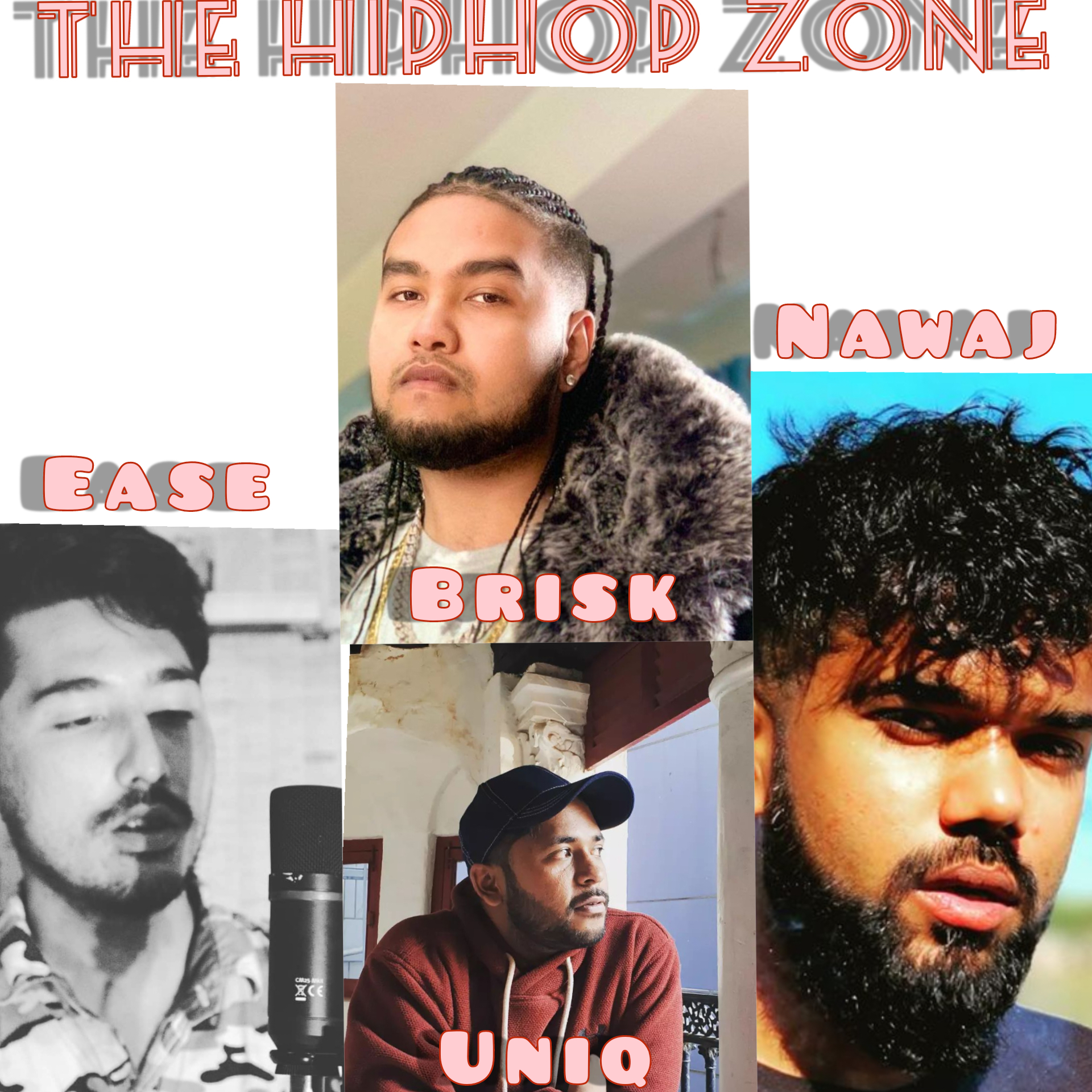 Best starting for 2022. UniqBriskEaseNawaj on the same track.
Uniq poet recently dropped tack titled 'Game On' ft. Brisk Timos , Ease and Nawaj Ansari. The track is 5 minutes long which was produced by UtsavOG. The track is without a doubt one of the best collab track up to now.
The track is getting good response as it has about 5k plus views on 1 hour and alot of loves in the comment section.