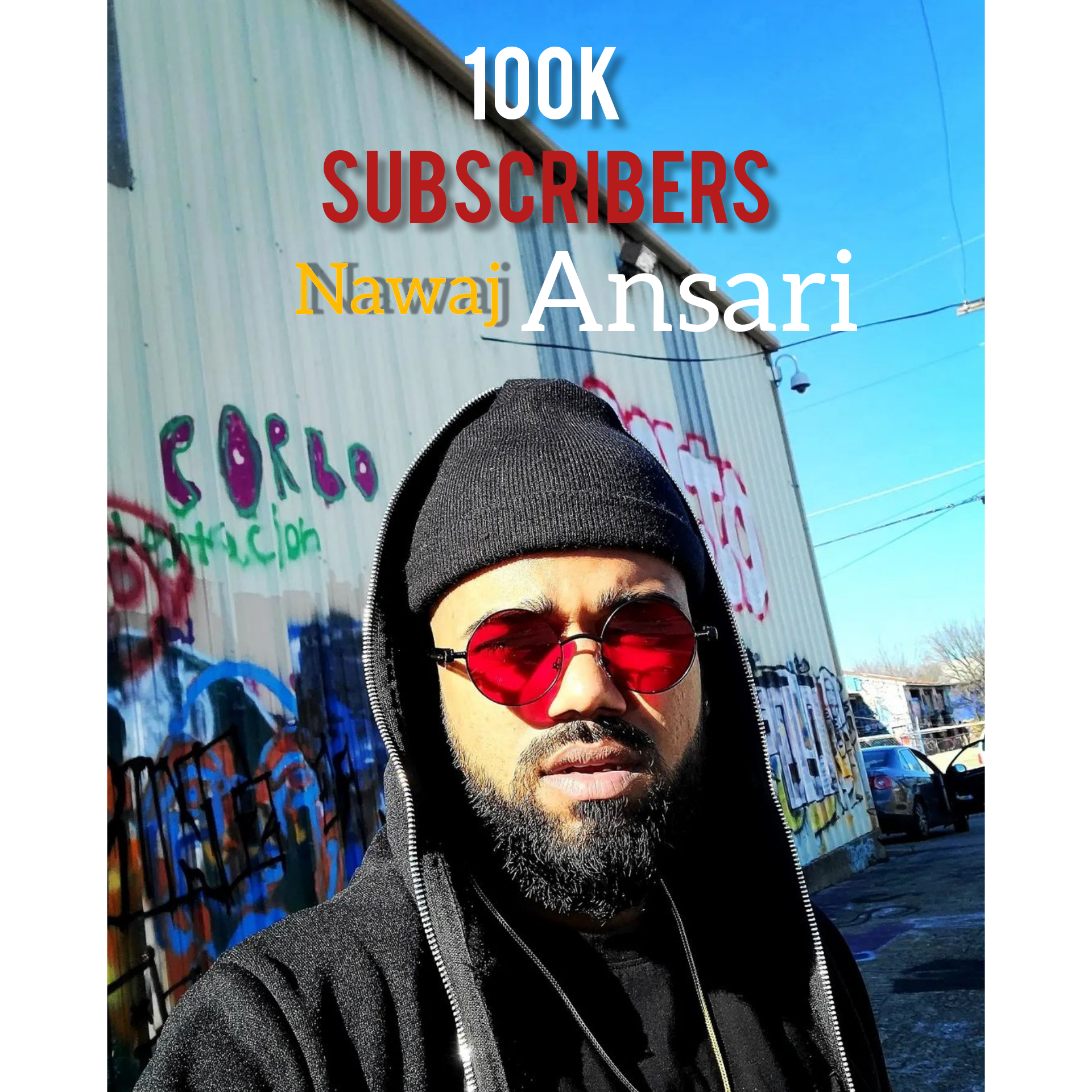 100k subscribers in YouTube for Nawaj Ansari.
Nawaj ansari, Nepalese rapper who is now in US. He was the one who did tihar song back in 2014. His songs like Genji, Saman Nikal, Samrajya are above million views.
His comeback is defiantly worth it, from 2019 he's been continuously uploading more and more musics and videos.
With total 152 videos he's channel has hit 100k subscribers in YouTube.
Many many congratulations to him, his fans and his well wishers.