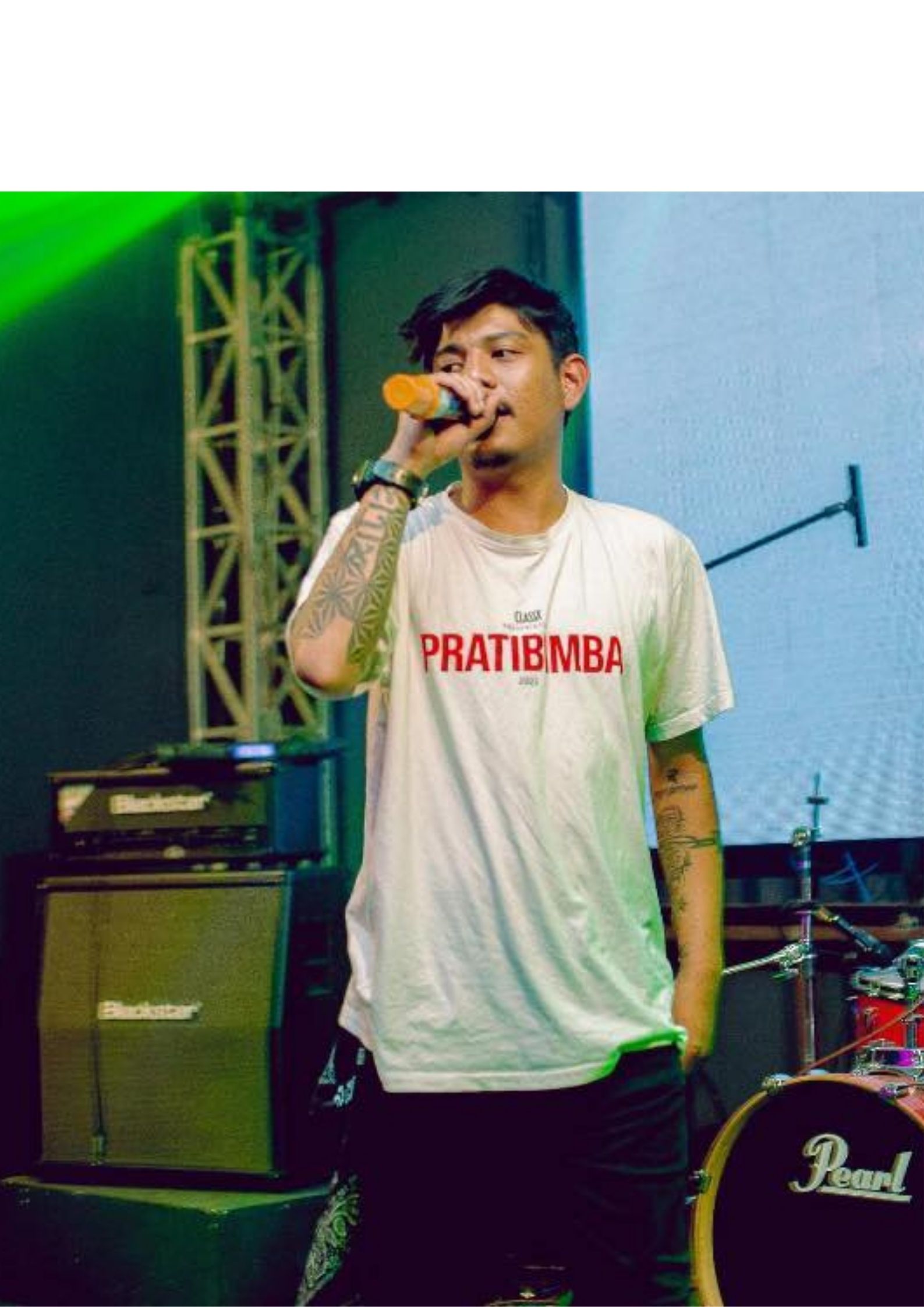 Roller X ( Beat producer ) is no more ……
Roller X a.k.a Kshitiz Shrestha has left this world today on Dec 26, 2021, at Teaching Hospital, Kathmandu. Roller X is one of the most demanding and renowned producers in the Nepali Hip-Hop Community. He has produced hit songs like Bhaicott (Manas Ghale), Endshot (Dong), Haasa (5:55) etc.
Roller X and his very good friend Rapper Dong had just returned Ktm yesterday 25 Dec, after the show in Butwal city.
Recently he had worked with Break bars and ANTF ( rap battle ).  Roller X was signed in classx  production and was doing good in Nepali hiphop community.  
Nepali hiphop community has lost of the best beat producer and always Roller X will be missed.