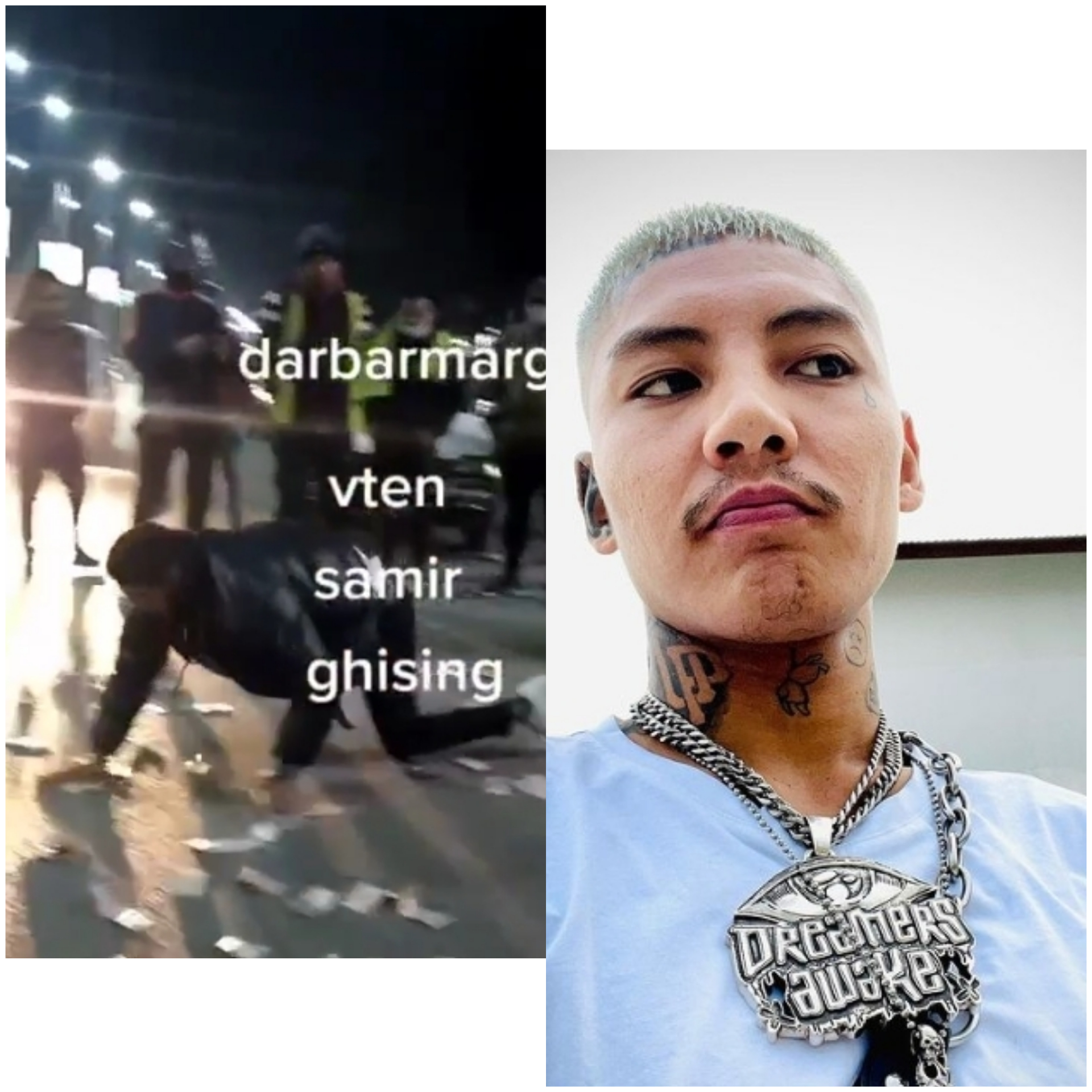 VTEN New Kanda || Why VTEN ??? ||
On Dec 22, 2021, at midnight, VTEN was found reckless on the streets of Durbar Marg, Kathmandu. He was in pure frustration and couldn't control his emotions. VTEN's manager Mana Shrestha was also present at the moment. In the video, you can see VTEN struggling to snatch the money from his manager's hand. Then he hit the floor and made his way out of there.
We do not have any confirmed back story of this incident. But according to rumours, it is said that the dispute between VTEN and his manager might have caused this. Anyway, we give our best wishes to our superstar VTEN and his team.