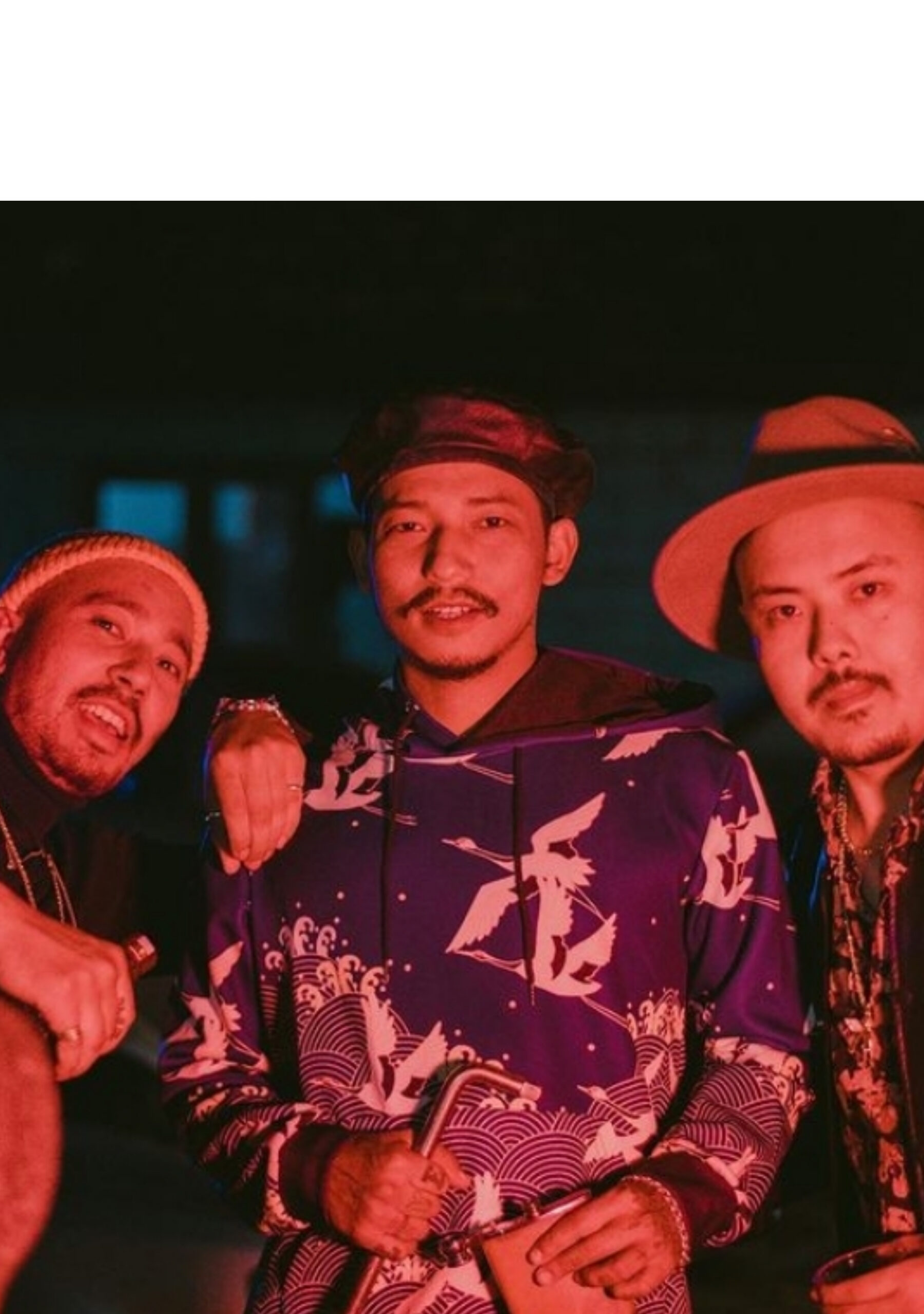 Great news for Professor Trix's fan. 'Gorkhali toph' from album Gajanggujung dropping at Jan 1.
One of the most awaited song Gorkhali flo from album Gajanggujung is all set to be releasing in the new year. It's a great news for both Pggh's and Trix's fan. The official teaser of the song/video is releasing this friday.
On the otherhand from the same album Gajanggujung, track titled 'Handey' featuring Balen will be out with brand new music video on this friday.
Best wishes to Pggh family and whole team, history in the making. One of the most unexpected features that gonna blow up the scene. Artist's like Trix, Balen,Dong, Nawaj Ansari on the same album.