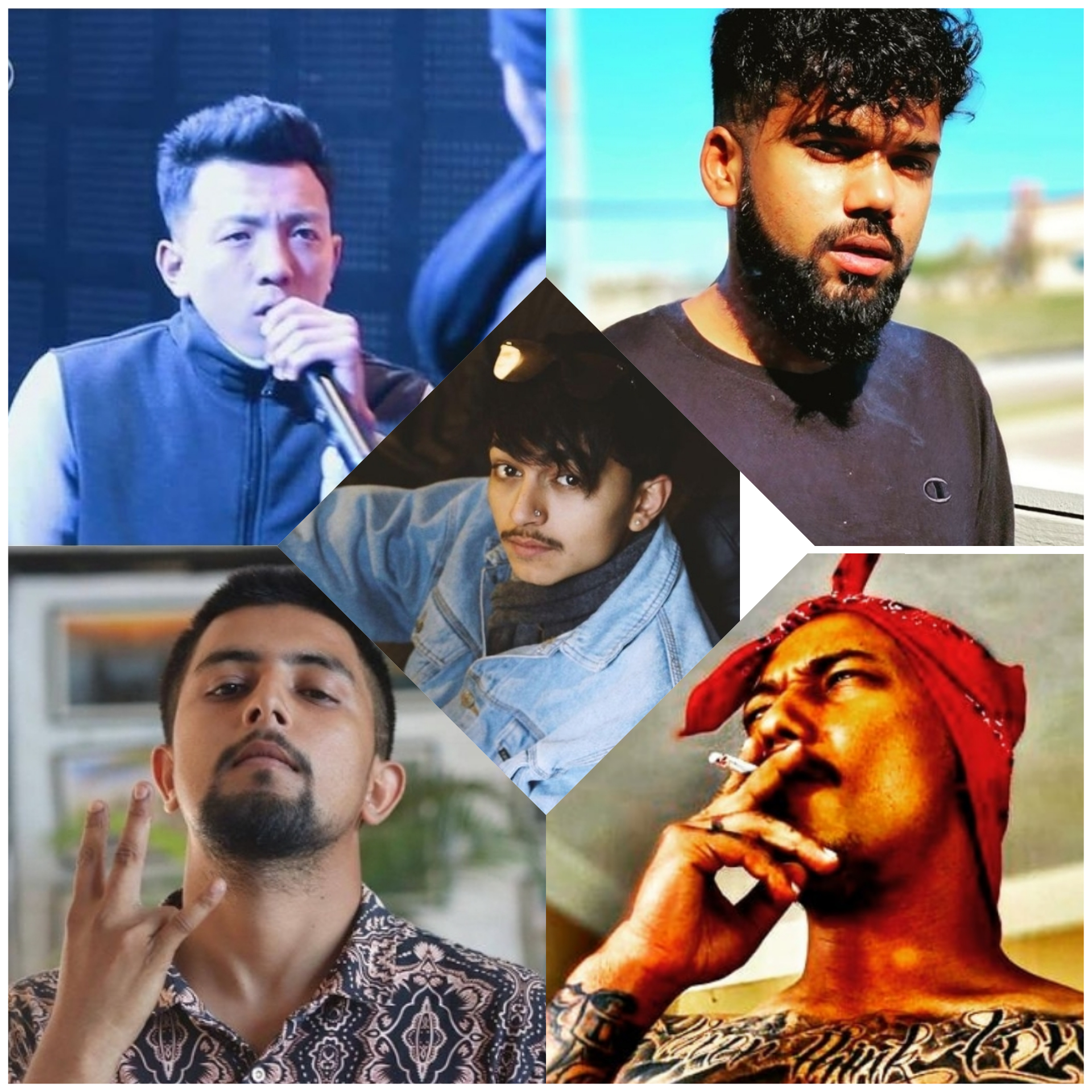 HIP HAPTA
On Dec.13, Professor Trix dropped his single 'Mello Mumble'. After gap of 5,6 month he finally dropped his new track.
On Dec.14, 'Aajkal kina boldainou' was dropped from Bekh Side fracturing Professor Trix Srijana Regmi and Suraj Bluess.
On Dec.15, Sacar aka. LiL Buddha dropped 'Ecstasy in the palace'. The track produced by jxxded.
On Dec.16, Nawaj Ansari dropped new song titled 'Booby trap'.
On Dec.17, Uniq poet dropped 'Deux ex machina' which was inspired from the Matrix Trilogy. On the same day durtagami dropped 'Numb' which was produced by K-pass.
On Dec.18, ANTF dropped second round of 'Hoodibazi' which was also 4th ep from the round.
On Dec.19, Koinch G dropped his first Mixtape 'Nothing' on YouTube.
see you next week guyz!!