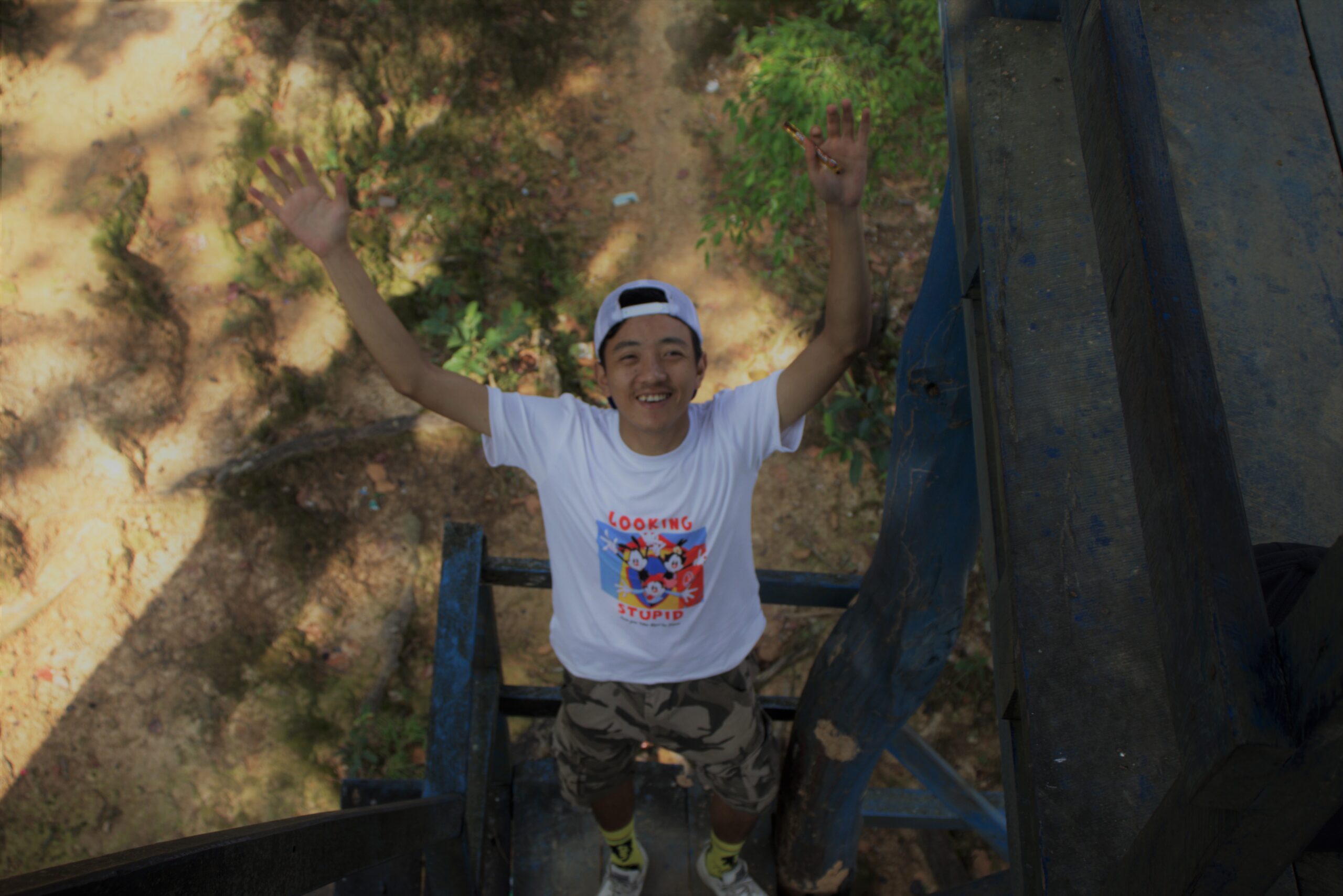 Koinch G's first mixtape NOTHING
After the fall down from Raw Barz & Afnai Records, Koinch G is set to make his return with his first-ever mixtape called NOTHING. The mixtape NOTHING is available on his official youtube channel. The mixtape has 12 songs altogether featuring only two artists i.e. Samaya Sunuwar (Beat Producer) & Sabin Chapagain (Rapper).
Koinch G says this mixtape is especially for himself and his fans also. If you don't know, his youtube channel was misused & all of his videos were deleted by someone recently. Nevertheless, he is very positive to restart from zero and making it to the top. Koinch G added- In the upcoming year 2022, he will come with more songs and quality music. He believes he can bounce back and show the world what he's born for.