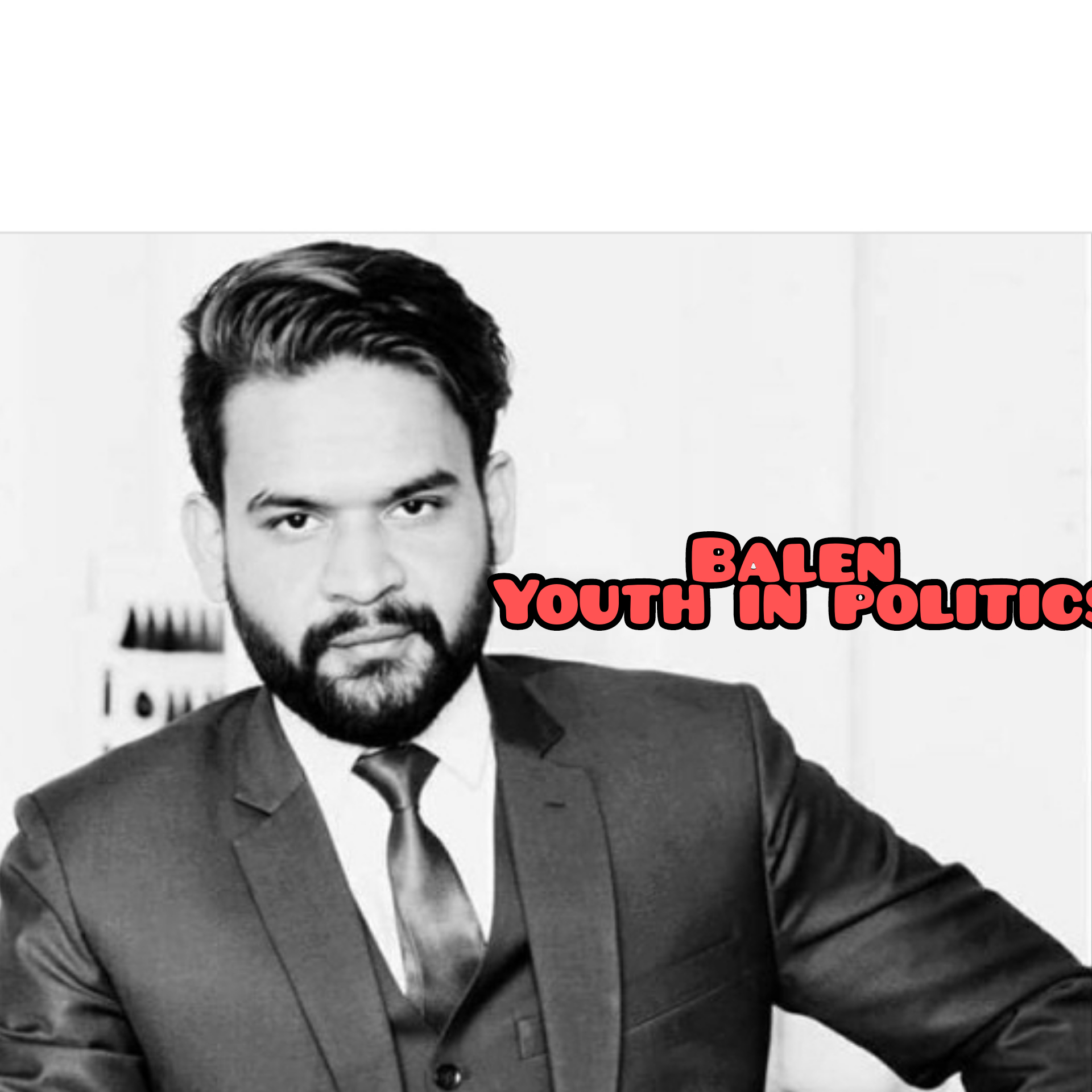 Youth in politics "Balen shah stands as a candidate for mayor of kathmandu"
One of the most popular rapper/artist Balen shah who goes by the stage name Balen has announced to stand as a candidate for mayor of kathmandu in upcoming local election. He has done bachelor in civil engineering and M.tech in structural engineering.
From Raw barz to now on Nephop ko shreepech he has done alot for Nepali Hiphop scene. He was so popular after his remarkable battle with Grizzle in raw barz, which is also second most viewed rap battle of Nepal.
Artist's like Swapnil sharma, Najir husen and many more are in Balen's favour. Youth in politics is their main goal. This is great news for new generation as well as upcoming too.