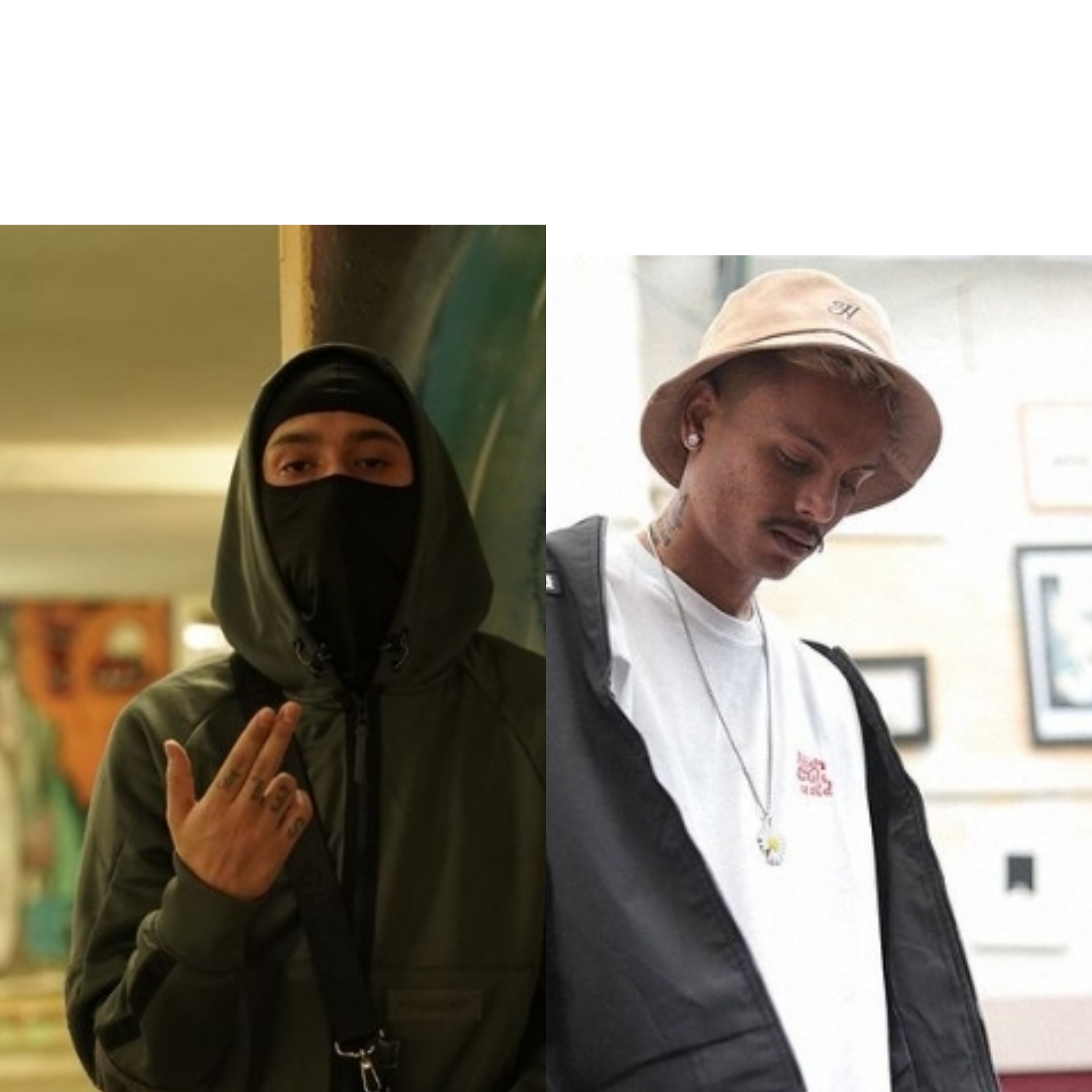 Was forcing Nasty to say sorry right? Jamsey's fan ruined the pokhara show.
On a recent tour Nasty, was forced to say sorry to jamsey and pokhreli mob during his concert in porkhara. In a video shared by Roller X he said that "I am sorry for everything I've said and I won't misbehave again rather I love pokhara and everyone here living in pokhara".
After Nasty's beef with Dong, pokhreki mob( swornim and Ayg) had shots over Nasty which was dropped from Dg records(jamsey's channel).
What's your views on this incident??
Was it right to force him and take physical action towards artist's?j